Warrior Nun chances for Season 3
Warrior Nun Season 2 has been streaming straight to Top 10 on Netflix and there might be chances for Warrior Nun season 3. Though there is currently no confirmation regarding Season 3 of the Netflix series Warrior Nun, still there are chances for it.
Season 1 has landed on the Netflix and season 2 is ongoing from the reaction on social media, there seems to be a huge appetite for this series.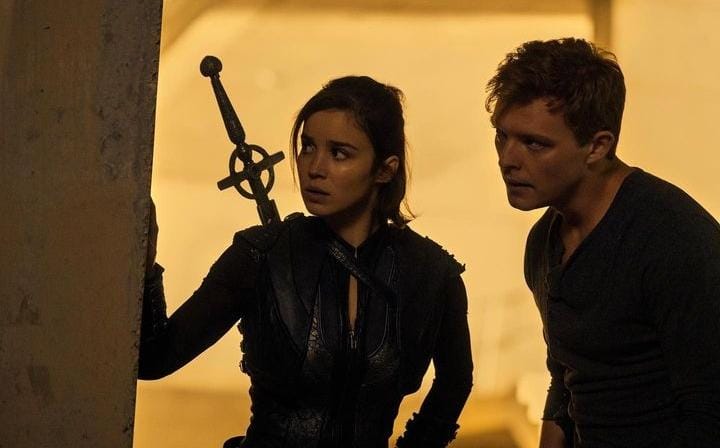 As one fan commented, he has 99 problems, and Netflix renewing Warrior Nun season 3 will solve all of them. Another said that if anyone is desperate for a show to watch then Warrior Nun on Netflix would be one to watch, and they are waiting for season 3 also.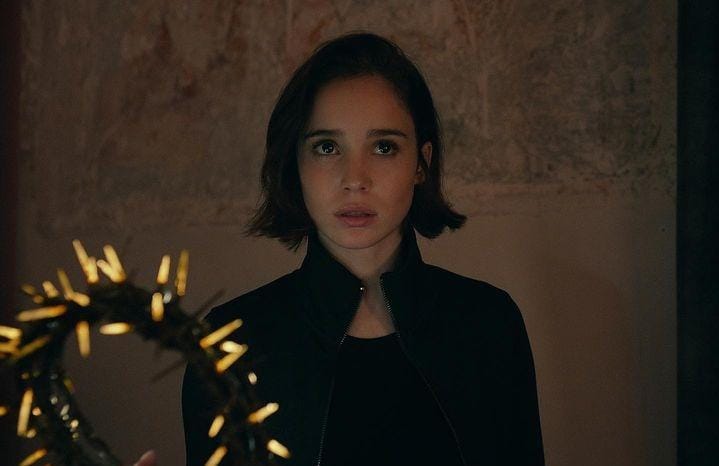 As per series creator, Simon Barry has his hopes up for developing the show far beyond Season 3.
He said in an interview that, he will give it a shot with Warrior Nun.
He further added that it is quite early to think about developing the show. He wishes to continue the show for five to seven seasons which gave rise to hope among the fans for Season 3.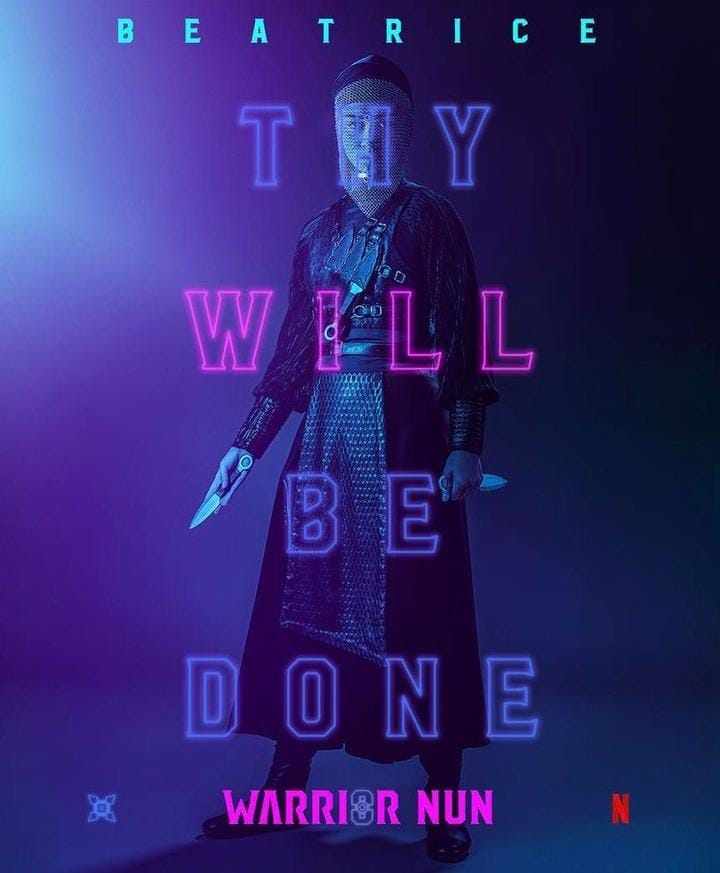 Though it hasn't been confirmed yet about season 3 but based on previous dates there are no chances to get any more episodes until 2024.
Season 1 dropped in July 2020, while the follow-up season was confirmed a month later in August 2020, though it wasn't released until November 2022.
Based on this pattern there might be chances that season 3 might be confirmed before the end of the year and land on the platform by mid-2024.
Synopsis and Cast
The synopsis for the film showcase, an orphaned teen who wakes up in a morgue and soon discovered that she possesses superpowers and is the chosen Halo-Bearer, a secret section of demon-hunting nuns.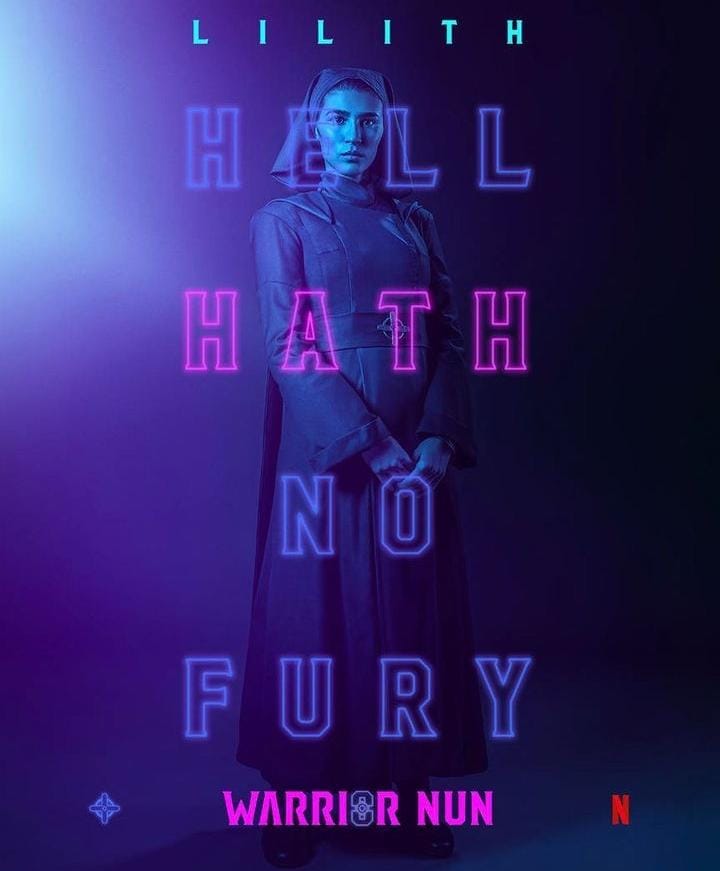 The starring character for the series is Alba Baptista who played the role of the orphan girl with super power named Ava Silva.
The other side characters are Toya Turner as Sister Mary, Thekla Reuten as Jillian Salvius, and many more.
Also read: ESCAPE FROM NEW YORK REBOOT IS IN WORKS UNDER RADIO SILENCE