Upcoming K-pop releases this September
Here are the upcoming K-pop releases this September. From your favourite stars and for your perfect vibe.
STAYC
STAYC is the power girls group which was formerly known as HIGHUP. Since the band has 6 girl members. However, they are going to release their first mini-album on the 6th of September 2021. This new album is called 'Sterotype'. They also released a short teaser for this upcoming album.
Highup entertainment previously released albums such as 'Staydom.'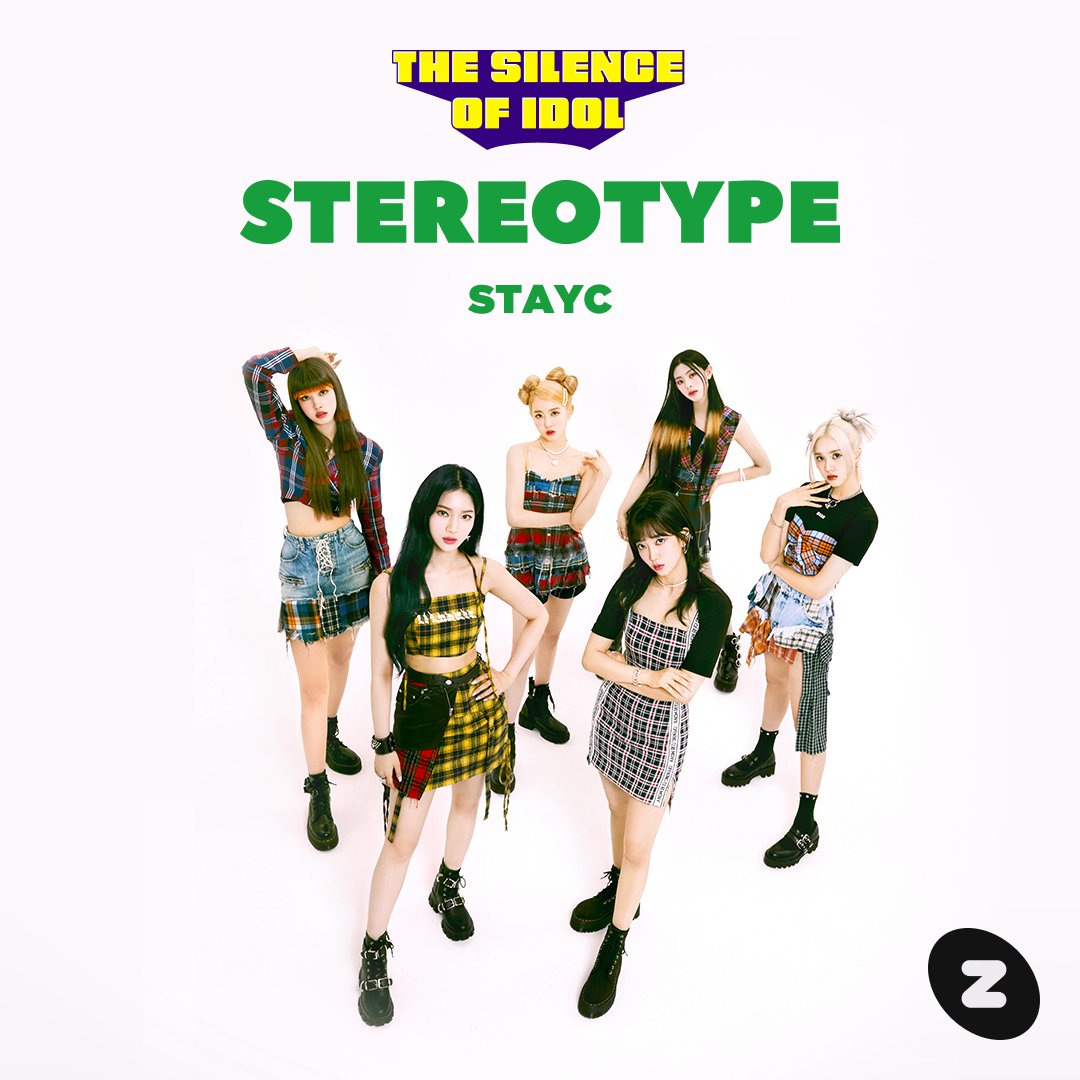 Purple Kiss
Another power girls group, this band has seven girls. They will be releasing their second mini-album called 'HIDE & SEEK'. This album will be releasing on the 8th of September at 2:30 pm (IST). However, they made their debut under MAMAMOO label RBW. This album with MAMAMOO was released on the 15th of March 2021 with their 1st Episode 'Into Violet'.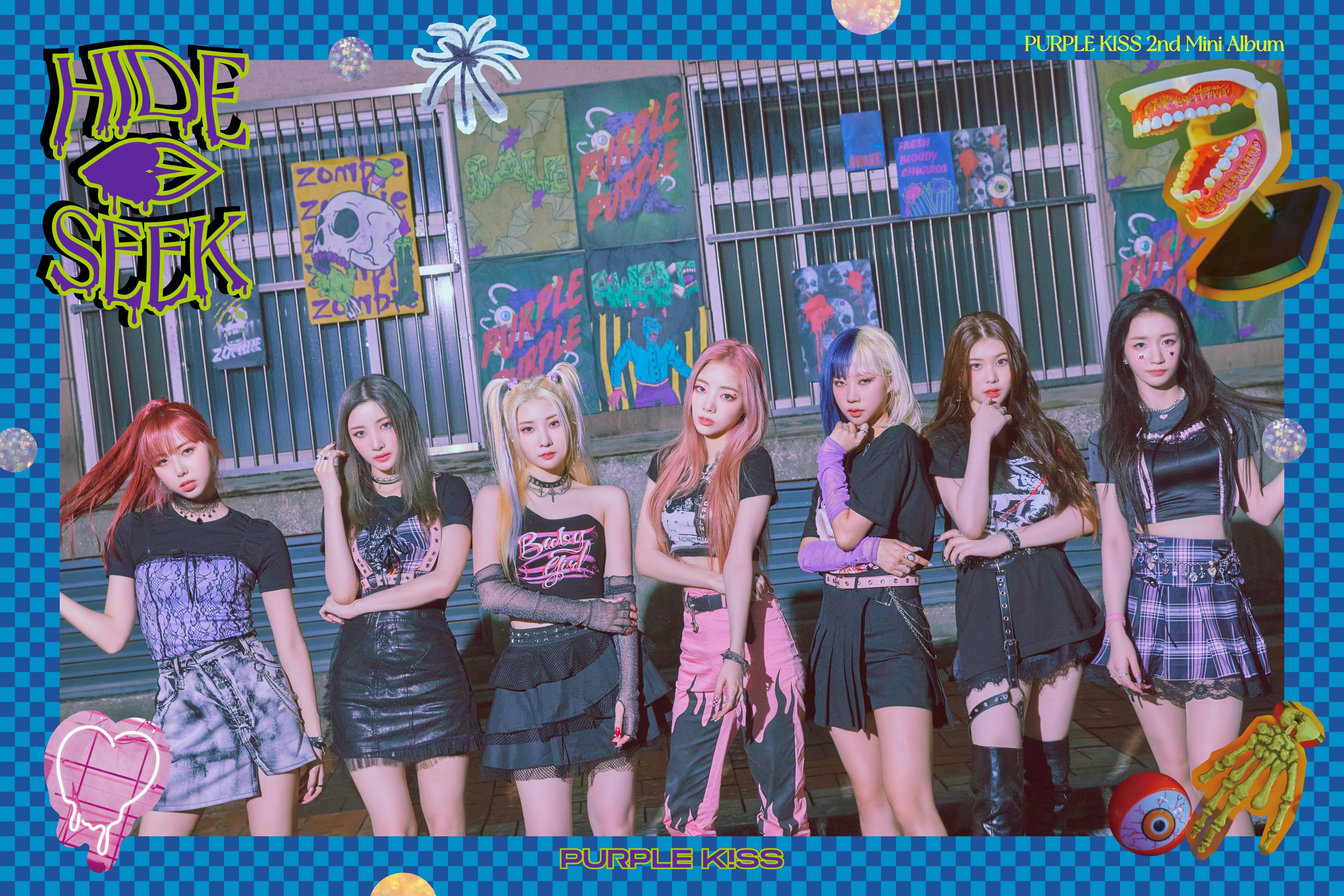 ATEEZ
The band of the charming boys. KQ Entertainment formed this band in 2018. They will be returning with a new album in the second week of September. While the good news here is that band member Mingi will be returning to this album. Since previously he took off for his mental health. However, recently the boys came with a collaborative album with Kim Jong-kook. 'Season Songs' was the name of this song with Kim Jongkook.
The new album will release on the 13th of September 2021. 'Deja Vu' will be the name of this album.
NCT 127
SM Entertainment formed this group of 9 boys. More clearly, NCT 127 is the sub-unit of SM Entertainment. However, they will be releasing their new album known as 'Sticker'. Since this will be releasing on September 17th, 2021. Mark and Taeyong are the writers and lead singers.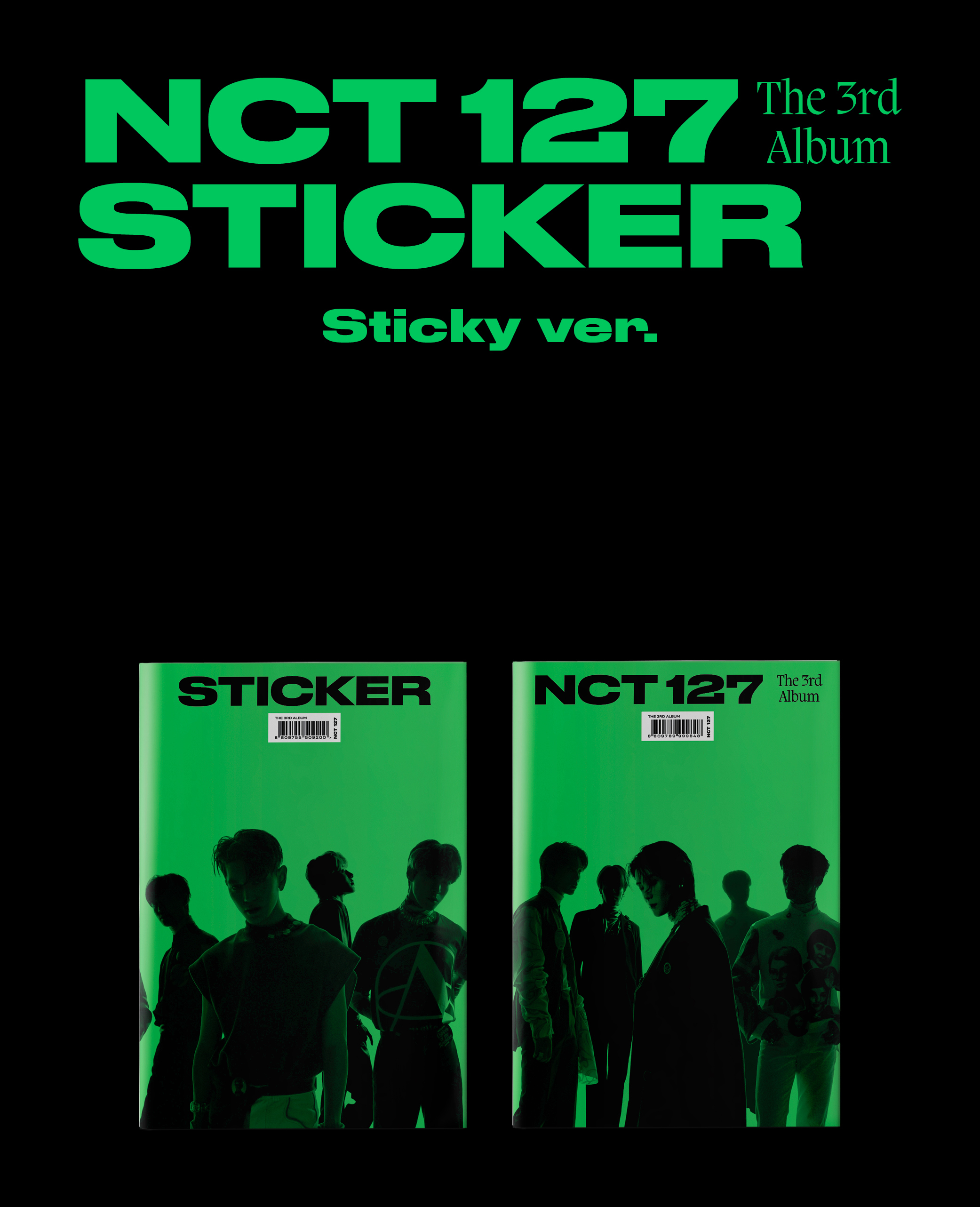 ITZY
JYP Entertainment formed this k-pop group of girls. This album is named 'Crazy in Love'. 'Loco' is the name of the title track for this album. Meanwhile, it will be releasing on the 24th of September 2021 at 9:30 pm IST.