Demon Slayer season 2 is soon going to be here
Demon Slayer: Kimetsu no Yaiba season 2 is going to release soon. It is already loved a lot by the fans and is also released on Netflix. However, this anime is based on the manga by 'Koyoharu Gotouge'.
The first season of Demon Slayer was released in 2019, and ever since then, the series has made a huge fanbase. There are 26 episodes in the first season. Tanjiro Kamado is the protagonist of the series who wants to become a demon slayer in order to save his family. However, just in the first episode of the series, it is shown that his whole family is murder and there is no one else left besides his sister. But, as it happens out Nezuko, his sister is also turned into a demon by the dark forces.
Ufotable is the studio behind the production of the series. They have released a new trailer for the second season.
https://www.youtube.com/watch?v=2MKkj1DQ0NU
There were new characters in this season. They also seem to have new abilities and new villains. Therefore, it just means this season will be more interesting. However, this story is still being continued on the manga 'Mugen Train'.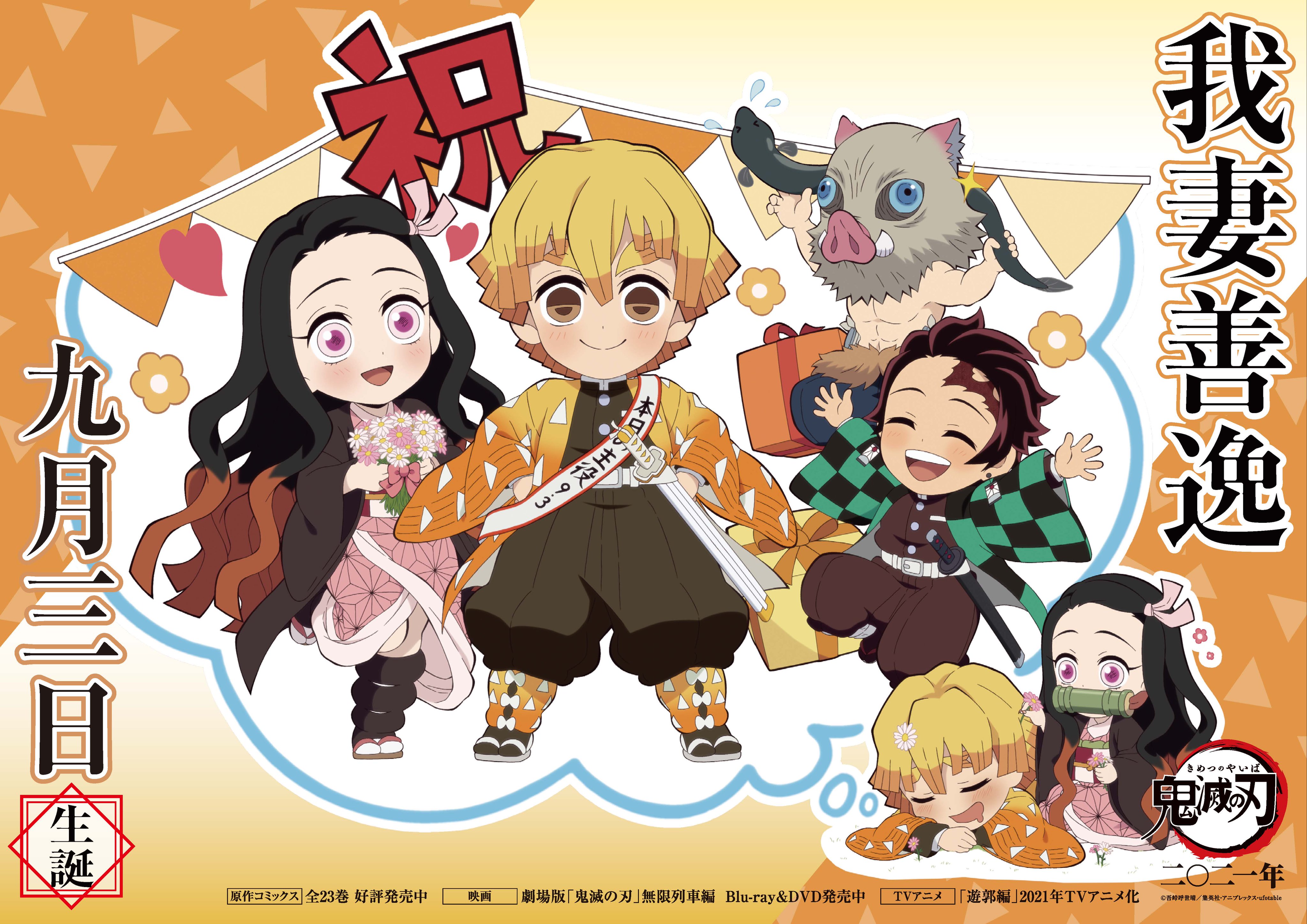 Meanwhile, the official release date of Demon Slayer Season 2 is yet to release. But according to Yahoo Japan, the release is scheduled for October 2021. According to the recent tweet by DemonSlayerSC the release date will be revealed on September 25th, 2021.
This time their story will move forward, we will see more details about Demon Slayer Corps. There will be a special focus on Tengen Uzi who is the sound Hahira. He will tag along with a trio of Tanjiro Inosuke and Zenitsu.