Tobin Bell is all set to return as Jigsaw killer in the next installment of 'Saw' Franchise
Tobin Bell is an American actor who is well-known for his role in  Saw Franchise as Jigsaw/ John Kramer. He was the one who did appear in the eight films in the series and also did the voicing of the character in the two video game adaptations. Bell has gained a lot of popularity due to his work as Jigsaw and has been nominated for five awards and has successfully earned two award wins.
The Saw Series:
The Saw franchise was a creation of James wan and Leigh Whannell. They are the masters behind this adventurous series where John "jigsaw" Kramer puts his victims through deadly games to test their will power to live. Tobin Bell played this character in the first eight movies, but he wasn't present in the ninth film which had a focus on a copycat killer.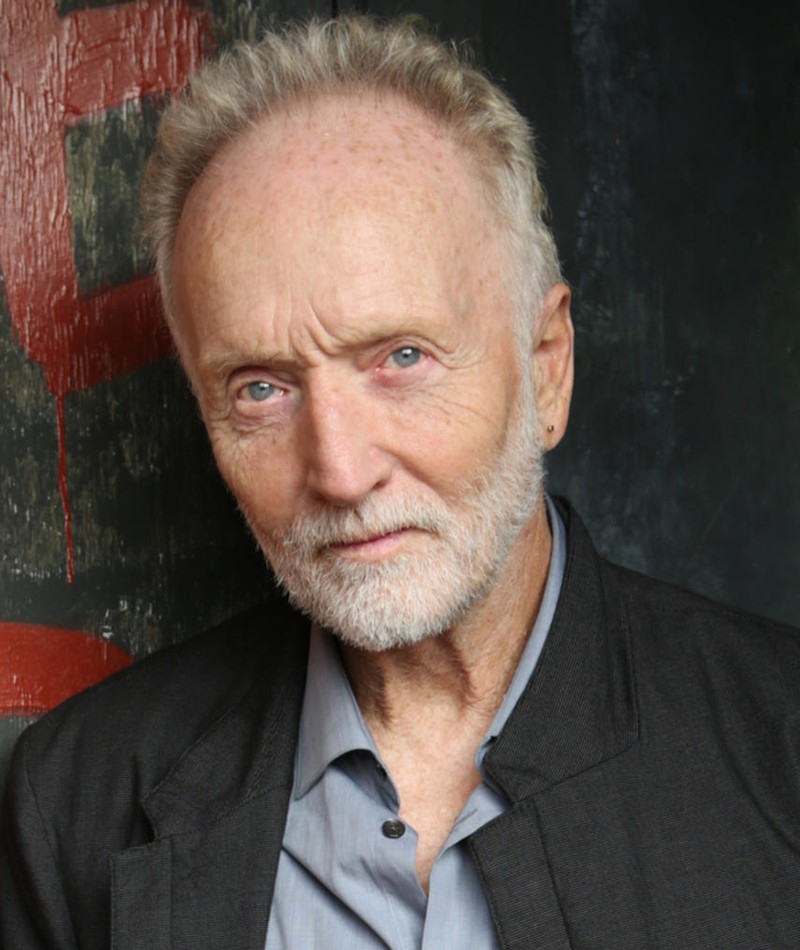 Producers Mark Burg and Oren Koules expressed their pleasure in reuniting with Tobin again they said. His character has always been the most awaited form in every film of the series. The series is famous because of his character they said.
The tenth part of the "Saw" movie is going into production house really soon. But the interesting part is that the release is scheduled in theatres on October 27, 2023.  The details about the character and the plot are still kept in suspense. The "Saw" fans will receive a great surprise, this is for sure guaranteed. The game solver Jigsaw is more than awaited on the big screens. Fans are waiting for the glimpses of the tenth part. The wait is long, but worth the wait is ensured.
We expect to see Tobin Bell in the coming seasons. 27th October is not so far. Let's wait what the show is ready to offer.
Also read: SOMETHING FROM TIFFANY'S: AMAZON PRIME VIDEO'S HOLIDAY MOVIE DROPS ITS INTRIGUING FIRST LOOK!