Actor Robert Conrad, who became a household name from the television show "The Wild Wild West," passed away on Saturday at the age of 84. The sad news was conveyed by family spokesperson Jeff Ballard.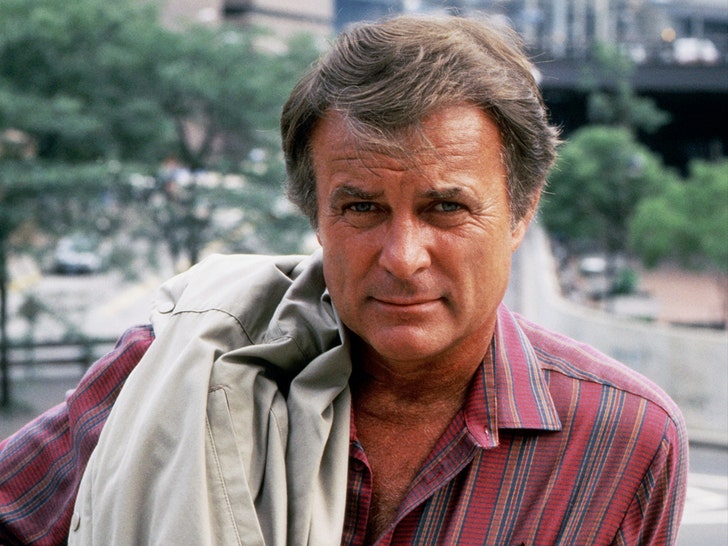 Robert Conrad Has Passed Away. Let Us Take A Look Back at The Wonderful Life He Led.
The reason for his death was sudden heart failure in Mailbu, California. The unfortunate incident occurred just a little less than a month before his 85th birthday, Ballard said. Ballard further said that the actor lived a wonderful life and will forever be in our hearts.
Although the actor had to struggle a bit his talent was soon seen by Warner Bros. who signed for numerous projects. Not only that but he also recorded several albums before being cast as series regular Tom Lopaka on the popular ABC detective series "Hawaiian Eye."
He Was Known For Quite A Few Roles In Some Popular Films And Television Series.
One of his most popular roles is from the crime series The Wild Wild West, where he played the role of James T. West. In that show he played the role of a Secret Service agent during the administration of President Ulysses Grant. That role became popular over time.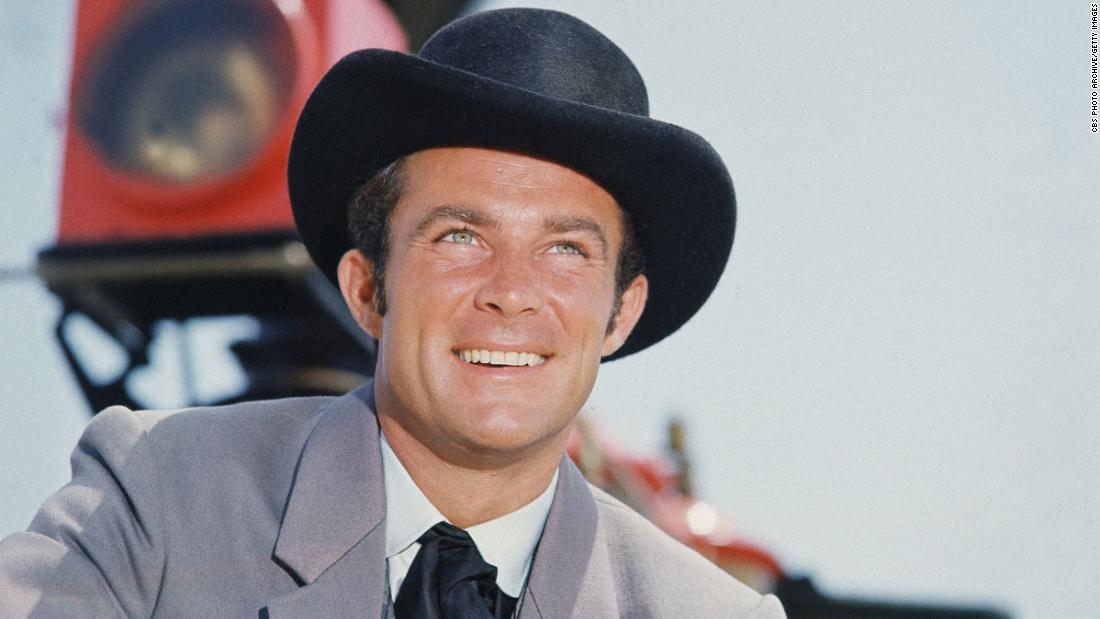 He and fellow agent Artemis Gordon, played by actor Ross Martin, used to solve crimes using technology that didn't actually exist during the 1800s, this creating a science fiction on the show even before it was made famous. It is indeed a great loss for the film fraternity that we lost such a big talent. However,  we will always remember him through his roles and works. May his soul rests in peace for an eternity.