Nolan Neal 's cause of death revealed
A spokesperson informed Page Six that the American singer Nolan Neal dies at the age of 41. The cause of his death is still shocking for his friends.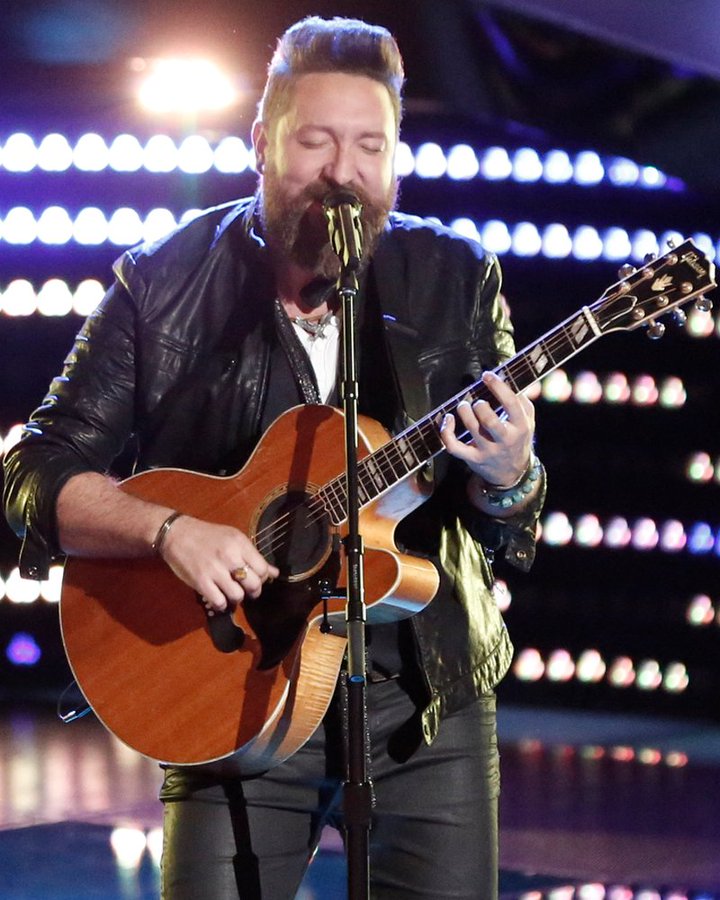 Nolan Neal was the ex contestant of 'America's Got Talent' and 'The Voice'. He had been a strong contender in both the shows and was also famous for his voice play. Sources got informed that Neal dies due to "acute combined drug toxicity".
According to the autopsy report, fentanyl, morphine, methamphetamine and acetyl fentanyl were also present in the bloodstream of Neal.
The member of his rock band Hinder revealed that Neal was in his internal pressures to make a place in the band and fit in with the members. Neal has also once quoted in an interview about his rock band saying," I joined rock band Hinder, they were all about drinking and partying".
His friends claim that he got into drinking and drugs due to his band. Neal had gained popularity because of his performance in America's Got Talent season 15. He left audience in surprise because of his performance single "Send Me a Butterfly". Another highlight which people will remember about him is his performance in auditions. He performed his original song "Lost" which her wrote. For this performance her got a standing ovation from the four judges of the show.
Neal appeared in The Voice in 2016  where he performed the Incubus song "Drive". He got his spot in judge Adam Levine's team. Nolan was pronounced dead on July 18 at the age of 41.
He was found dead in his apartment. The judge Cowell has also sent his condolences to this absolutely talented singer. The reason his death is clearly overdose of drug. This is an awareness sign to the drug addicts to have a control on what they do.