The Penguin Finally Finds a Director!
HBO Max's upcoming The Batman spinoff, The Penguin will be directed by Craig Zobel best known for his work in the blockbuster series of Mars in the Easttown (2021) which was nominated for 7 Emmys last year and won 3 total for Supporting Actor, Supporting Actress, and Lead Actress as confirmed by The Hollywood Reporter.
From signing the first two episodes, Zobel will also be serving as an executive producer on the project. The Emmy nominated Zobel has also directed 2020 controversial horror thriller The Hunt in addition to the episodes of HBO's Westworld and CBS All Access's One Dollar.
Lauren LeFranc being the showrunner hailed Zobel and is all set to pen the script for The Penguin. She is not new with the comic-book television landscape as she was a producer and writer on Agents of S.H.I.E.L.D.  She has also worked on television as a story editor on Zachary Levi's comedy series Chuck for NBC, co-produced one of Netflix's first original scripted shows Hemlock Grove.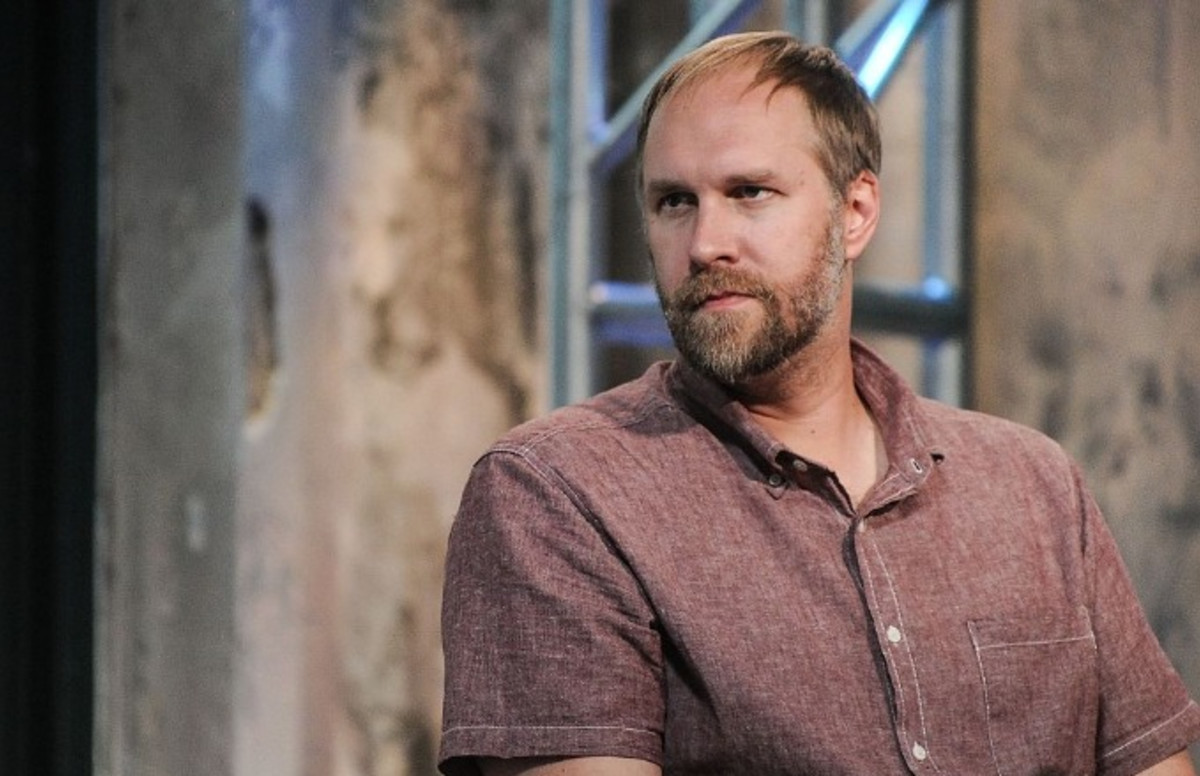 In a press release she states that she has long been a fan of the world of the Batman, and Matt's film is such a powerful and bold entry into the canon. She is excited and humbled to continue telling stories in the grimy world of Gotham City – and what better excuse to channel her inner villain than to tell the story of Oswald Cobblepot, she continued. "I am thrilled to work with Colin, Matt, Dylan, 6th & Idaho, Warners, and HBO Max as we work to bring this story to the screen." as quoted by discussing films.
The Penguin project was ordered directly after the premiere of the series The Batman in March 2021 which might be releasing in early 2023 as told by Discussing Film. Colin Farrell will be reprising his role and he says that the world created by Matt Reeves created The Batman is one that warrants a deeper insight through the eyes of Oswald Cobblepot. Expressing his excitement, he said that he couldn't be more excited about continuing this exploration of Oz as he rises through the darkened ranks to become The Penguin. "Will be good to get him back on the streets of Gotham for a little madness and a little mayhem, he concluded.
Also read: "I EXIST ON A CAFFEINE LEVEL 10," JODIE WHITTAKER BIDS EMOTIONAL FAREWELL DOCTOR WHO!