Season 38 of The Challenge: Here's What We Know So Far
"The Challenge" (previously known as "Real World/Road Rules Challenge") has captivated audiences with dramatic physical competitions and interpersonal turmoil since 1998, spanning 37 seasons. According to GQ, all-stars from "The Challenge" and other reality series such as "Big Brother," "Survivor," and "Amazing Race" have appeared on the MTV show over the course of its 37 seasons.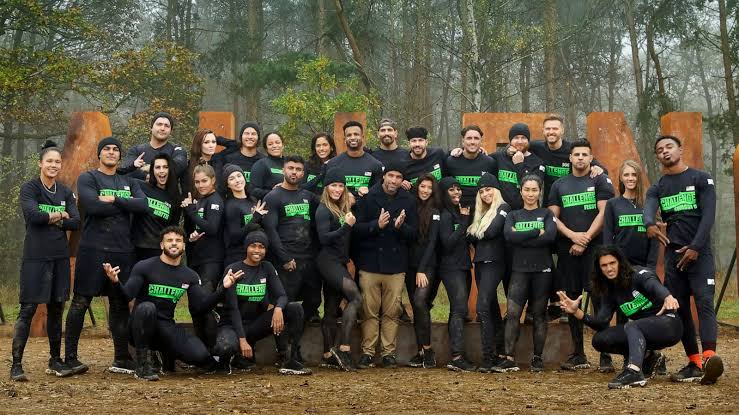 According to E! Online, each season of the show has a distinct theme, such as "Rivals" or "Battle of the Exes," which helps viewers identify one season from the next.
Each season is shot in a new fascinating place, such as Iceland. According to GQ, the show's intriguing locations, combined with the intense physical challenges (contestants had to dive deep into the icy waters of Iceland to retrieve puzzle pieces with only a limited supply of oxygen in one season), and captivating cast members, make it one of the most popular reality television shows of all time.
TJ Lavin, presenter of "The Challenge," told GQ earlier this year, "You push yourself past the limit because you have to." "We were attempting to go in that route. It's all well and good to have a show with a lot of drama. That has its place, but competition programmes are where it's at right now."
Who is making comeback this season?
TJ Lavin, the famed BMX pro and long-time host of "The Challenge," has anchored the show at even its most ludicrous moments with his calm and steady demeanour. Lavin's intense sports background and no-nonsense presenting style, according to GQ, give him a realistic presence for both viewers and candidates.
"People can see right through a person who isn't utilising his own voice," Lavin explained about his hosting style. "I'm the same person. I didn't make any slang changes. I won't say anything in the script that I wouldn't say in real life."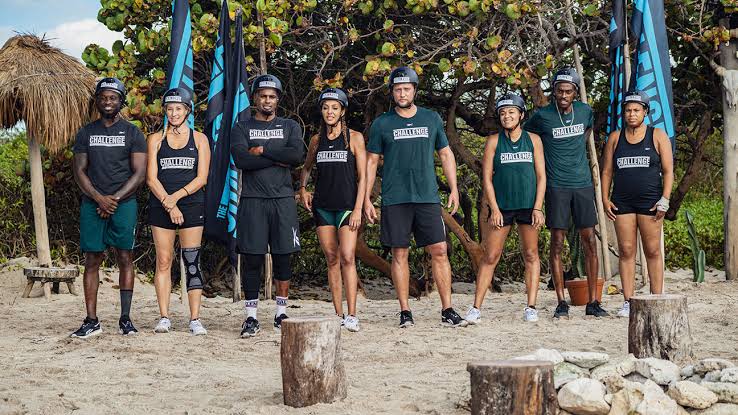 The people that surround Lavin — the actual competitors — remain, however, a complete mystery, at least until the list of competitors is released. Because of the nature of the show, each season features a different group of contestants, and while you can probably expect to see a few recognised faces from other reality series, you'll have to wait a while for the precise cast to be revealed.
It's worth mentioning, though, that the show recently provided a huge indication regarding one possible contestant. CT Tamburello, the reigning champion, made some intriguing comments to Entertainment Weekly, indicating that he needs a break… but also hinting at a future rematch with fellow contender Johnny Bananas.
Nothing is guaranteed until the full participant list is released, but the excitement is palpable.
Also read: SURPRISE!! THE SOCIETY SEASON 2 MIGHT GO IN UNDER PRODUCTION VERY SOON!!