Reynolds will be reuniting with his Free Guy director Shawn Levy
Netflix has announced the release date for their upcoming feature, The Adam Project. The information was shared by USA Today, who stated that the streamer has set March 11 as the premiere date. They are following a similar pattern as that of last year's Free Guy, which came out in August and became one of the biggest hits of the year.
The story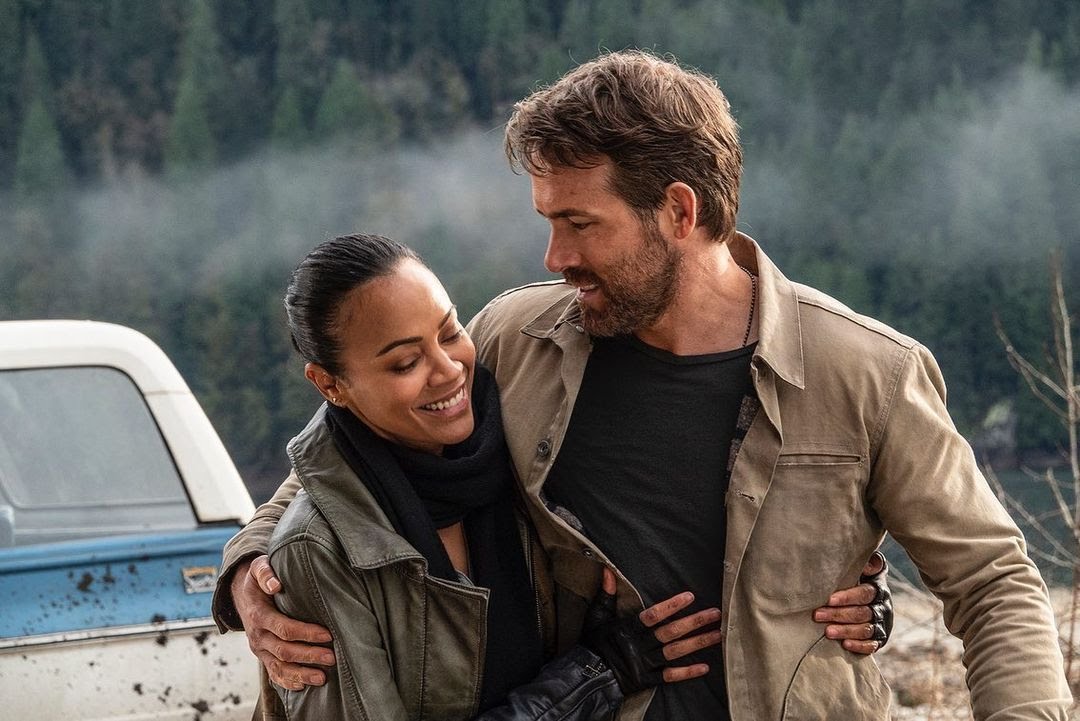 The Adam Project is a sci-fi drama, and tells the story of Adam (Ryan Reynolds) who has to travel back in time to meet his late father (Mark Ruffalo) for an important mission. In the way, he also encounters his younger version, played by newcomer Walker Scobell, and the two work as a team. Jennifer Garner plays Adam's mother, and the project also stars Zoe Saldana, Catherine Keener, and Alex Mallari Jr. in undisclosed roles. The movie began production in November 2020 and finished in March 2021. The Adam Project was originally titled Our Name is Adam and was initially set at Paramount in 2012, and meant to star Tom Cruise.
Production team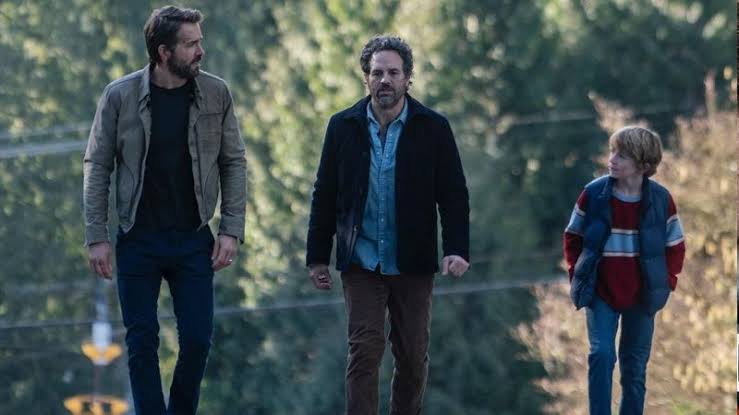 Ryan Reynolds and Levy have shown to be a dynamic combo after the success of Free Guy, which managed to collect $121.5 million in the United States, and $302.4 million globally. The movie is coming to Disney+ on February 23, 2022. The Adam Project is following Free Guy's trend of being very unique, and has Jonathan Tropper (This Is Where I Leave You). Jennifer Flackett and Mark Levin (Big Mouth), and T.S. Nowlin (The Maze Runner) as screenwriters.
Many of us are waiting for Reynolds to suit up as Deadpool for the third time, and how things will change now that he's part of Disney, but we still have to wait for that. Reynolds will be seen next alongside Will Ferrell in Apple TV+'s Christmas Musical Spirited. Maybe he will be getting down to Deadpool afterwards.
Also read: DRIVE MY CAR, A JAPANESE FILM NAMED BEST FILM OF 2021 BY THE NATIONAL SOCIETY OF FILM CRITICS