Apple TV+ announces the renewal of 'Surface' as second season
Veronica West's creation 'Surface' finally gets a renewal for season 2. First season was an ultimate hit. It was psychological thriller drama which included so many unexpected turns and challenges. The second season will be executive produced by Gugu Mbatha-Raw, who will also be starred in the drama.
According to the reports, Gugu Mbatha-Raw was super excited for the release, she said, "I am thrilled to continue this journey and dive deeper into the tension and mystery of 'Surface' with this brilliant team."
The second season
Surface is produced by Apple Studios and Hello Sunshine. The story is about Sophie whose role is played by Gugu Mbatha-Raw. Due to an accident, she had a head injury due to which she faced an extreme memory loss and as a result she attempted suicide.
In the second season, Sophie will be seen rejoining her life which is filled with unsolved puzzles, and scary memories. Soon, she finds her origin and her messed up life which made her live that way. But again, she couldn't get over her past from San Francisco and which can never be erased from her life.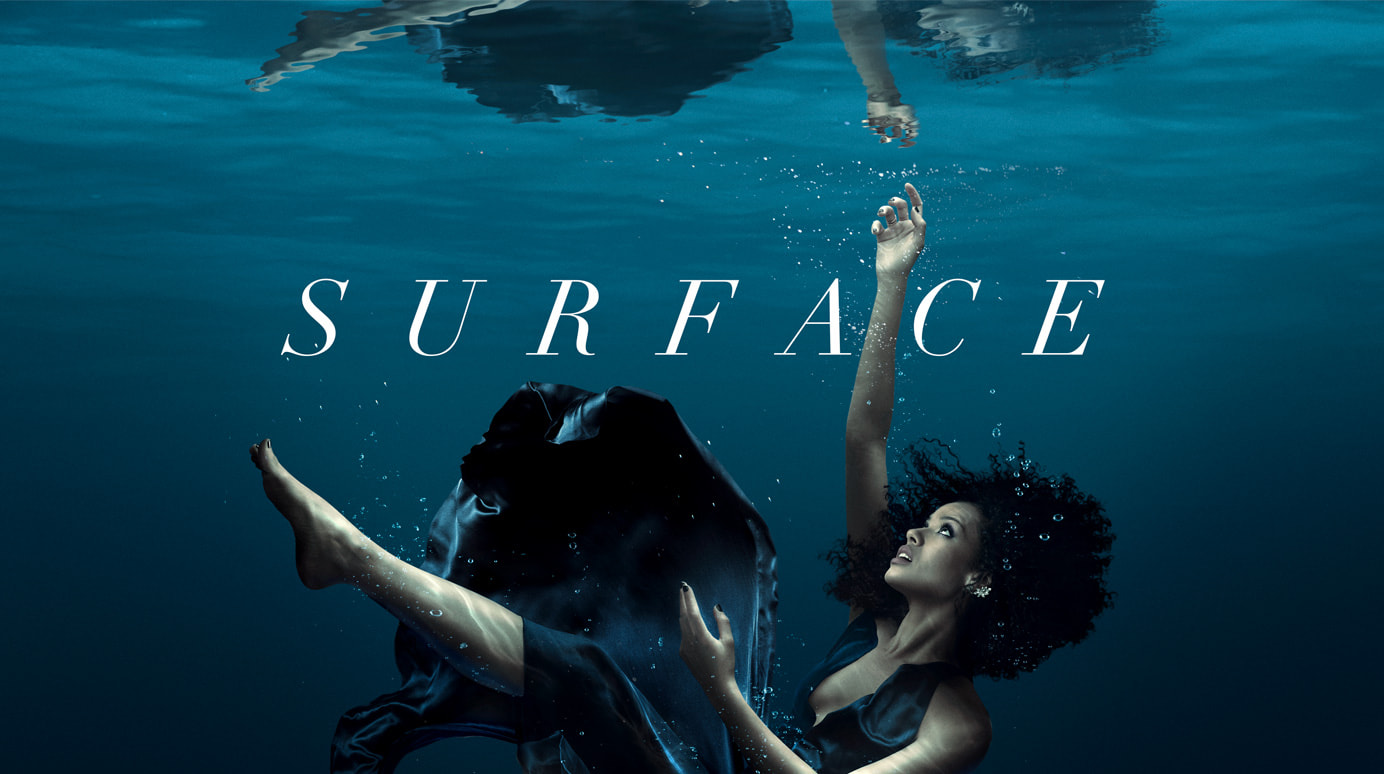 The creator of the drama Veronica West comments about the second season. She said that "This is really a brand-new chapter set in a whole new world. I can't wait for people to see how the show evolves as we explore an emboldened, fearless Sophie in season two", she also shared gratitude for working with Gugu, Apple and the team.
Cast from the first season includes Oliver Jackson-Cohen, Stephan James, Ari Graynor, Marianne Jean-Baptiste, François Arnaud and Millie Brady.
Also read: YELLOWJACKETS INCREASES FANS' EXCITEMENT WITH MORE GRAPHICAL & INTRIGUING SEASON 2