Does this mean a new cinematic universe will be born?
Stan Lee was one of the biggest gifts that us comic book fans could've received. We get to read comics about iconic heroes like Spider-Man and Iron Man, and watch their live-action movies thanks to him. However, heroes aren't all that he's created. Stan has worked on a number of horror stories as well, and according to recent reports, they will be getting their own cinematic universe.
Production status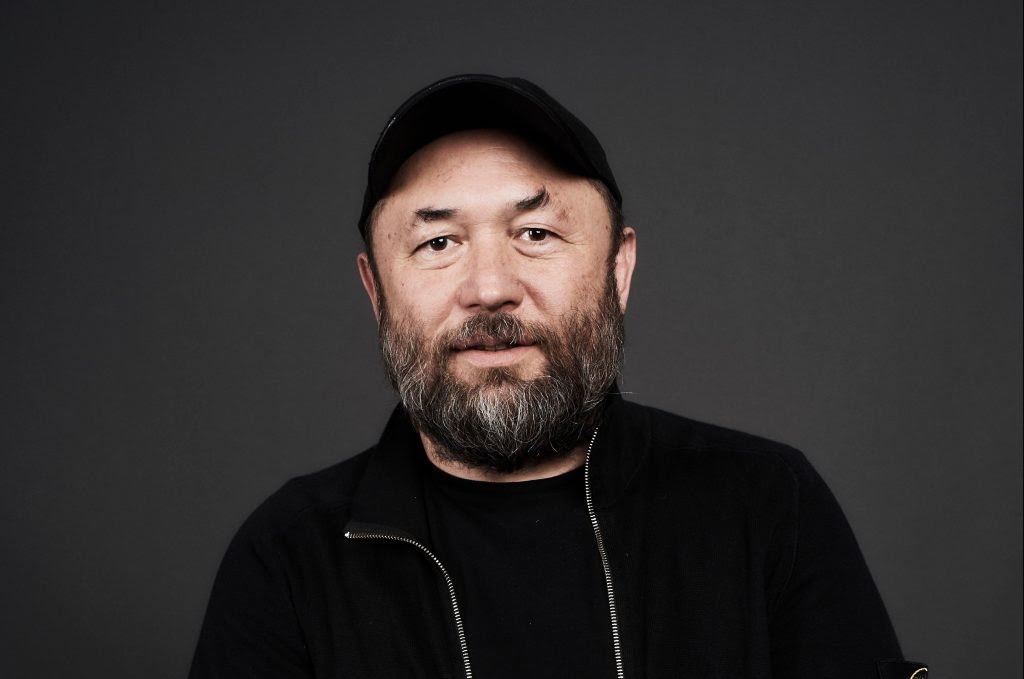 A Stan Lee horror cinematic universe is being developed by Wanted and Night Watch director Timur Bekmambetov, in association with POW! Entertainment. Working on both Russian and Hollywood projects mostly based on novels or comics, Bekmambetov's Night Watch has earned cult status over the years. He also produced Blumhouse's successful Unfriended horror franchise.
The works that will be adapted first are Sawbones and Carnival of Killers. Sawbones tells the story of a frail 12-year-old getting transported to the nightmarish world of a horror comic, while Carnival of Killers is about a young girl with psychic abilities and her carnival family, who lives in the Great Plains during the Dust Bowl. Together, they will have to face off against an incoming alien invasion.
Other talents
Aside from Bekmambetov, the Stan Lee horror cinematic universe also consists of talents like Kevin Kölsch, Dennis Widmyer and Matt Greenberg. The latter two had jointly worked on 2019's adaptation of Pet Sematary by Stephen King. Greenberg will also be writing Sawbones.
After seeing his superheroes in the Marvel Cinematic Universe and standalone movies, what do you think of a horror universe coming from Stan Lee?
Also read: HAWKEYE: EPISODE 3 SHOWED SLOW PROGRESSION TOWARDS THE RETURN OF A FAN-FAVOURITE VILLAIN