'Spider-Man: No Way Home' Is Now 6 No. 6 Movie Of All Time As It Earns 1.74 Billion Worldwide
Spiderman: No Way Home is still breaking records and fans are crazy about it. 1 Billion is now in the past, Spiderman: No Way Home has now earned over 1.74 Billion worldwide. Released on December 2021, this third movie of the trilogy already made the MCU fans go crazy about it and now the movie has reached a new milestone.
Three Legends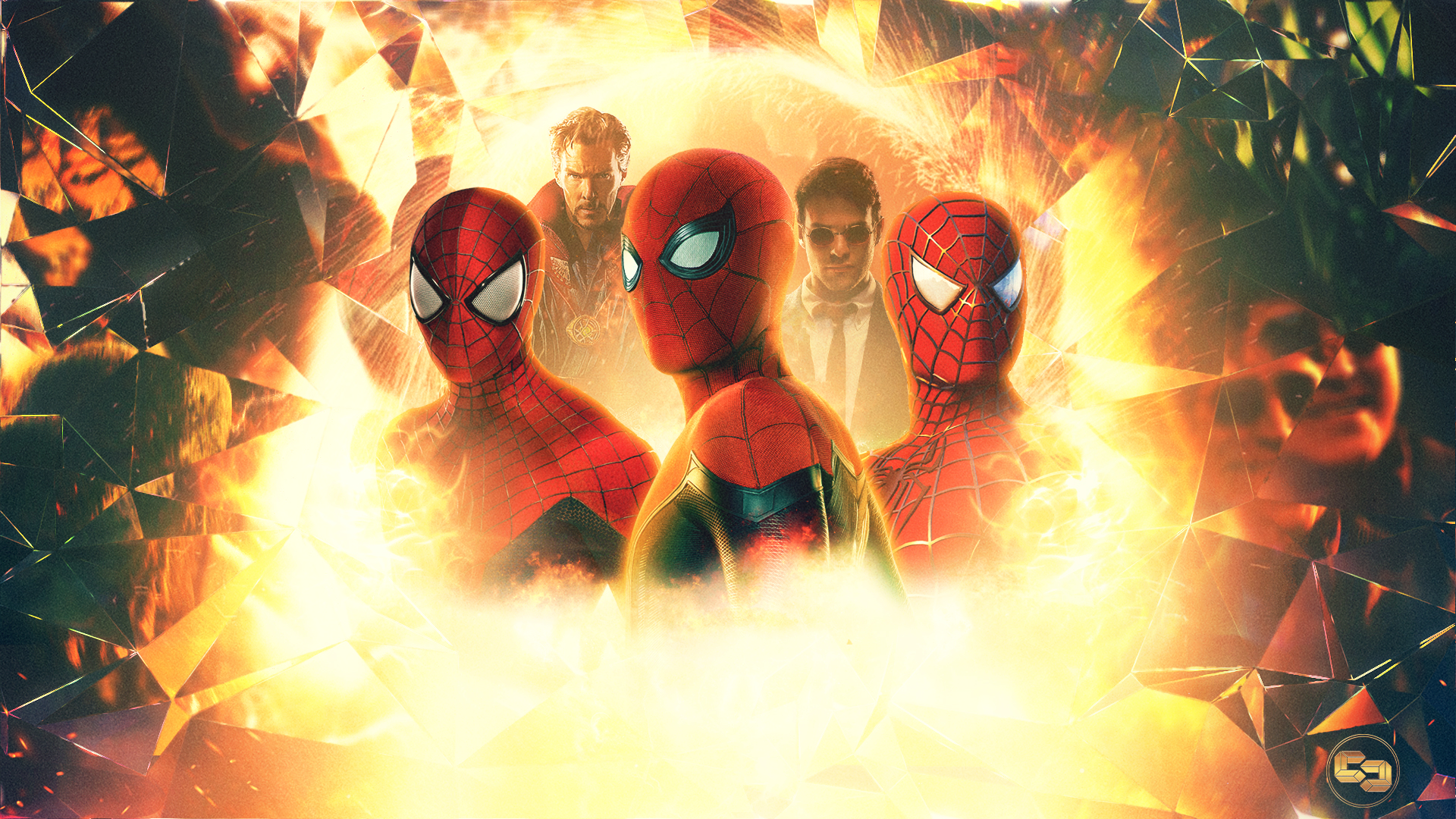 We all have already seen Spiderman: Homecoming and Spiderman: Far From Home. Tom Holland has done brilliant job along with Zendaya, Marisa Tomei, Jacob Batalon Jon Favreau etc. Now this latest movie has made the trilogy more amazing than it already was.
Facing The Sinister
Spiderman: No Way Home follows the story from the last movie where Peter Parker's identity as Spiderman is revealed and now he can't lead a normal life as a student. He ask For help from Doctor Stranger, but when a spell goes wrong and all the deadly foes from the past start appearing. The journey gets more dangerous and intense as Peter Parker learns what it truly means to be The Spiderman.
Breaking Records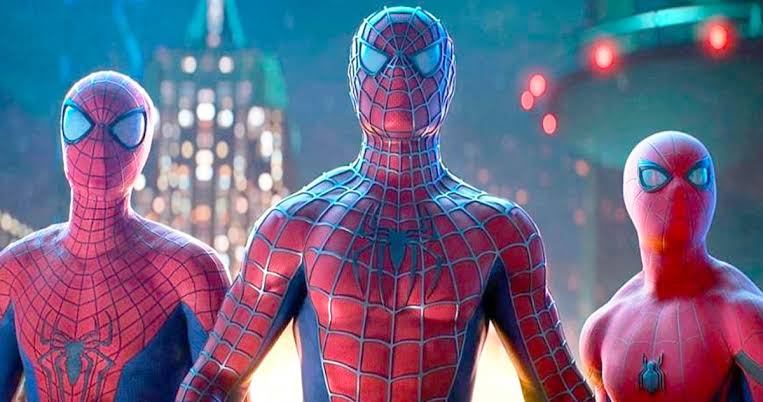 Now, with this new milestone, Spiderman: No Way Home has became the 10th film to hit the $1B International Box Office. It is now in the No. 6 films of all time, thanks to the marvellous cast, screenplay, directing and the crew. Spiderman: No Way Home is the most grossing superhero movie of all time in 19 territories such as, Argentina, Iraq, Mexico, UK, Ukraine etc.
Also read: THE BATMAN: RIDDLER TAUNTS WAYNE CHILLING NEW TV SPOT THE MOVIE!