Track 6 of the 'NOEASY' album is on the go
Recently, Stray Kids has announced their new album 'NOEASY'.
They have shared new posters and details recently about their new album. Now, there has been a blast since the start kids have unveiled their track 6 'Sorry, I Love you' to which fans are saying nothing but I love you too. This video was shared at midnight on August 16.
There are eight members in this band. They are a band since 2017 their previous songs were released in 2020. And now they are coming with another 13 songs coming up. Fans are already excited to see what's coming next.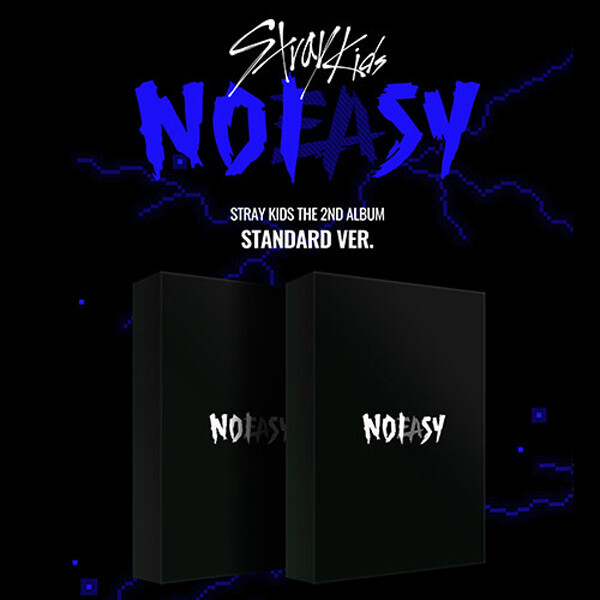 What is in the video
This beautiful clip begins with Chanbin's melodiously saying 'Sorry for liking you' then Flix joins in and admits to liking a person so much that you feel nothing but sorry. Lee then barges in with a rap which takes us more into the feels and the song ahead. Han then continues the rap saying how there is a metaphorical wall between two people who like each other so much.
In the video, all the band members can be seen having a fun time. The music and voices of all of them are so nice and make you feel good. It is a fast-paced song that makes you wanna dance to the beats. All of them are seen singing and rapping, swapping roles, and then again singing together. This video can be seen on YouTube. Other than that their whole appearance in the video also looks so intimidating.
Many more songs of the no easy album are going to be released this month. All the names of all the songs are already released and posters for the albums are also released.