And no, the story will be action-oriented, not romance
Mr. Queen star Shin Hye Sun will join U-KISS's Lee Jun Young for an action packed movie called Brave Citizen (literal title).
The movie will be based on a popular Korean webtoon by the same name, and tells the story of So Si Min, who was once an aspiring boxer, but had to forsake her dreams and is currently employed part-time as a schoolteacher.
Plot: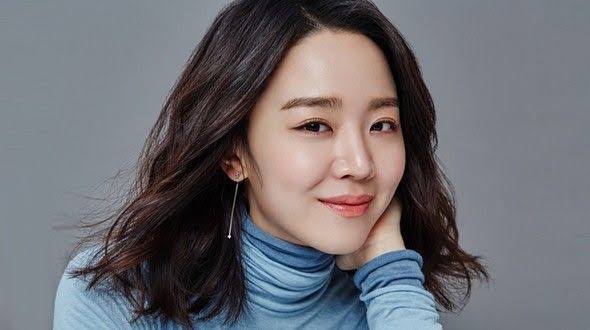 Shin Hye Sun, who has won the title "never-failing" for the stellar performances she has given, takes on yet another challenging and powerful role. She stars as So Si Min, who used to be a talented Hapkido practitioner in her school days, and wanted to make a career out of it. Hapkido is a hybrid Korean martial art. It is a form of self-defence that employs joint locks, grappling, throwing techniques, kicks, punches, and other striking attacks. However, life had other plans and she was forced to give up on her dreams, and seven years later, we see her as a part-time teacher. Her aim is to take on a full-time role, and dedicate her life to teaching.
Despite giving up on her dreams, her sense of justice never wavered, and she uses her strength to often save those who cannot save themselves from stronger threats. But soon, she finds a nemesis in Han Soo Kang, one of the students at school. Lee Jun Young plays Han Soo Kang, and poses as a threat to Shin Hye Sun's So Si Min's career and overall life.
Production status
The movie will be directed by  Closer to Heaven and You Are My Sunshine director Park Ji Pyo, with Yeon Jin Ah and Hyun Chong Yeol as writers. Production is set to begin in December.
Shin Hye Sun & U-KISS's Lee Jun Young are already creating anticipation among fans. It will be interesting to see how this new couples fares.
Also read: EXO'S KAI TO MAKE A SOLO COMEBACK WITH SECOND MINI ALBUM "PEACHES"