The 34-year-old singer, Katy Perry is getting married to Hollywood hunk Orlando Bloom. She got engaged with him earlier and now since things have been warming up between both of them, they have now decided to take a step further.
The culture of hen always do there, and she will be organizing her hen do. However, things have changed this time as we can see from her earlier marriage. Last time, Rihanna was the one preparing everything for her hen do, but this time, they both are not even talking.
When it comes to staying updates with Katy Perry's friend list, it is not at all an easy task. Moreover, especially when it comes to pop singer Rihanna, at one moment, you are besties and the others you will not even talk.
When Katy was marrying Russell Brand, Rihanna was the one to organize Katy's hen do in 2010. At that party, the firework singer could not get enough of the Bajan babe. She wanted Rihanna to strip at her party and gushed that she is too hot and that she loves Rihanna. She further exclaimed Rihanna as the coolest chick.
However, this time, things are different. From being an organized back then, Rihanna is not even the guest list of hen do this time. Instead of choosing her to do the guest list thing, Katy has roped in Shailene Woodley, 27 to arrange the party. The guest list till now has been extended to celebs such as singer Ellie Goulding and the US Actor Anna Kendrick.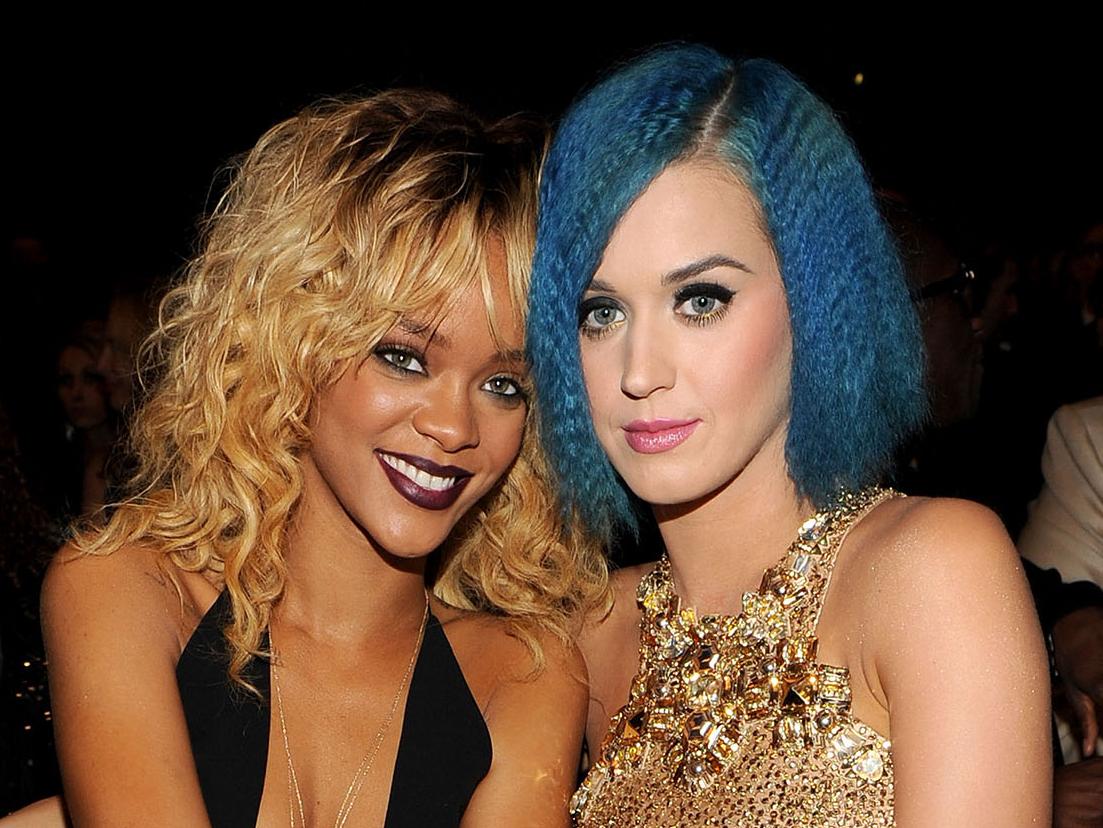 Many sources have said that it has been a decade since Rihanna prepared for the hen do for Katy Perry and so much of things have changed over time since then. It is said that Rihanna was the one to make for the hen do a couple of yours back and now they do not even speak to each other.
They both are not at all friends anymore, but they have found their new friend circles.