Gigi Hadid and Tyler Cameron are in the media limelight ever since they see each other. The talks are that the duo is in a secret relationship, but they are not super serious about it, and they are spending time to know each other more.
Gigi Hadid
 and Tyler Cameron relationship:
Recently, on Gigi Hadid's grandmother's funeral, she took Tyler Cameron with her. Tyler Cameron was along with his family and also made a brief meeting with Gigi Hadid's close friends and family. However, according to sources, their romance is in the beginning stages. They do not want to push themselves into things so quickly.
A source revealed that the two are connected and Gigi Hadid eas glad to have Tyler by her side at her grandmother's funeral in the Netherlands. They share an adorable bond, and all of her fans are highly anticipating any official announcement on this matter.
Media's interference in the matter:
The duo has been the prime target of news channels and media. The media always has an eye on them no matter where they go. The sources also revealed that the duo is avoiding any contact with media regarding this matter.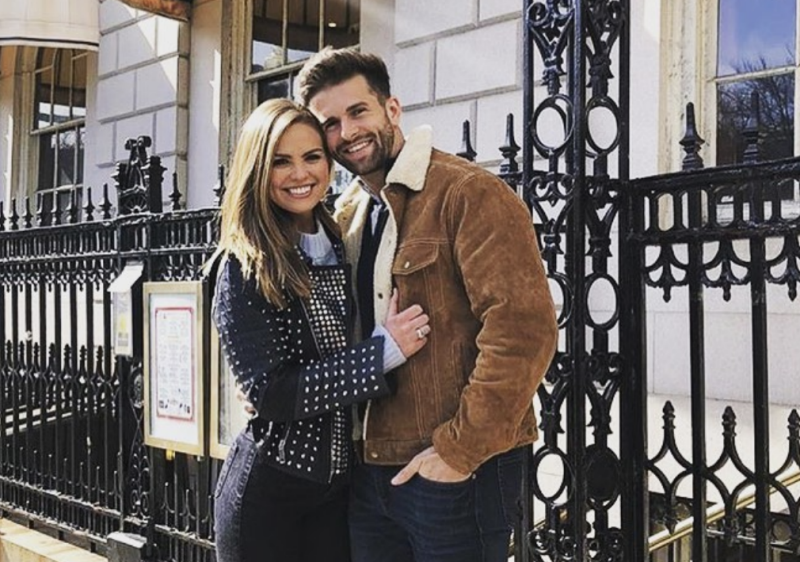 However, this is hot and exciting news for the fans. Tyler may not be as famous as Gigi, but he makes sure he does not take that to his advantage in searching for jobs.