The Jonas Brothers discharged their most recent single, "What a Man Gotta Do," alongside a going with a music video on Friday — and Nick, Joe and Kevin show more skin than any time in recent memory.
In the clasp, the three kin reproduce exemplary sentimental motion pictures, with their spouses playing inverse as their affection advantages, normally.
Nick Jonas, 27, enters first as Tom Cruise's Joel Goodsen from "Risky Business," wearing only a white Tom Ford button-up shirt and shades. He sings the melody's opening verses to Priyanka Chopra, who winds up in a similar outfit, sans pants.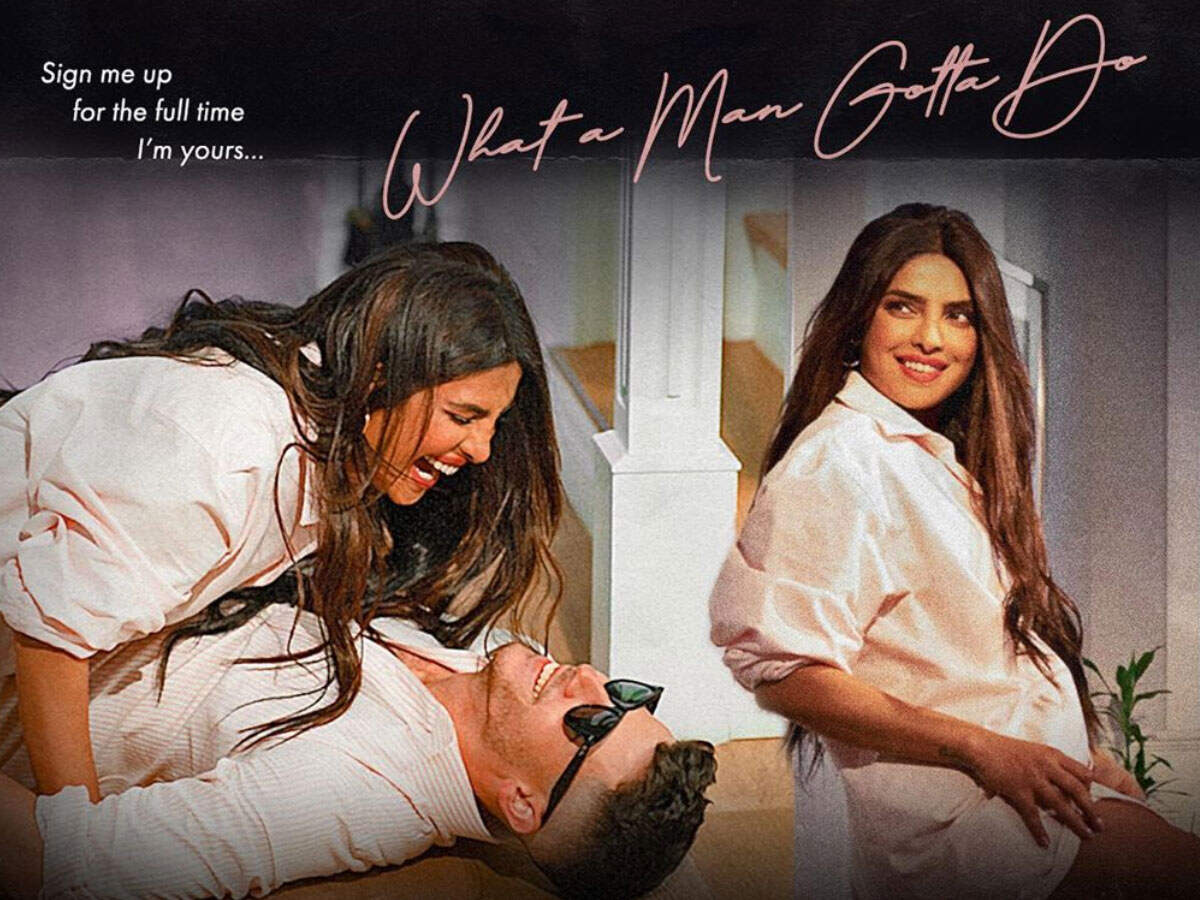 Kevin, 32, holds up outside spouse Danielle's home "Say Anything… "- style, wearing a channel coat and holding a good old blast box — before it breaks and the oldest individual from the band just uses an iPhone. The couple's canine, Riley, even makes her music video debut.
In the interim, Joe, 30, plays Danny Zuko in a pink Versace silk shirt to Sophie Turner's guiltless Sandy in a diversion of the hand jive move scene from "Oil," total with an appearance by entertainer Matthew Modine as judge of the move rivalry; the "Round of Thrones" on-screen character shows up as the Cha-Cha DiGregorio character, wearing a dull wig and dark trim dress
This is the second music video featuring the J-Sisters; Priyanka, Sophie and Danielle all showed up in the hot "Sucker" video, which was discharged the previous summer.
Needless to say, the video has stirred up the Internet to quite an extent. The video features our favourite couples out there and the number of views are rocketing sky high.