Season 1 of 'YOU' came on Netflix last year, it found phenomenal success through the Caroline Kepnes's 2014 novel of the same name, 'YOU' was told mainly from the perspective of joe gold berg who meets a woman, Guinevere beck at the Mooney's book store and immediately becomes enameled and obsessed with her.
Joe Goldberg is a fictional character and the protagonist of the YOU book series, written by Caroline Kepness, well as the television series of the same name. Set in New York, Joe Stalks beck through social media and begins to eliminate any obstacle which is between him and her love with her. However as the first season ended, he realizes the beck will never love him and ends up killing her.
The season 2 dropping on Netflix on December 26 and fans of this series are very excited to see what this fictional serial killer will be up to when he returns. Season 2 will be based on the sequel to an original novel named 'Hidden Bodies' by Caroline Kepness although there will be a few key differences.
The next time we will see Joe, he will be no longer be in New York. It might be difficult to imagine quintessential New Yorkers being outside of the city, least of all in Los Angles where he moves to after the events of Season 1. Based on what we know, we will see Joe hating Los angles and everything it stands for.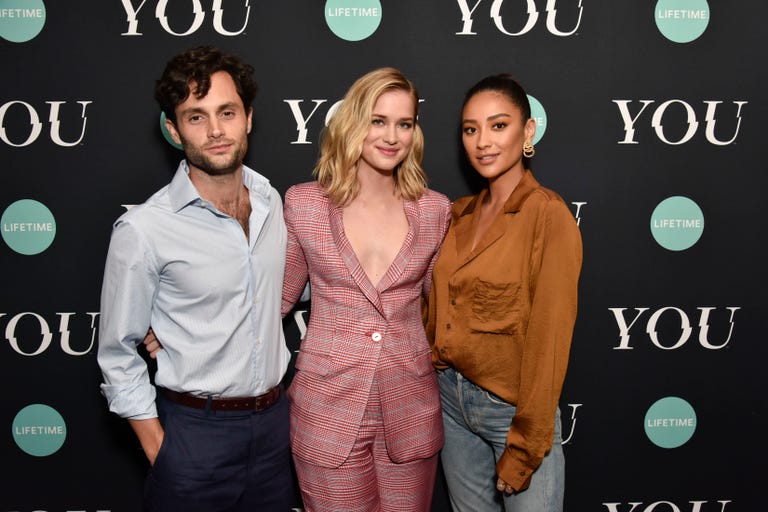 RThrough in the novel he moves to Los angles after his girlfriend, Amy breaks his heart and steals his rare books whihc let to her death in the sshow. In season 2, he will be moving to the city to get over the events of season 1.
Now that Amy died in season 1, it is unlikely that we will see Amy in the upcoming episodes, though she formed a major part of his motivation.
While Joe will try to move on with love with a different woman the past will come to haunt him. We know that Micky will recure in Season 2, and by the end of season 1, Peach's family hired a private investigator to find out who killed her.