It seems like it's been a while since the second season of Netflix's first original Turkish series, The Protector, landed on the platform back in April 2019. However, the second season has been out for a while now and fans are wondering about the third season.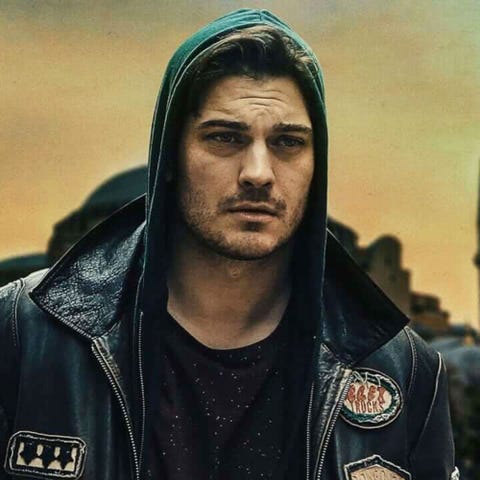 We Have Some Big News Regarding The Turkish Series The Protector!
After a prolonged wait, there is finally some good news for fans as the Turkish show is returning this March on the streaming service. Not only that, but it is believed that the show has been renewed even for a fourth season as well.
The second season ended with a huge cliffhanger and it seems like Netflix is thinking over the renewal status of the third season of the show. But not with an official date, the wait is finally over and we have a lot to catch up on. We saw that the trailer is hinting towards a deadly disease and there is an urgent need for an antidote. Let us take a quick look at the trailer.
Who All Are Expected To Return For The Third Installment In The Show?
A huge question mark looms large at Hazar Ergüçlü's Zeynep, who was shot during a showdown with Faysal and his wife. If we assume that She could technically die.
However, it can be extremely surprising if show creator Binnur Karaevli writes her out of the equation. This might not be possible particularly given the strong bond between her and Hakan. Fans are literally rooting for the two end up together on their Instagram account. There might be six to eight episodes altogether. So, as the trailer suggest there is a lot for fans to catch up on.