October is the month with new gifts for the ones who are interested in knowing about the world of entertainment. To get updates about the recent happenings in the world of movies and series or the platforms on which they get broadcasted, this article will bring to you the details. This month is special since it commences the Halloween Season, to celebrate which Netflix is rolling out a bunch of brand new movies, series, and shows that was long-awaited by the fans. New releases that will be brand new and mark the debut of themselves are as follows-The Forty-Year-Old Version and The Trial of the Chicago 7. Now talking about the series that will be broadcasted for the first time are Grand Army and The Queen's Gambit among the others. Vampires vs. The Bronx and Hubie Halloween, and shows The Haunting of Bly Manor and To The Lake.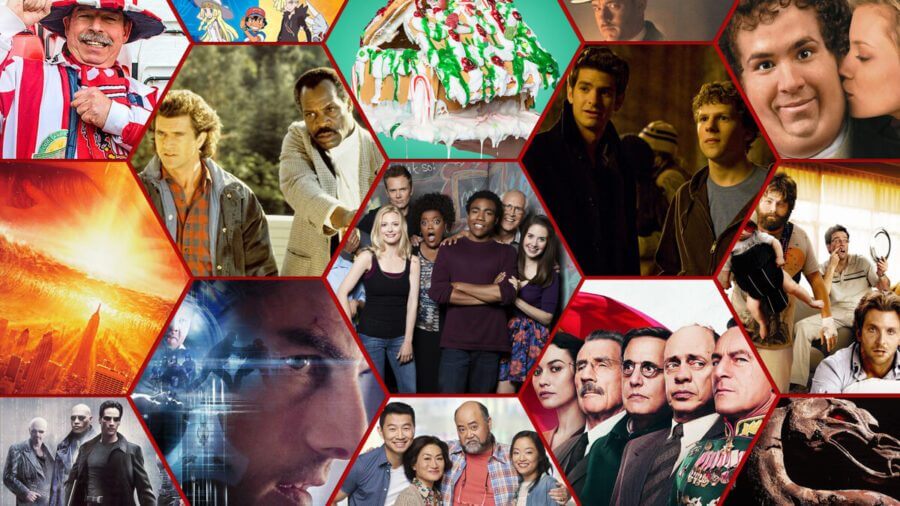 Grand army- released on October 16, the series talks about a bunch of 5 students at grand army high school located in Brooklyn. In the series, we will get to see the struggles of, a senior from Jackson Heights as he struggles sexually, racially, and economically. The politics played around him is what will be the catch of the series.
The queens' gambit- released on October 23, it has been derived from a novel that carries the same name. this will take you back to the cold war era in which a chess prodigy named Beth Harmon searches for ways to become a famous personality.
The Forty-Year-Old version- released on October 9, this movie shows the struggles of a girl who wants to discover her talent in singing before she turns 40. the best director debut is what the director is known for over the years.
The Trial of the Chicago 7- released on October 1, 7 people have been charged with conspiracy to incite riots and other modifications in the anti-Vietnam war and protests that took place in Chicago.