New song on hype, what is permission to dance challenge
BTS and Chirs Martin who is the frontman of Coldplay have released their new special. The new special episode is released on YouTube Originals.
The episode is of 18 minutes and we can see the boyband talk about their inspiration behind the dance challenge. They talk about their song Permission to dance and how they feel about the major impact they have created around their fans.
A little back story
Starting with V, he said that he started to dance professionally a while ago. He did not give much importance to people's opinions and started to dance the way he wanted.  However, he also shared he loved to dance and he did not think that he have to be self-conscious while dancing. Therefore it was more like, he didn't need 'Permission to Dance'.
Meanwhile, later Suga also added to it speaking about the 'positive impact' they have on people. He also shared about the pressure with comes with it, like how he always has to think of how he is for his fans vs how is in his personal life.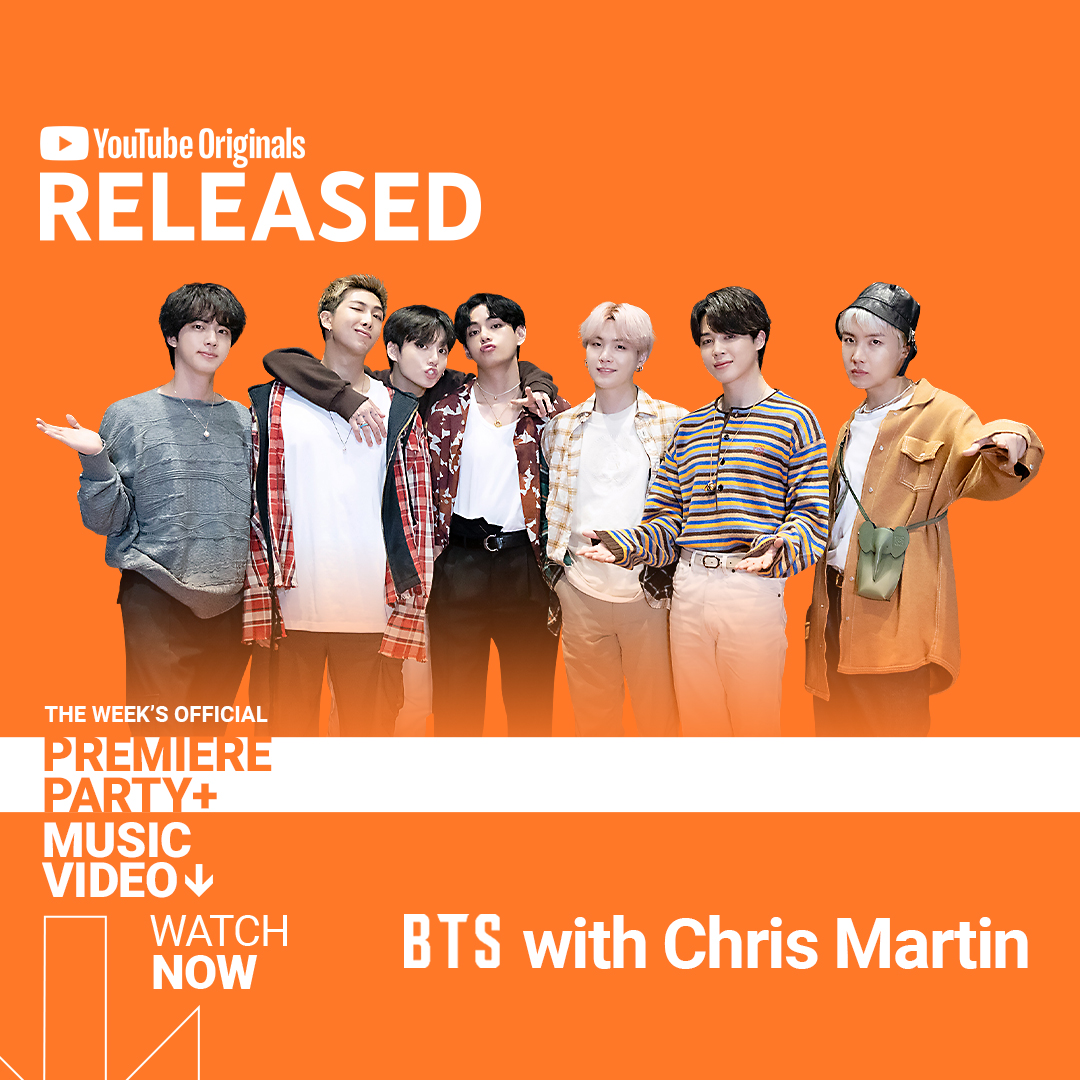 Suga further added to this by saying how his fans think that he can do almost everything and he tries so hard to live according to their expectations.
Till the end of the episode, BTS dropped a new music video for 'Permission to Dance'. It was the challenge of a short that can be released on Youtube Shorts. Many starts are seen performing this challenge. Elton John and Eugene Lee Yang for try guys can be seen performing on this challenge.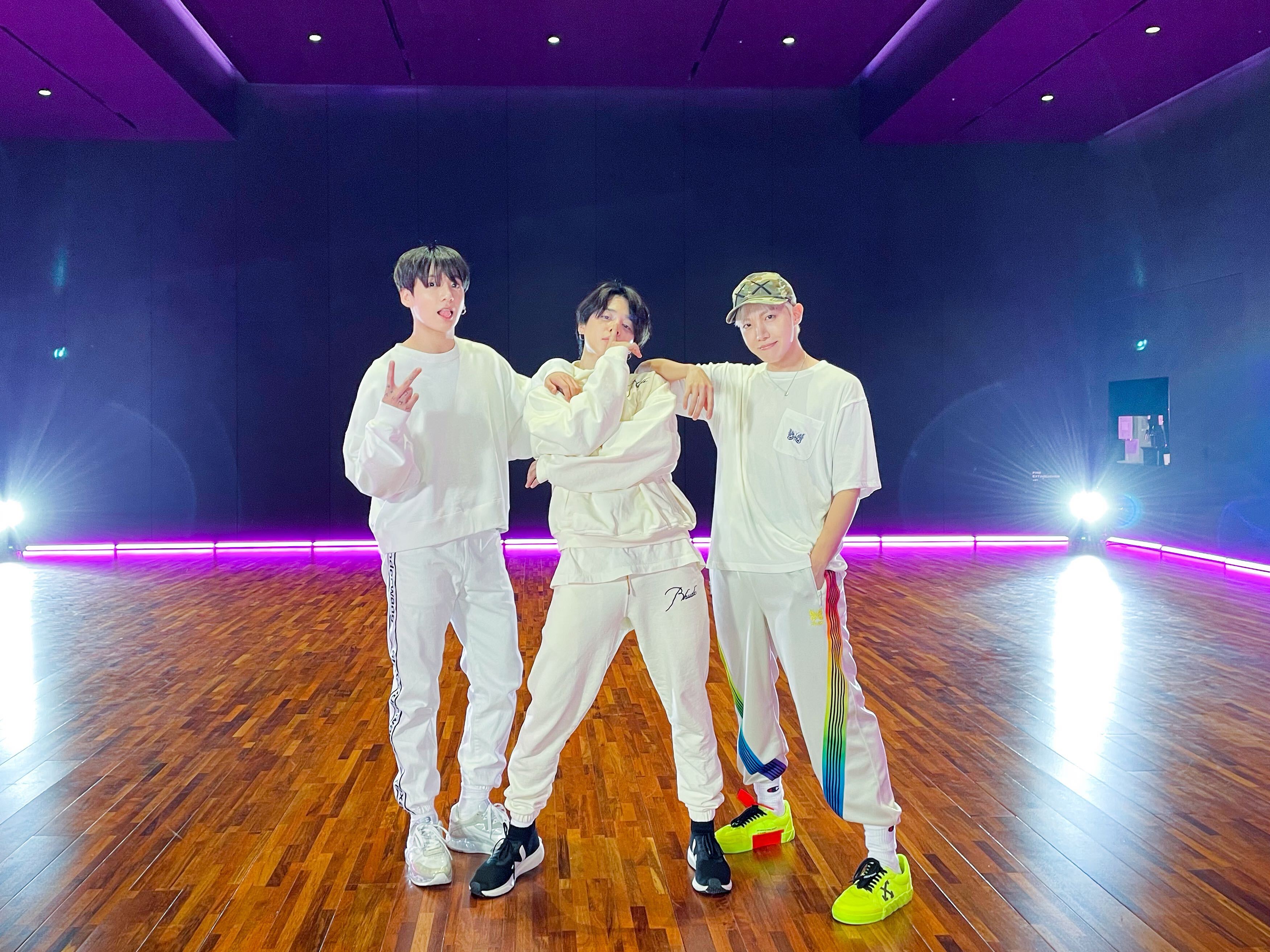 They concluded by saying they transcend everything including themselves for their fans. Also said that there are no borders, boundaries or limits when it comes to their wonderful releases.