The trio will co-host the competition series, which is set for five weeks
Usher, Priyanka Chopra Jonas, and Julianne Hough will co-host the Global Citizen competition series, The Activist on CBS. The reality series is set for five weeks and will premiere on Friday, October 22, at 8p.m. It will also be available to stream on Paranount+.
What the competition is about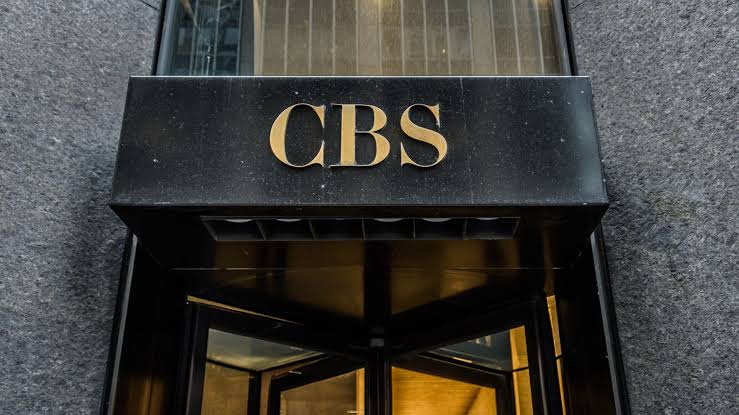 The contestants are activists, and they will face each other and promote their causes. They will be rated through online engagement, social standards, and from the input of the hosts. The three finalists are tasked with one goal: to further spread their cause, their motives, and proceed to the G20 Summit held in Rome.
Once there, they will have a meeting with world leaders and will get the chance to secure funding and more public awareness for the causes they fight for. The team to make the biggest impact is declared the winner and the finale will have musical performances by some iconic artists.
The Sponsors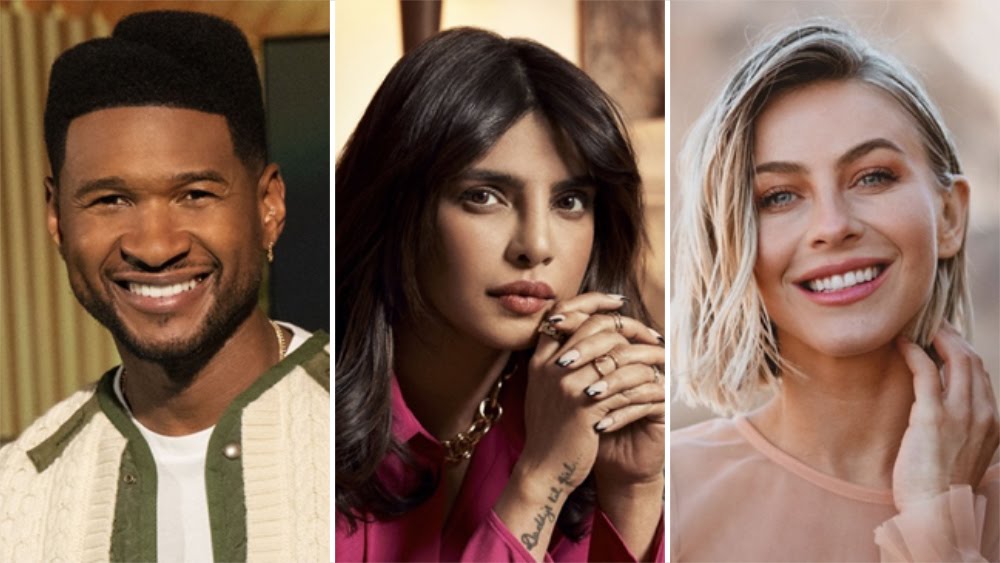 The Activist is unlike any other reality competiton held before. As a result, the show will bring in real change, and benefits the society at large.
The series is produced by Global Citizen. It is an international education and advocacy organization aimed to end extreme poverty. They recently produced Vax Live: A Concert to Reunite the World on CBS and Deviant Media.
Hugh Evans, CEO and co-founder of Global Citizen believes that The Activist will move the audiences, and their passion and commitment can make world leaders take immediate action against the numerous problems we face.
Jack Sussman, who manages EVP Specials, Music, Live Events and Alternate Programming at CBS promises the series will be ground breaking, and will combine philanthropy and entertainment. He also spoke of his excitement in having Usher, Priyanka, and Julianne as the hosts.
The show is something we are in need of, because it will bring the change that we so desperately are in need of.