Alexis Eddy, was popular from her role on the popular MTV series "Are You The One?, was suddenly found dead in West Virginia. The reality star was 23 years old.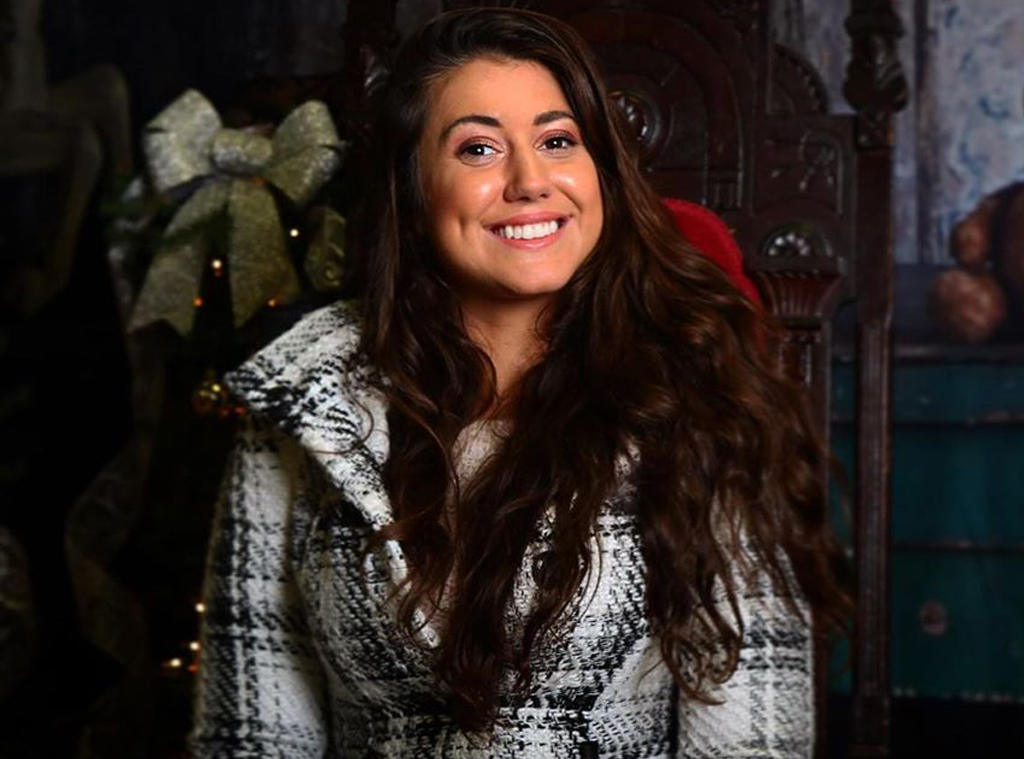 Alexis Eddy Has Passed Away Due To A Cardiac Arrest Issue.
According to reports, the cops received a call at around 7 a.m regarding a female who had a cardiac arrest. Accorifnto the cops, they haven't find any trace of something suspicious or of any kind of foul play but will need a toxicology report to determine her cause of death.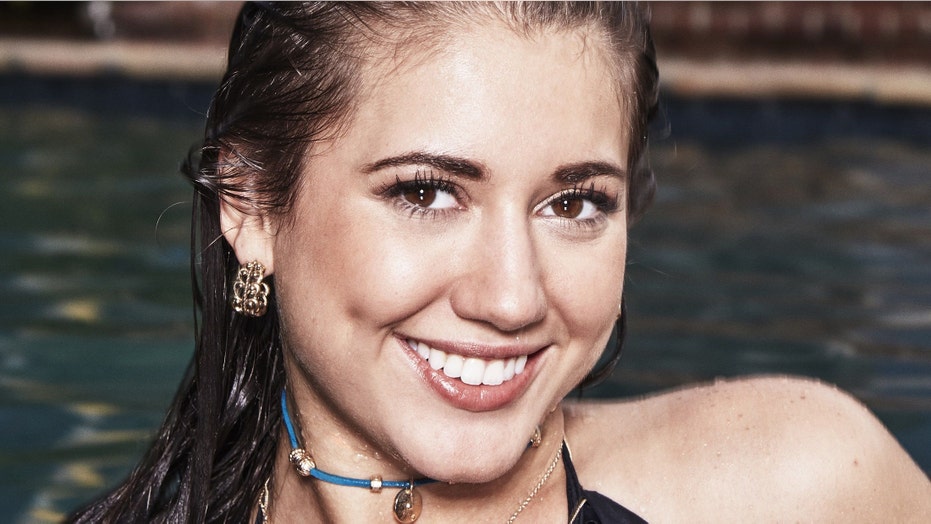 In the past, Eddy had been extremely vice about her struggles with substance abuse. However, she soon recovered and in August 2019 she celebrated getting sober. She even talked about the struggles via her Twitter account. Here's one of the tweets she made.
If I can be an example of getting sober…

Then I can be an example of starting over 🙏🏼#JustForToday

— Alexis Eddy (@lexoquence) August 9, 2019
Alexis Has Been Quite Open About Her Constant Battle With Substance Abuse!
She was also reportedly engaged when she revealed the big news but the photos with her fiance have since been deleted and it was soon believed that they broke up. Eddy's former co-stars also express their shock and said that they all will deeply miss her. It is indeed shocking that such a young soul left the world so soon at such a early age.
Eddy appeared on the reality dating series, back in 2017. On the show, she made a shocking relation that her cousin is a convicted murderer! MTV has also issued an official statement regarding the tragic death of Alexis Eddy. They have also expressed their heartfelt condolences to her family and friends during this difficult time. They seem to miss all the hear to heart conversations with Alexis. May God rest her soul in peace.