While fans were utterly disappointed in how the final episode of the popular show Game Of Thrones turned out to be, it seems like there's more to it!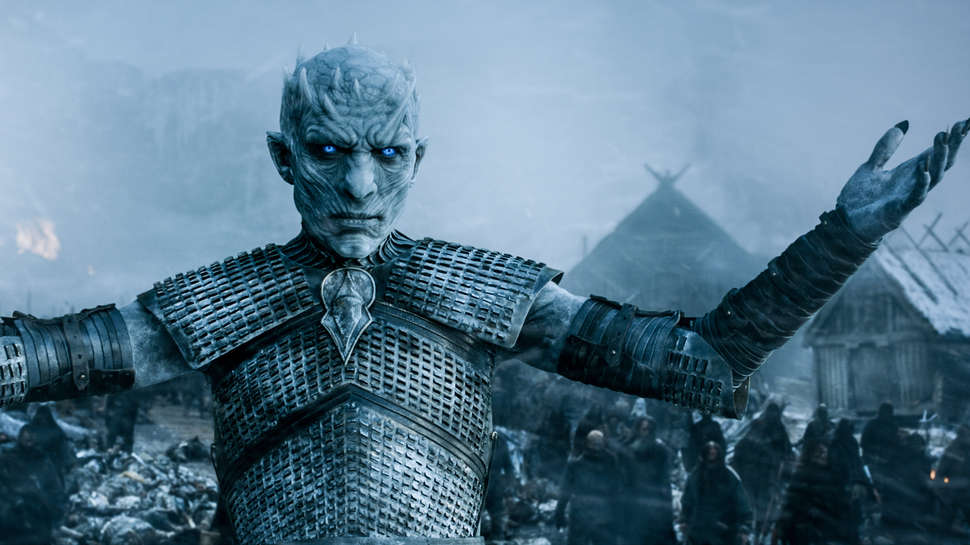 Fans Are Losing It As Game Of Thornes Might Get A Prequel Series! Here's What We Know.
It seems like fans are yet to see more of the people of Westeros. Well, fans it is time to rejoice as there is going to be a new show that will be a prequel entitled House of the Dragon. HBO has ordered an initial 10-episode season. However, there's no air date for the series yet.
Moreover, now that Martin has already written much about the history prior to the book series. It seems like we should already know what happens in them, so there's no major suspense about the outcome that fans can look forward to. Still, it is big news for Game of Thrones fanatics at this point.
#HouseOfTheDragon, a #GameofThrones prequel is coming to @HBO.

The series is co-created by @GRRMSpeaking and Ryan Condal. Miguel Sapochnik will partner with Condal as showrunner and will direct the pilot and additional episodes. Condal will be writing the series. pic.twitter.com/9ttMzElgXm

— Game of Thrones (@GameOfThrones) October 29, 2019
What Will Be The Prequel Be All About? Here Are Some Exclusive Details.
The prequel title House of the Dragons will focus on the Westeros companion book Fire and Blood. The TV series much like the book itself will focus on the events that led to the Targaryens' long reign over Westeros. The setting of the premise sets the story three hundred years prior to the events of Game of Thrones. It would be interesting to see the events that led to the biggest battle ever!
Moreover, GOT director Miguel Sapochnik who has earlier directed some of the major battle sequences, will also direct multiple episodes, including the series pilot for the prequel as well. As of now, any other details are kept under wraps.