Miley Cyrus is definitely going through a tough time. Though the Wrecking Ball singer has found a new love interest as soon as she broke up with her husband, Liam Hemsworth, things are not the way she would want them to be.
A lot has happened since the photos of Miley Cyrus and Kaitlynn Carter making out were released. But Miley Cyrus denied what people are calling her and are trolling her, that she is a liar.
Miley Cyrus has publicly reflected that she will always love Liam Hemsworth. Always.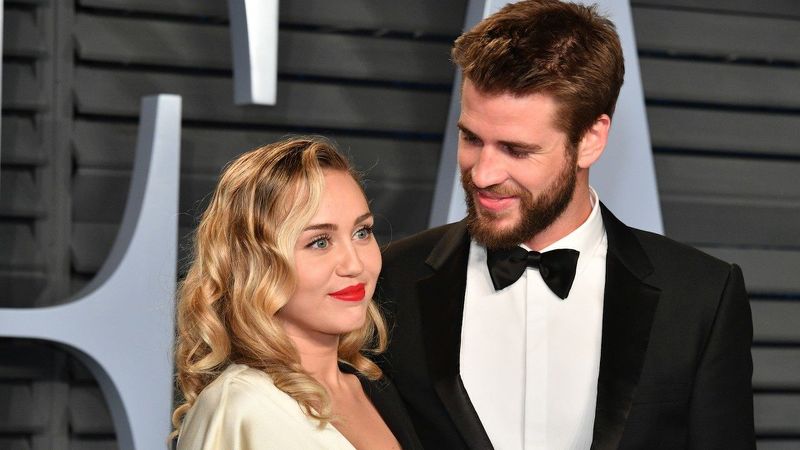 Miley Cyrus told the world through her Instagram account that she is many things but she is definitely not a liar. Miley Cyrus posted that she just simply can not accept that she was lying to cover up a crime that she hasn't committed. Miley Cyrus added that she would admit a lot of things about her but she straightly refused to admit that her marriage ended because she cheated.
I can admit to a lot of things but I refuse to admit that my marriage ended because of cheating. Liam and I have been together for a decade. I've said it before & it remains true, I love Liam and always will.

— Miley Ray Cyrus (@MileyCyrus) August 22, 2019
Miley Cyrus reflected that she was committed to her Liam Hemsworth since their hook up in 2015. Miley Cyrus and Liam Hemsworth firstly broke up their engagement back in 2013. Since then the couple has been on and off. Liam Hemsworth and Miley Cyrus have been always in the top treading headlines ever since 2013.
Miley Cyrus has taken Instagram and has vented out her anger after a series of reports were made that her 8 months marriage was ended because she cheated on Liam Hemsworth. A few reports said that Miley has induced herself in drugs and that she was even fired from the cast of Hotel Transylvania.
Miley Cyrus said in her Instagram post that she was not perfect and that she did not even to be. She said that there are not many secrets to uncover and added that she grew up when the world was watching her constantly. She said that the bottom line is that she has grown up.