The Fast and the Furious franchise is already a very successful one. With 8 movies in their pocket since 2001, the franchise is still going quite strong. The franchise already has some great actors in a store like Vin Diesel, Dwayne Johnson, Jason Statham, Jordana Brewster, and many more. And now they are welcoming their newest member in their franchise.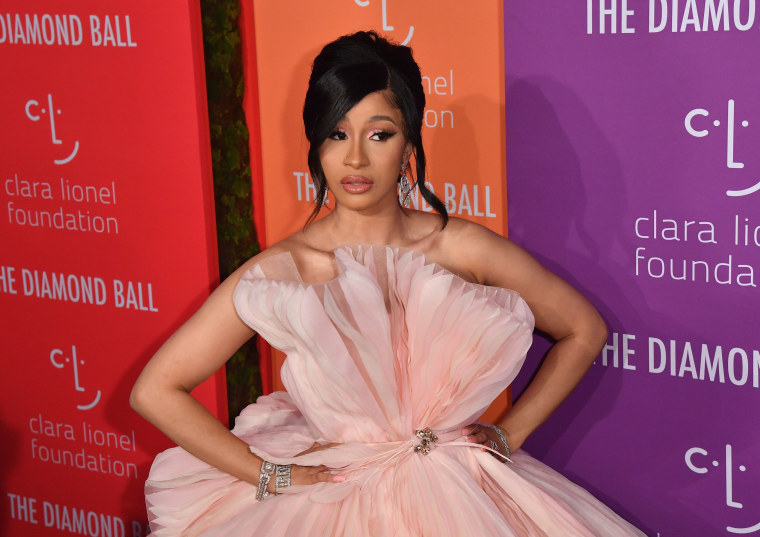 Rapper Cardi B is finally joining the Fast and the Furious family. Recently, Vin Diesel shared a video on Instagram. In the video, he revealed that 27-year-old Cardi B is joining the franchise for its 9th installment. As of now, he didn't say anything about Cardi's role in the movie. And neither did the rapper herself say anything much about it. Diesel said in the video that it was day 96 of the shoot, and he gave everything he had into the movie. Diesel added that not only him, but everyone put everything they had on the table.
Cardi added, agreeing to Vin that she was tired too, but she could not wait. She said it would be the best one. Diesel said he felt blessed, and Cardi added that she needed a happy nap. This will be the first time Cardi will act in movies apart from Hustlers. The rapper did not reveal anything about her role in the Fast and Furious movie yet. Recently on Ellen DeGeneres Show, Cardi teasingly said that she would definitely take on more movie projects. She also said it was unbelievable that she was on set for 16 hours, and she understood how much hard work movies needed.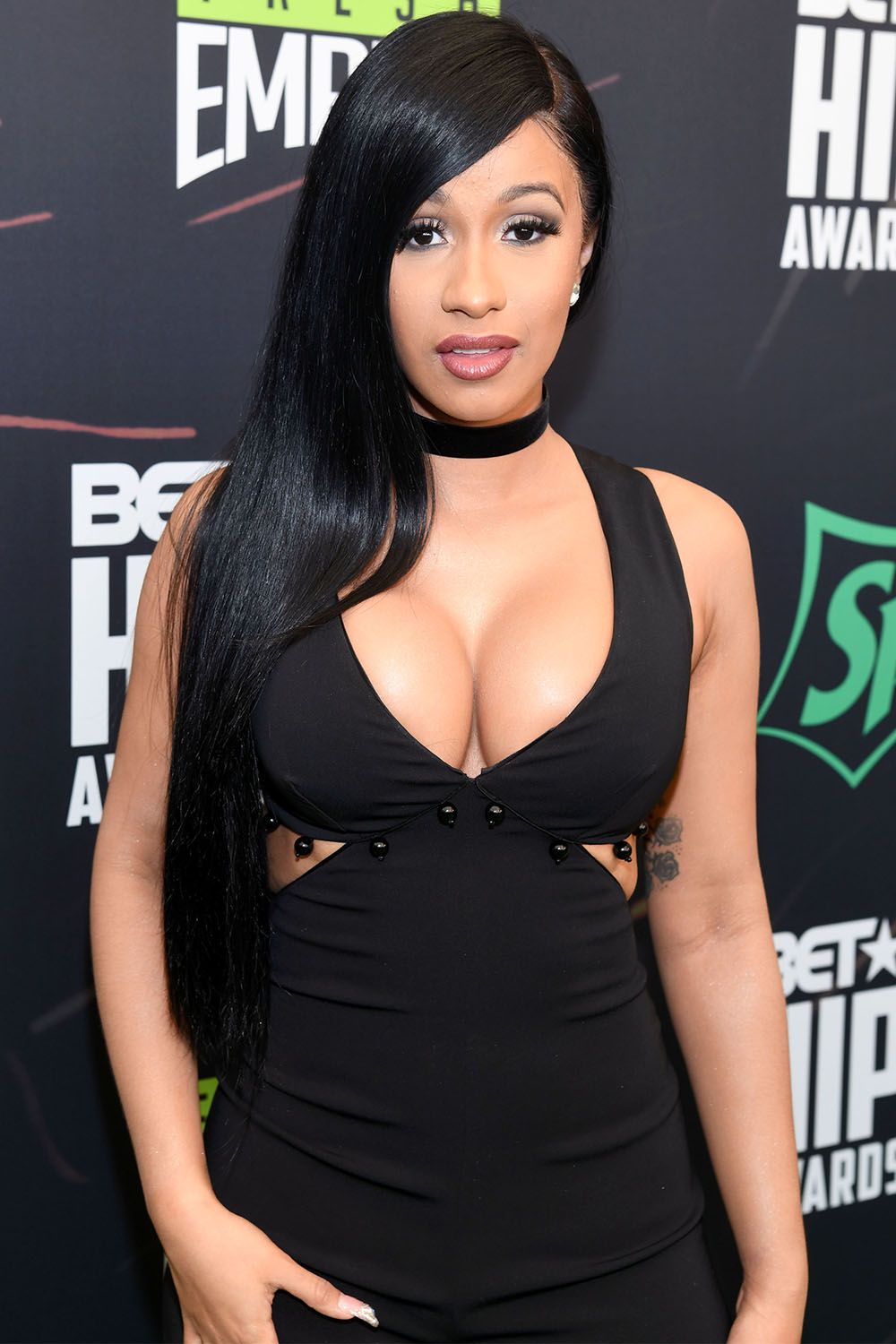 Cardi also mentioned the difference between artists and actors. She said artists usually have long days, which are full of excitement. They get to move around and do something. Whereas the actors have to wait until the trailer comes up, and they have to do the same shot 20 times. The fast and the furious isn't the only movie project for Cardi apparently. She's also the host of a music competition on Netflix, Rythm+Flow. Let's see how much more versatile Cardi gets.