The show will have Moon Knight showrunners as directors
Loki season two has officially kicked off, with principal photography taking place in London. Star Tom Hiddleston was also spotted on set in a black suit, without the TVA jacket he sported in the first season. TVA agents are also not present apart from Owen Wilson's Mobius, making it clear that he will not be associating himself with the mysterious organization that dictates how time flows. But seeing as how they are surrounded by vintage cars, we know that more time travel awaits. But there is another interesting connection that fans spotted.
Loki And The Eternals Connection
The cast and crew were outside a London cinema, and over there is a fictional movie poster with a character closely resembling Kumail Nanjiani's Kingo, from the Eternals. After all, Kingo became a Bollywood actor when he was not busy fighting against the deviants. Other easter eggs were of Z-list Marvel characters like Phone Ranger and Zaniac, heavily hinting that they also exist in the MCU. It is yet to see if Loki will come across the Eternals, seeing as they were alive through every world event.
New Writers And Directors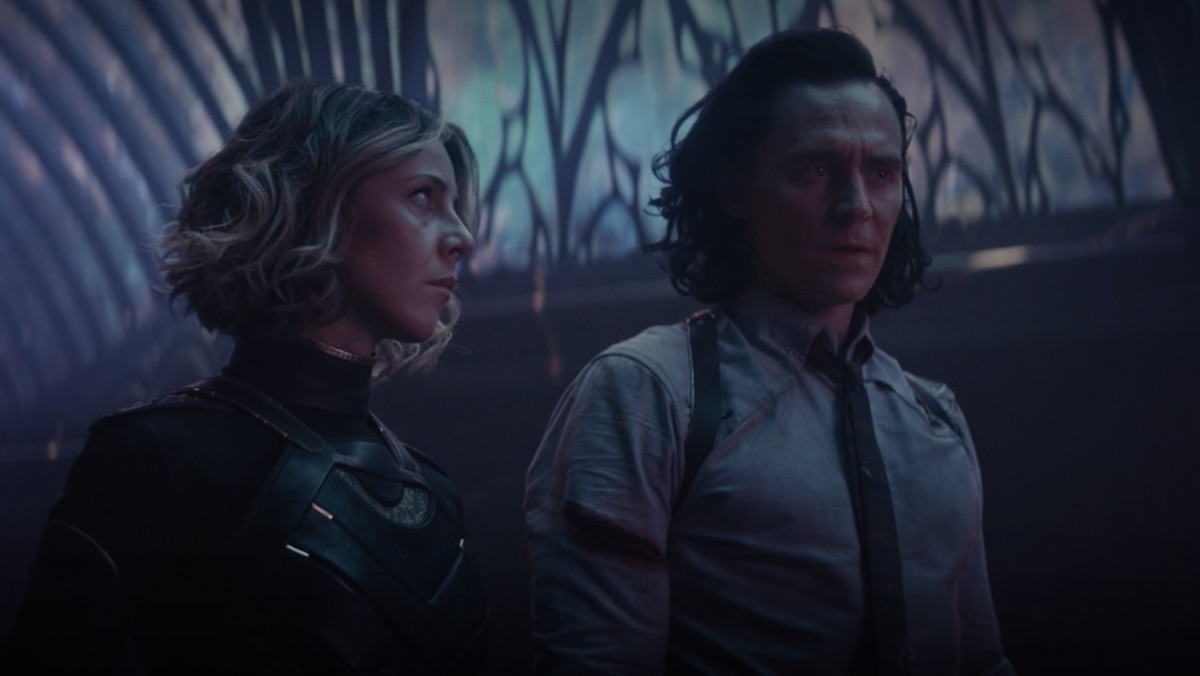 Loki has new directors and writers for season two. Michael Waldron, the previous writer has departed, and Eric Martin, who has been an associate writer, has now taken the lead. As for directors, Kate Herron left the team saying she had given everything she had for season one. Her place has been taken by Moon Knight directors Aaron Moorhead and Justin Benson.
After the major revelation and death of Kang's variant, Loki has been a major milestone for the MCU. After Thanos, he will be the next big bad, and poses an even bigger threat to every universe.
Also read: THE BOYS SEASON 4 FILMING START DATE REVEALED BY KARL URBAN, WITH CHANCES OF A 2023 RELEASE