It seems Kylie Jenner has taken "Best Friend goals" to a whole new level. And why not when you have tons of money to spend on anything you want? And that's exactly what Kylie is doing right now. Kylie got matching LASIK eye surgeries with her BFF Stassie Karanikolaou at the same time. Yes, you heard it right. Matching outfits, matching hairstyles, matching shoes, or matching accessories are no more in trend. Matching eye surgery is the right way to go.
After getting the eye surgery, the duo documented it all. And now it's available for viewers to see on Stassie's YouTube channel. And it's definitely a sight to behold. Before they went through with the surgery, the best friends pregamed at Nobu. The video is quite an interesting one. On the car ride to the restaurant, Stassie says the BFF's will probably have a few drinks and see where the night takes them. She shows Kylie her driving glasses and says she won't be catching her with the glasses anymore. That was definitely a hint!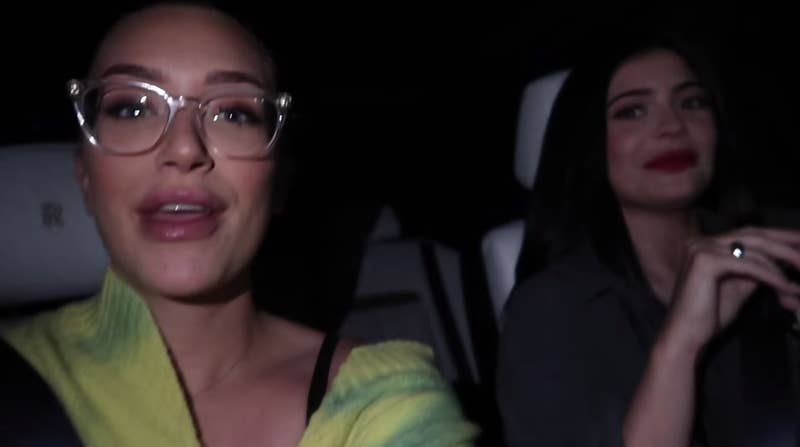 Later in the video, we see the two having a 2 drinks buffet dinner. Stassie says it was more like a dinner for three. There were 12 mango martinis on their table and, Stassie said she was a bit drunk. She then proceeds to the LASIK surgery procedure step by step. Stassie did not leave any step out and showed the entire process in detail. After it was all over, Stassie said it felt like the craziest shit. She then moved the camera to Kylie, who was resting on a chair.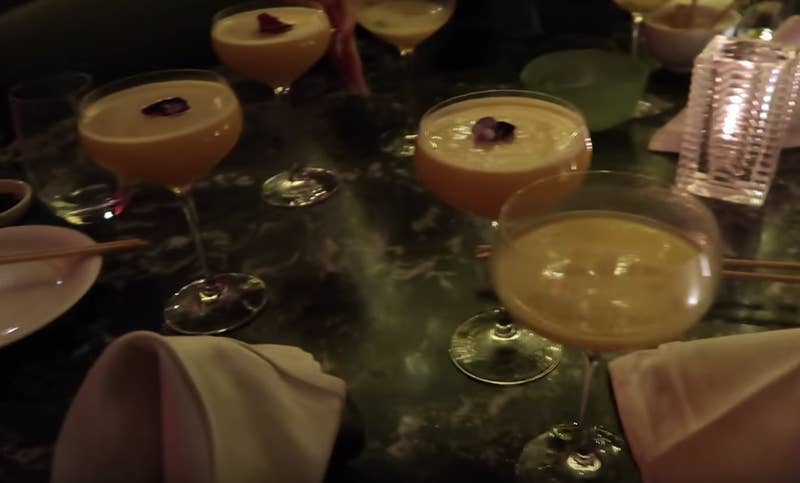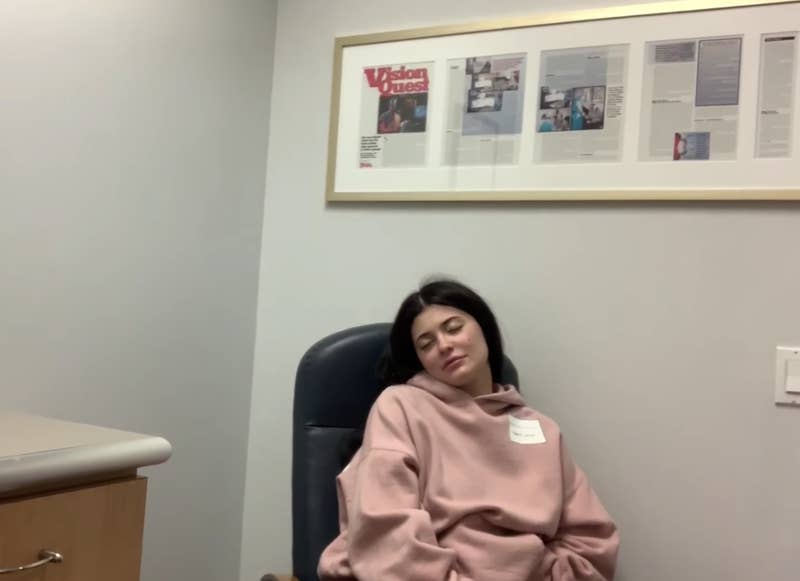 After the surgery, Kylie and Stassie went to the former's house and slept for five hours. And after they woke up, they had a clear vision. Stassie thanked Kylie for doing it with her because they were scared to go through it by themselves. They said they could see now and took a closeup shit of their eyes.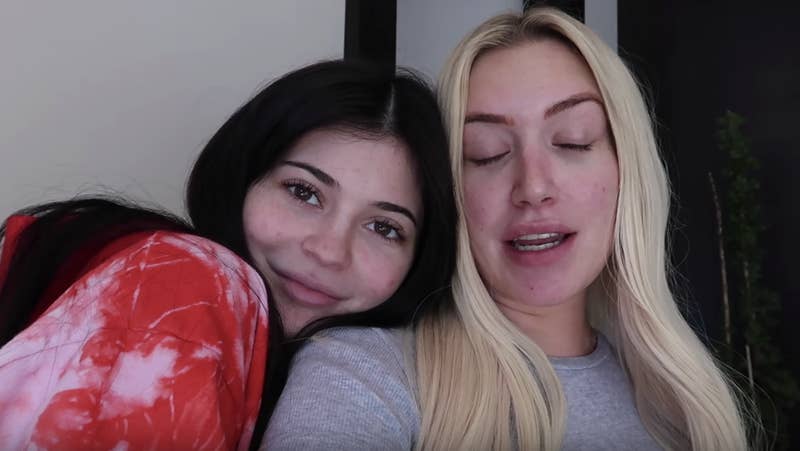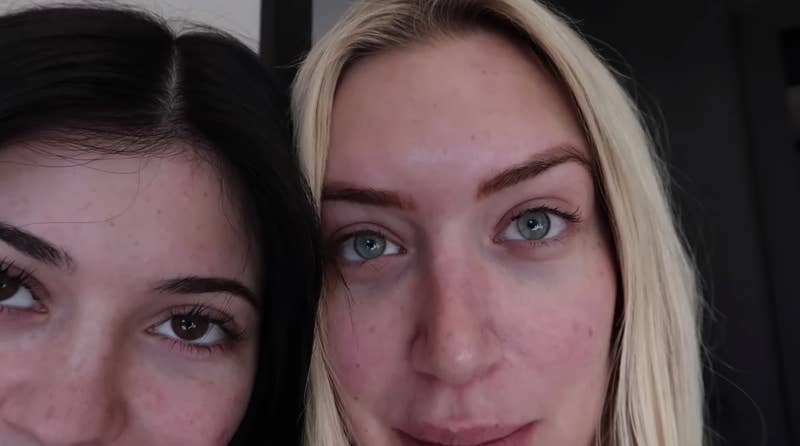 And then they had an after-party on a bus with matching theme outfits. Stassie said the duo were throwing a party because they could see now. Stassie said it was the birthday of their sight or the first day of their sight.