The series is officially titled, No Good Deed 
This is Us star Justin Hartley has teamed up with ABC – but this time as a producer.
Titled No Good Deed, the ABC project will be written by Jeannine Renshaw and directed by Nzingha Stewart. Both Renshaw and Stewart will serve as executive producers with Justin Hartley, who will be producing under his banner ChangeUp Productions. The company's head of development Julianna LaRosa will also serve as an executive producer.
About the show
No Good Deed is the story of a parasite being invited to live among an ordinary family. It begins with a kind-hearted botany professor who lives in a small town located in a mountain inviting one of her students in her home. The student comes from a troubled background and the professor allows her to live in her home. But things take a dark turn when the student uses her wiles and charms on the professor's friends and family, and even uncovers the professor's own dark secret. All this just to cement her bond with her professor.
Renshaw is known for her recent work as a writer and co-executive producer in NBC's Manifest. She had also worked in Good Girls, Grey's Anatomy, Ghost Whisperer, Charmed, and Frequency.
Meanwhile, Stewart has directed episodes of Netflix's Maid, Pretty Little Liars, Grey's Anatomy, How To Get Away With Murder, and Unreal.
Hartley's projects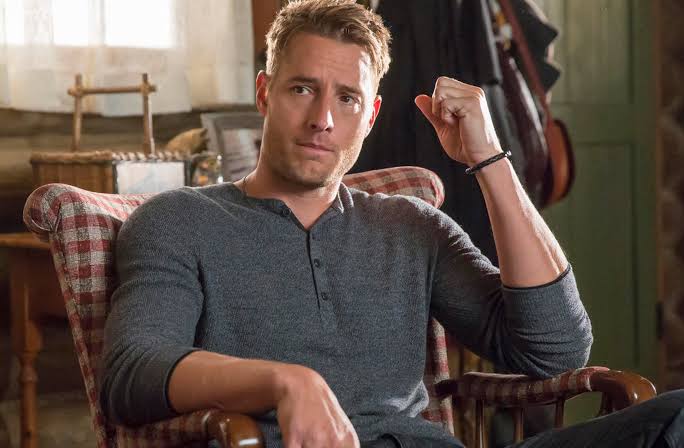 Before No Good Deed, Justin Hartley was announced to star and executive produce the pilot "The Never Game," based on the novel by Jeffrey Deaver for CBS. He recently lent his voice for Superman in the animated movie Injustice: Gods Among Us.
He will be next seen in the sixth and final season of NBC's This Is Us.
Also read: ARIANA GRANDE AND CYNTHIA ERIVO TO STAR IN THE "WIZARD OF OZ" FILM ADAPTATION, WICKED!