McMahon played Jess LaCroix, head of the Most Wanted Unit
FBI: Most Wanted fans are in for a shock, as Julian McMahon, who stars as the head of the FBI's Most Wanted Unit Jess LaCroix is exiting the series. McMahon had been part of the show for almost three seasons, and will be shooting his final episode next week. The episode will be airing on March 8.
A personal choice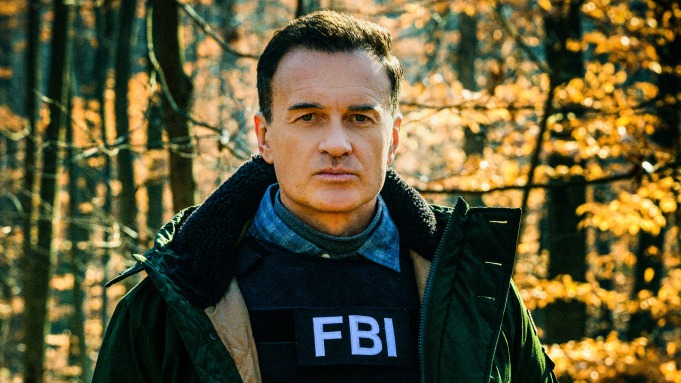 According to Deadline, it was the actor's decision to leave the show. Julian McMahon had spoken to executive producers Dick Wolf and Peter Jankowski regarding his departure before the season finished airing. The actor said that he had been having discussions with the producers on how they can seamlessly bring Jess's journey to an end.
On playing LaCroix, who is a true "agent's agent," McMahon said that he is extremely proud of the work they had done on the show and expressed his gratitude to producers Wolf and Jankowski. He considers Jess to be at the top of his professional experience list and is grateful to have had the opportunity to play him, before calling him a good man. Julian McMahon is known for playing villainous roles, notably in the two Fantastic Four movies.
This is goodbye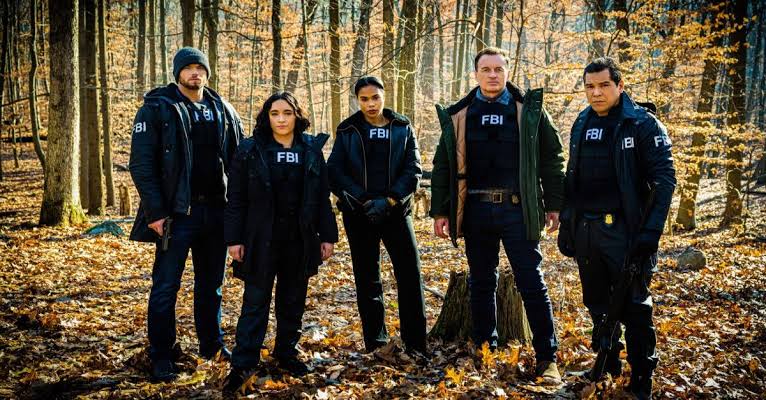 We are not certain how Julian McMahon's character will be written off, but there is no doubt that his presence will be greatly missed. In a statement to Deadline, Wolf said that his portrayal of agent LaCroix was a big reason for the show's success, and that they are sad to see him go. The team wished him the best for his next chapter.
McMahon is next scheduled to be part of the Tuesday line-up of the FBI special episode, which will also star cast from the original FBI and FBI: International.
Also read: LAW & ORDER ORDER: NBC'S LEGAL DRAMA IS RETURNING IN FEBRUARY THIS YEAR WITH 21ST SEASON