Fans may get to take a second trip to the Double Deuce bar
Metro Goldwyn Mayer is going full speed with the reboot of its classic hit, Road House. Currently, Donny Darko star Jake Gyllenhaal is in talks to play the lead role, and Edge of Tomorrow director Doug Liman at the helm. As of now, the production status is still unknown as Gyllenhaal is preparing to shoot Guy Ritchie's military drama, The Interpreter. Meanwhile, Liman is preparing for his Everest movie, which has Evan McGregor starring as famed mountaineer George Mallory.
For now, the executives are meeting with writers to rewrite a previous draft and are trying to speed things up. The previous draft was written by Anthony Bagarozzi and Charles Mondry.
What was Road House about?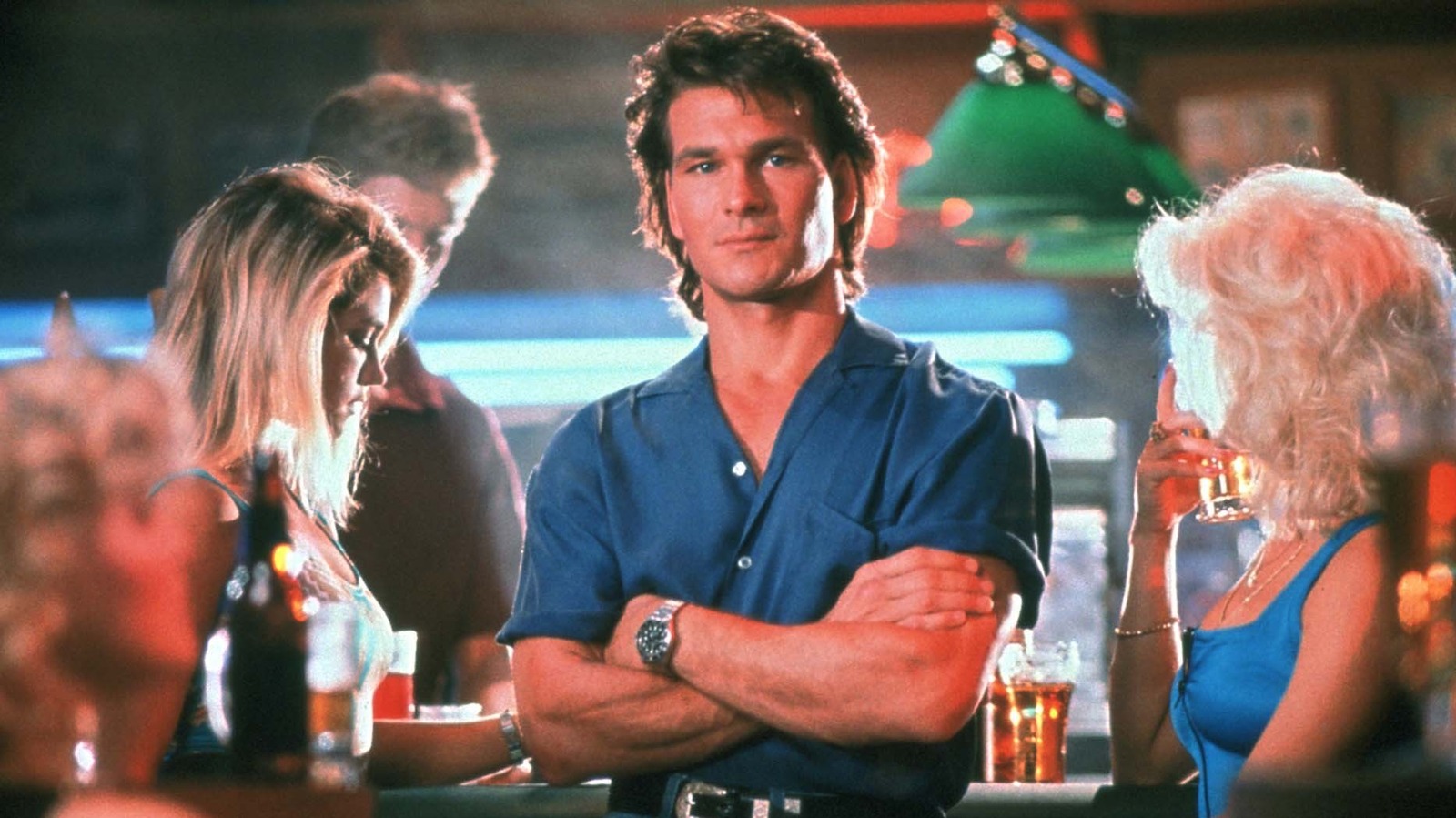 Road House was a 1989 hit starring the late Patrick Swayze as Dalton, a bouncer. Dalton's job was to clear out the rowdiest troublemakers in a Missouri bar called The Double Deuce. However, he is faced with a challenge when he has to protect the town from a corrupt businessman named Brad Wesley (Ben Gazzara).
The movie was one of MGM's biggest hits, and is still a favourite of Swayze's fans. MGM was thinking of a reboot for some time, and even considered casting Ronda Rousey in the lead, most likely after seeing her UFC career and tough-as-nails character in The Expendables 3. But it was later shelved.
The type of remake
It remains to be seen whether Road House will be a direct remake of the old classic or will undergo changes to suit the modern audience. We also have no idea on whether Gyllenhaal will be playing Dalton or some completely new character, in a new setting. But the Gyllenhaal-Liman duo are a good match as the actor gets another fun, physical role, and the director is known for explosive and carnage-filled movies.
Also read: TOM HARDY AND CHANNING TATUM TO STAR IN AN AFGHANISTAN EVACUATION MOVIE!