We have some great news for game enthusiasts, the wait is finally over as BlizzCon 2019 finally confirmed the game's existence. However, it did not yield an official Diablo 4 release date. That surely implies that it doesn't look like it'll be soon either.
Exclusive Details About The Much Anticipated Game: Diablo 4!
When reporters asked about the Diablo 4 launch date, game director Luis Barriga stated that a game of this range takes some adequate time and that the game won't be coming out soon, the wait is going to be prolonged.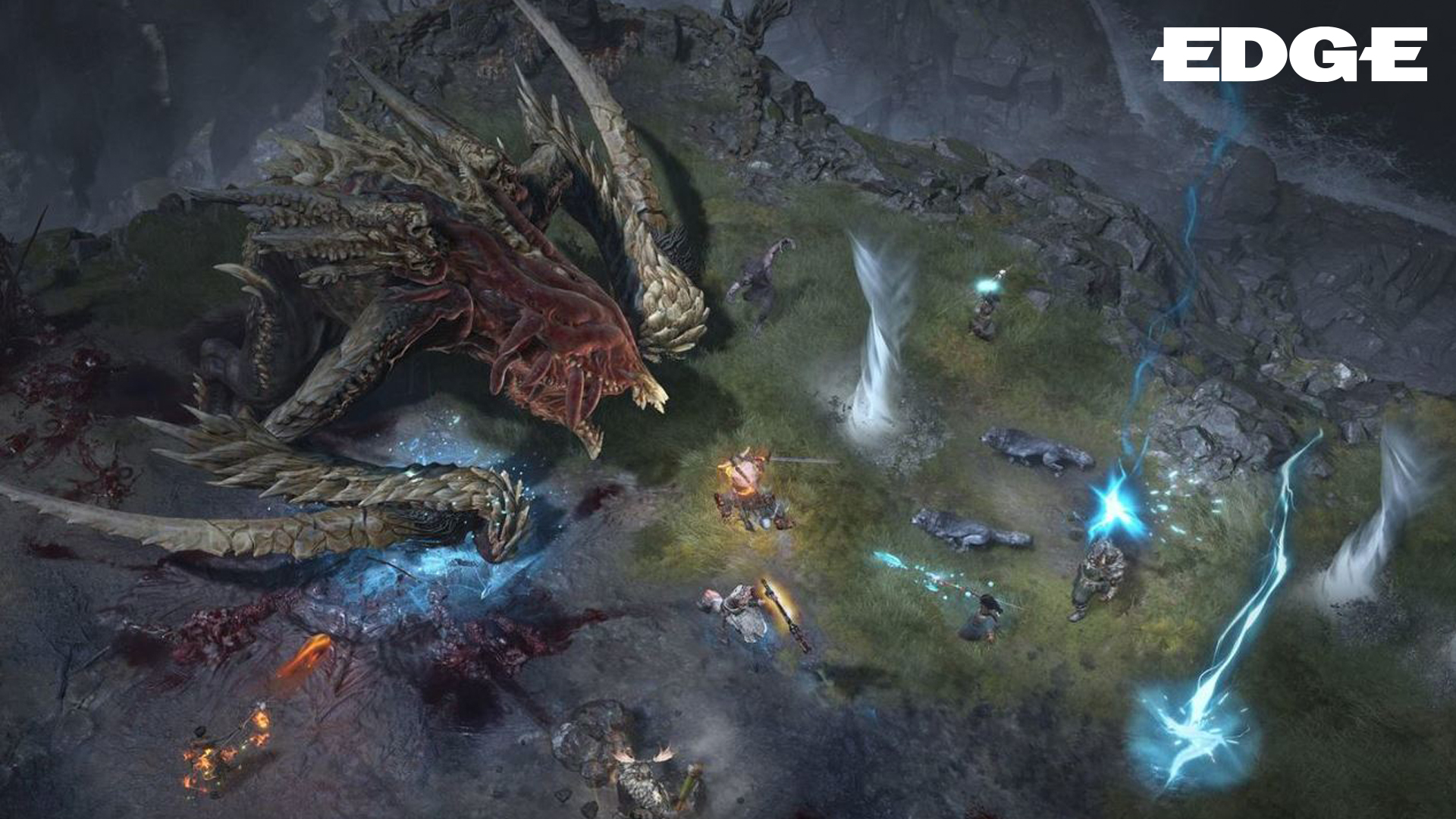 If History is any indication then even Diablo 3 was announced in 2008 but was not released until late 2012. The game took a long four years of development. We are, of course, more than happy to wait for such an incredible game like this. The wait will surely be worth the efforts and all the sweet time it is taking
Let Us Take A Closer Look At All The Details Of The Upcoming Game!
While the recently released cinematic teased oozed dark horror, Blizzard also gave us a look at some proper gameplay. it seems like we have played some of the game, too, and had quite a good time with the Druid class in particular.
Moreover, Diablo 4 might have looked a lot more like Dark Souls than the isometric dungeon-crawler we know and admire. Codenamed Hades Diablo 4 was to include the viewpoint shifted over the shoulder while retaining the series' trademark looting process. However, with the game director assuring fans that this is going to be phenomenal and that's why it is going to be a bit time consuming. Let us hope this new game is as good as the previous one or maybe better than it.