Brad Pitt and Angelina Jolie were very much the ideal couple, weren't they? And when people received the news of their split, of course it shocked everyone. And tons of rumors started after their split. And one of those rumors is very much interesting and has captured the attention of everyone. But what is it? The rumors say that the "Maleficent" actress is dating the "Pirates of the Caribbean" actor Johnny Depp. The news about their romantic linkup came out after Jolie's separation from her ex husband Brad Pitt.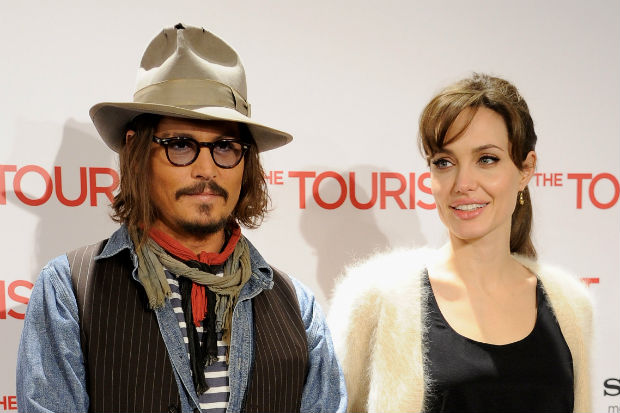 Angelina Jolie and Johnny Depp worked together in the movie "The Tourist" in 2010. In September 2017, the tabloids revealed that  Jolie was in a "revenge romance" with Depp after her split with Pitt. Apparently she wanted to make her ex-spouse jealous and hence she intentionally hooked up with Depp. In 2018, another news came up that Jolie came forward to support Depp during his messy divorce with Amber Heard and their legal battles. The news also claimed that Depp stayed at Jolie's house in England while filming for "Maleficent" was going on. The "Charlie and the Chocolate factory" star apparently loved to have Jolie by his side.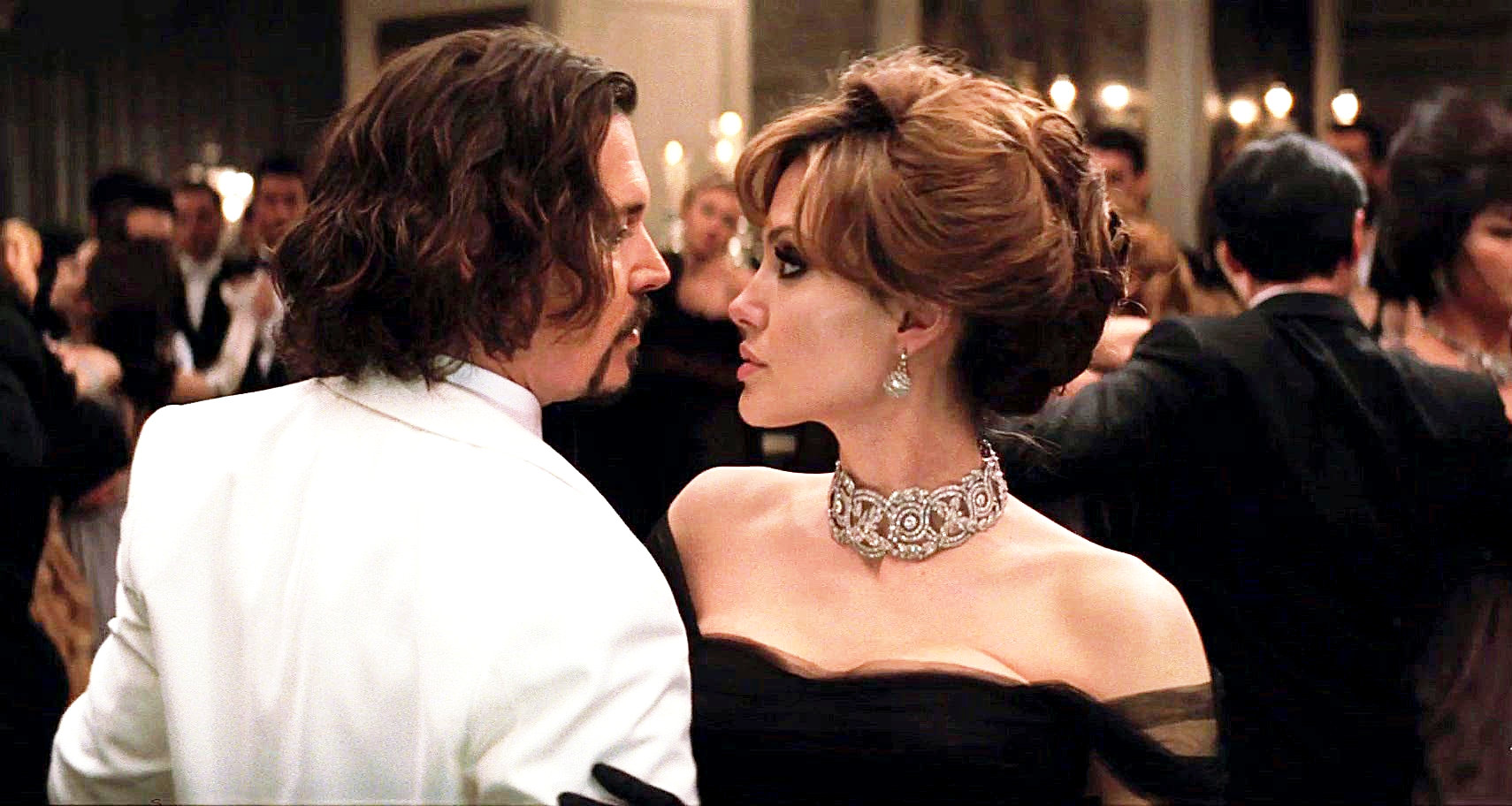 Then there was another news on Women's day. Jolie helped Depp to regain his health back after he was losing weight at a fast pace. He was signing autographs for fans in Russia when the fans saw him looking thinner than usual. Reports say that Jolie was constantly calling him while he was on tour to give him support to help him recover his health. But we don't really know if those reports are true or if the entire news is true. Because there are no proofs regarding their romantic linkup.
Moreover, some outlets said the news about Depp's deteriorating health was completely false.  He had lost some weight but he was perfectly healthy while he was on tour. Sources say Jolie still has a lot of resentment towards her ex husband. She feels he was solely responsible for turning her and the life of her children  upside down. Apparently Jolie felt Brad pressured her and after that failed marriage, she might never get married again.