It has been a decade since we have not got to see an Indiana Jones movie. The last one was the fourth in the series, Kingdom of the Crystal Skull came in 2008. Although, the fifth Indiana Jones movie was confirmed in 2016 itself. But the story was not ready which caused a delay.
Now everything is ready for the upcoming movie. Also known for his work in Star Wars, writer George Lucas will return for the movie. Director Steven Spielberg and star Harrison Ford are also returning in the franchise.
Forgetting the poor reception of Crystal Skull, screenwriter David Koepp is back for the new film. The most oscar-nominated alive legendary composer John Williams will once again play the theme for the movie.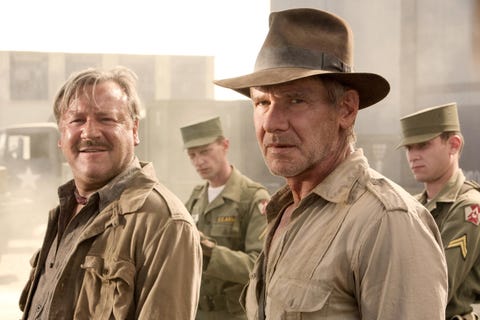 The release date for Indiana Jones 5
Initially, July 2019 was decided as the release date but it was later changed to 10 July 2020. Now, Disney has pushed the release date currently to 9 July 2021. The delay is because of some script issues. Now since Koepp is back, it is assumed that all will go good on time now.
Indiana Jones 5 cast: Who's coming back?
First of all, Harrison Ford will return in his role as Indiana Jones. John Rhys-Davies told in an interview to reprise the much-loved Sallah. Karen Allen, who played Marion Ravenwood, Indy's love interest in Raiders and Crystal Skull, might not be back.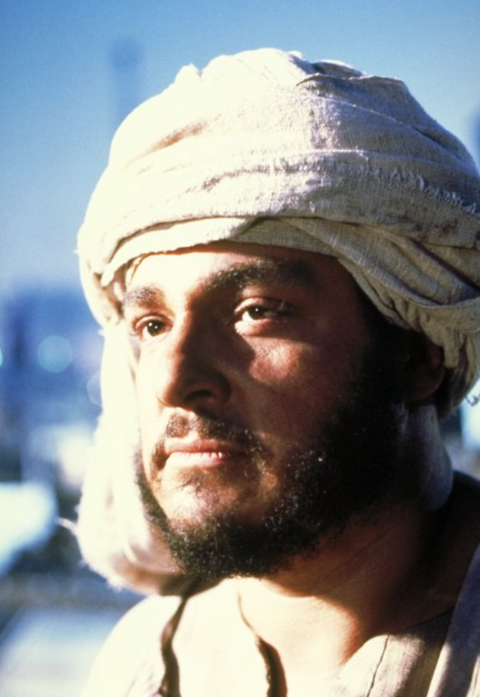 Shia LeBeouf played Indy and Marion's son Mutt in 2010. He will also not be in this movie. Earlier Jim Broadbent said he will love to play Charles Stanforth, Indy's boss at Marshall College. We can see Star Wars famed Mark Hamill as the main villain in this movie.
Plot for Indiana Jones 5: The story?
We can presume to see an older Dr Jones. This is because the story will follow the events of the Crystal Skull. Since the events of Crystal Skull were placed in 1957. The events of this movie will most probably be placed in the 1960s.