Confirming his losing Film Role Worth $9M, Ice Cube lashes out in a podcast
Ice Cube confirmed The Hollywood Reporters story of a star losing out on $9 million in opportunities because he did not take a COVID-19 vaccine. 
Ice Cube, 53, has now confirmed reports saying "I turned the film down because I did not want to receive the COVID vaccine." In October of 2021, it began circulating rumors that Ice Cube had been removed from the cast of Sony's upcoming comedy Oh Hell No, directed by Kitao Sakurai, the same director who directed Bad Trip, and co-starring Jack Black and other cast members.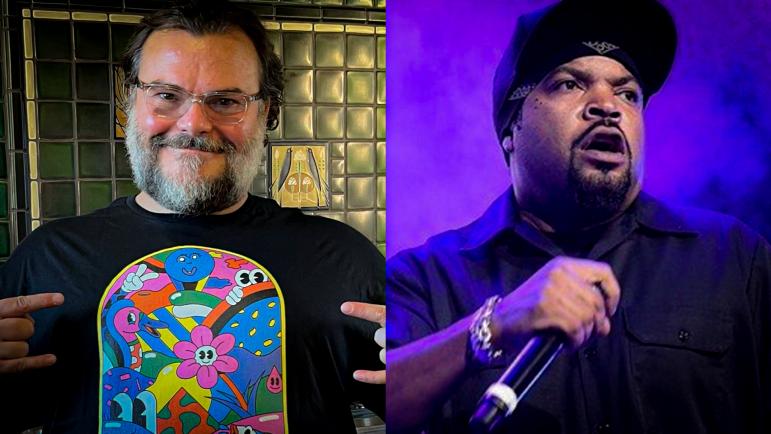 In a THR cover story from March 2022, the actor explained his mask-related decisions were partly attributed to his own auto-immune disease, for which he takes immuno-suppressing medications. 
Ice Cube opened up last month about how hard it is for him to get the fourth movie made in his Friday-night comedy franchise. U.S. health experts say the safest, most effective way to guard against serious COVID-19 disease is by getting vaccinated. What they have not said is the COVID-19 vaccine does not prevent you from passing on the disease, nor does it protect you from getting it. Broadway superstar Laura Osnes has denied the reports that she was fired from production due to refusing the COVID-19 vaccine.
During the latest episode of Million Dollaz Worth of Games Podcast, Ice Cube revealed that he lost out on the $9 million acting piece because he did not want to take a shot with the COVID vaccine.
<span class="article-line"><span class="gen_text_normal">https://youtu.be/_MTlgZYBGTk
The entire episode of the podcast is given above. In this newest episode of Million Dollaz Worth of Game podcast, Ice Cube shared, "I turned down $9 million because I didn't want to get the jab. Fuck that jab, and fuck y'all for trying to make me get it. I don't know how Hollywood feels about me right now."
The show featuring Ice Cube clearly shows the entire conversation of what he meant by saying he lost his shot at the main career point of his life.
Also read: JENNIFER LOPEZ GONE PITCH-BLACK ALL OVER SOCIAL MEDIA IN A SURPRISING MOVE