Mayan horoscope is a way of determining the nature and the future of an individual with the help of their date, month, and year of birth. Any individual who is born on earth has pre-written luck attached to them. this luck is what determines the various aspects of their lives. Other horoscopes work on the alignment of planets with the earth to determine the nature of one's life, while the others are affected by other aspects. As far as we talk about the Mayan horoscope, it is concerned with the energy in the universe that determines how the future of the individual will look like. 
https://www.instagram.com/p/CDE2tA5n_sy/?utm_source=ig_web_copy_link
How does this system of horoscopes work?
The Mayan horoscope is divided into 20 periods that occur at a frequency of 13 days. the entire cycle consists of 260 days in total. The horoscopes that exist in determining the future of an individual is based on their zodiac signs, this too works on the same, however, there are 20 cycles in this horoscope.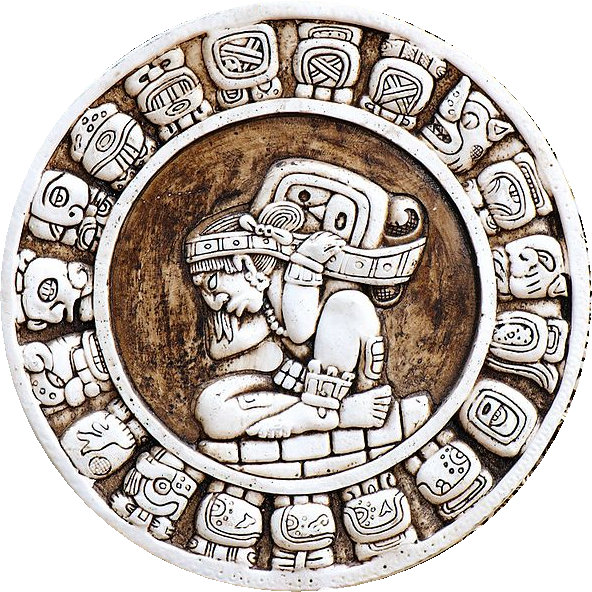 With slight differences from the other zodiacs, this is used in a similar way. While some people believe in it, some prefer staying at a distance from such ideologies. The nature and fate of every individual are predetermined as some people believe, while some believe it is all a matter of luck and their hard work. Whatever be the truth, there are groups of people who have experienced the horoscopes coming true which has strengthened their trust in them more.
https://www.instagram.com/p/CDCP3OHsM0K/?utm_source=ig_web_copy_link
Those who believe it isn't true to have questioned the credibility. An Indian horoscope that is reputed by scholars, it surely has something unique that people have seen in its predictability and efficiency. Those who believe and those who don't are driven by self-motives and experiences.