House Of the Dragon Beats Games of Thrones
HBO's "House of The Dragon," a prequel of "Game of Thrones", which was originally released in august 2022. The Warner Bros Discovery have claimed that "House of Dragon" has Smashed the rating records in Europe and it took the largest numbers of audience in the world.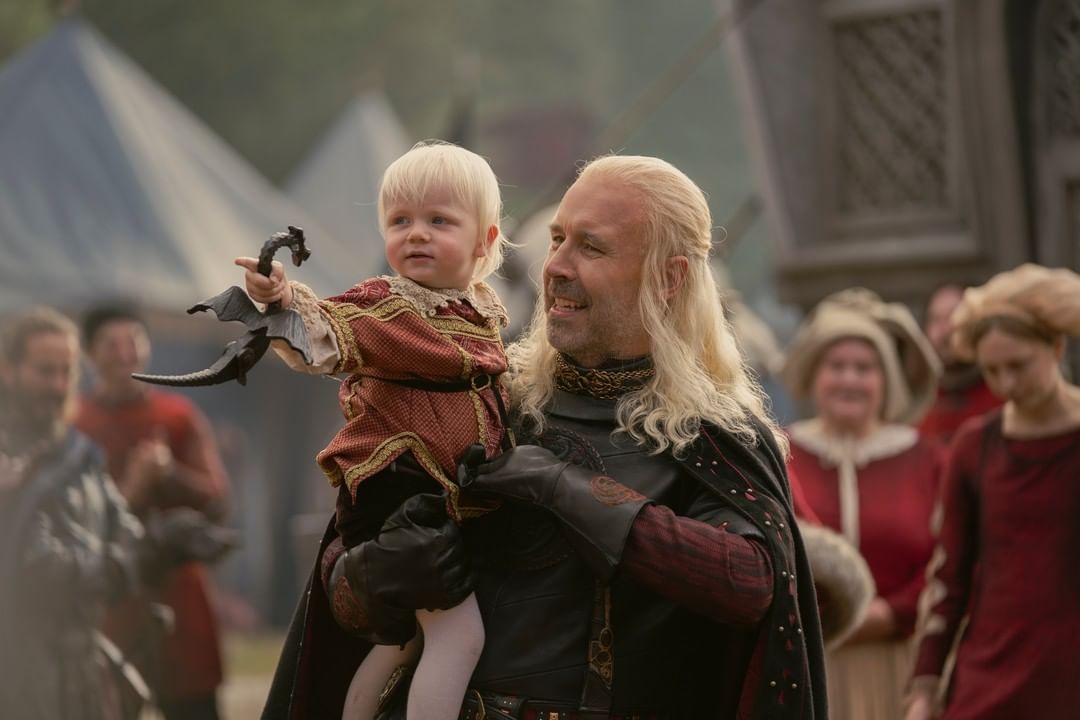 American Fantasy Drama Television Series, which is Created for HBO by George R.R. Martin and Ryan Condal, based on A Song of Ice and Fire Novels by Mr. Martin. The series has become the best show to release on HBO's history. Which beats the record of its own original story "Game of Thrones".
House Of the Dragon
The story is based on Novel A Song of Ice and Fire by George R.R. Martin. the show covers origin of Great civil war. The main conflict in the show is who will take over the Throne after The King Viserys, as a result Targaryen family breaks apart in two sides.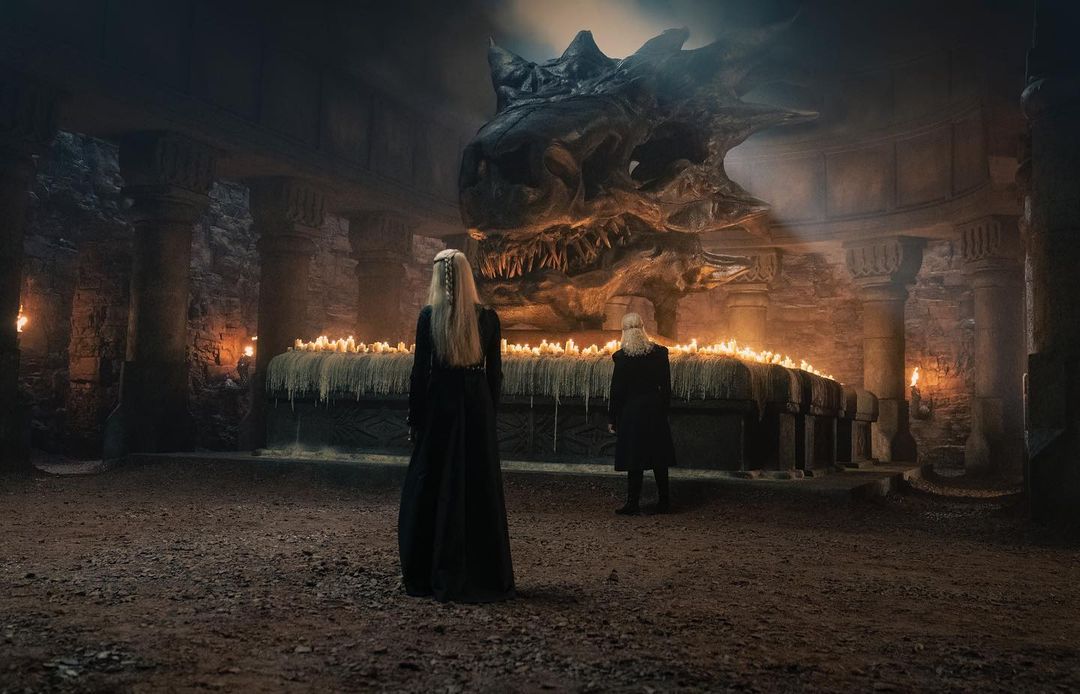 On one side there are people who wants to take up the throne by Vissers's daughter Rhaenyra Targaryen and the other people are those who supports  Visery's eldest son's second wife Queen Alicent and wants her to take the throne after the king. This leads to a huge battle among both sides.
Best Show of HBO in HBO's history
"Game of Thrones" was HBO's one of the best shows which appeared on the screen for nine years, as its prequel HOTD was announced, the audience found it interesting and each episode of the series had 29 million viewers in the United States, as its popularity begin the show hold the largest audience in the world.
The first season of House of the Dragon has ten episodes, and it ended less than a week after its release, the second season of the show is set to begin in 2023 and which might be release in 2024.
Also read: TALES OF BABYLON: THE THRILLER ACTION MOVIE BY PELAYO DE LARIOS RELEASES FIRST TRAILER