Burgeoning rapper Lexii Alijai died at the top of 2020, on Jan. 1, the death created quite a controversy. She passed away just six weeks out from what would have been her 22nd birthday. Nearly a month after the death, on Monday (Jan. 27), the Hennepin County Medical Examiner's office announced that the 1 AM Records signee died as a result of a lethal mixture of fentanyl and ethanol.
Young Rapper Lexii Alijai Dies Due To A Drug Overdose. The Music World Mourns The Death.
This sudden revelation has opened a new can of worms. The death of this young rapper was mourned by the whole music industry. Kehlani wrote on her social media account that she is heartbroken and confused at the same time.
Kehlani also paid her respect to the late rapper and reacted to the tragic news on Twitter. She shared her heartbreak and confusion for her close friend and colleague.
Everyone Are Sending Their Condolences To The Rapper's Friends And Family.
Everyone expressed their condolences to the late rapper's friends and family. The family appreciated the sentiment, however, they also appreciated privacy in this difficult time. This is not the first time any singer have lost their life due to a drug problem. However, these incidents are often overlooked. Singer Mac Miller also died due to a drug problem and was gone too early. We as fans are too sad that such bright talent had an untimely death.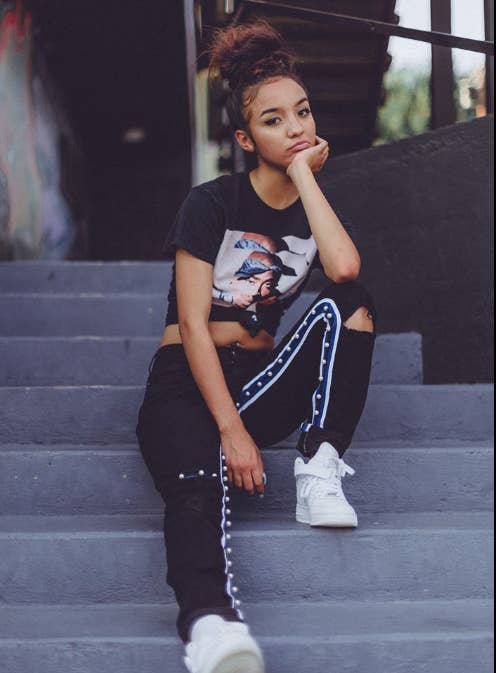 We are deeply sad that we are not going to hear more of these young artists' works. May these souls rest in peace for an eternity. It is indeed a grave loss for the whole music industry.