HBO has announced 'The Sex Lives of College Girls'
HBO MAX has announced the show 'The Sex Lives of College Girls' and people are hyping on the show already. They has also released the information that the first two episodes will release on 18th of November 2021. However, the next three episodes will release on 25th of November, then the next three on 2nd of December, and the final two on 9th of December.
First Trailer
Fortunately, yes we do have the trailer now. The trailer was released on 22nd of September by HBO MAX. However, it is a very brief trailer in which we saw the main cast lying on bed from an hangover. In the trailer we saw how no one wants to turn the alarm off. All the girls are hung over and overall it was not a bad trailer.
The show is featuring Mindy Kaling and Justin Noble. Meanwhile, the other main actors in the show are four young women who are living the best life together in their college. However, even if they come from different places and different backgrounds they are still called 'a bundle of contradictions and hormones'. Even if they have their differences in the start still their friendship grows as the show move forward.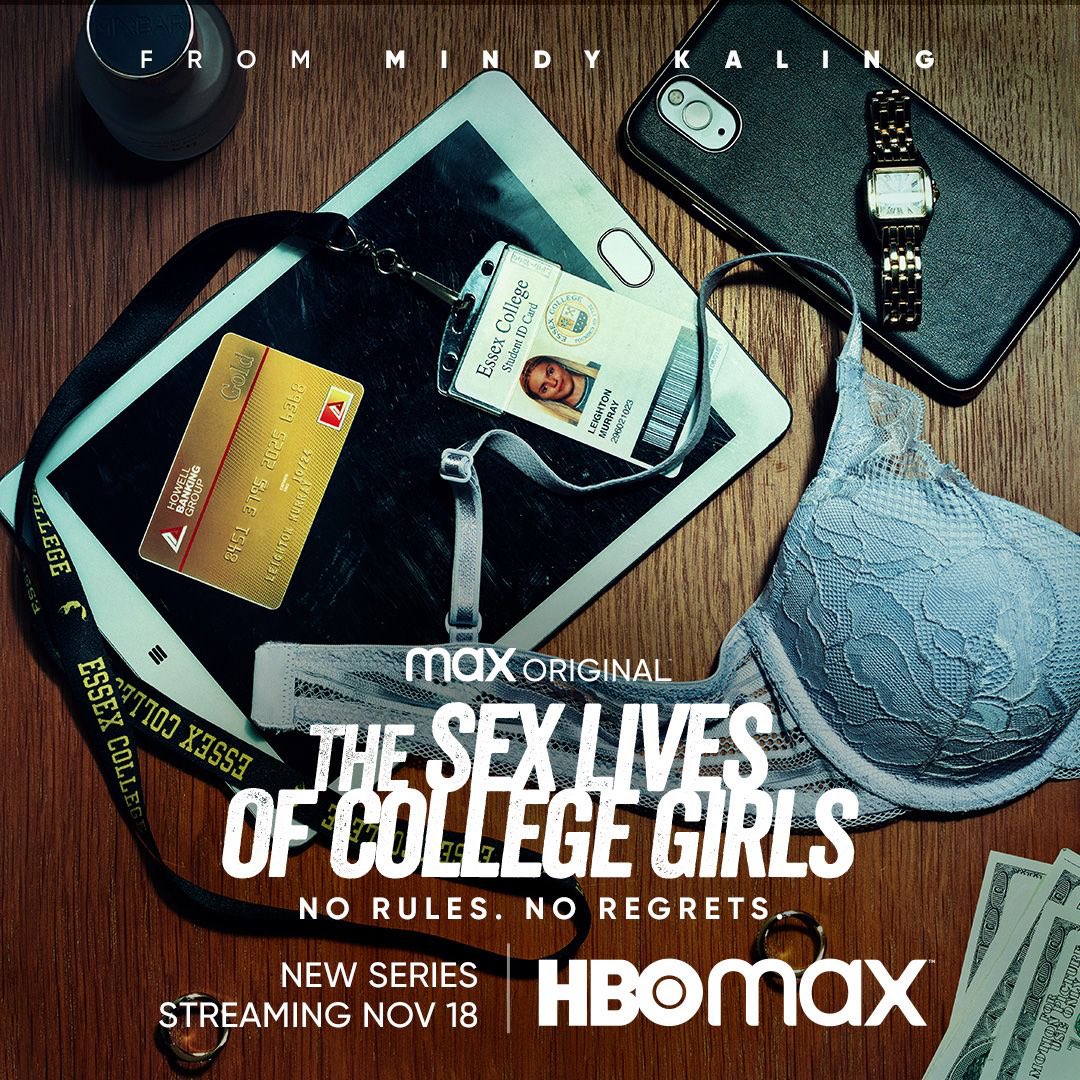 Meanwhile Kaling in an interview has shared her experience working with the whole cast and show. She has always been so much interested in young women and their lifestyles. Their ambitions and everything in usual.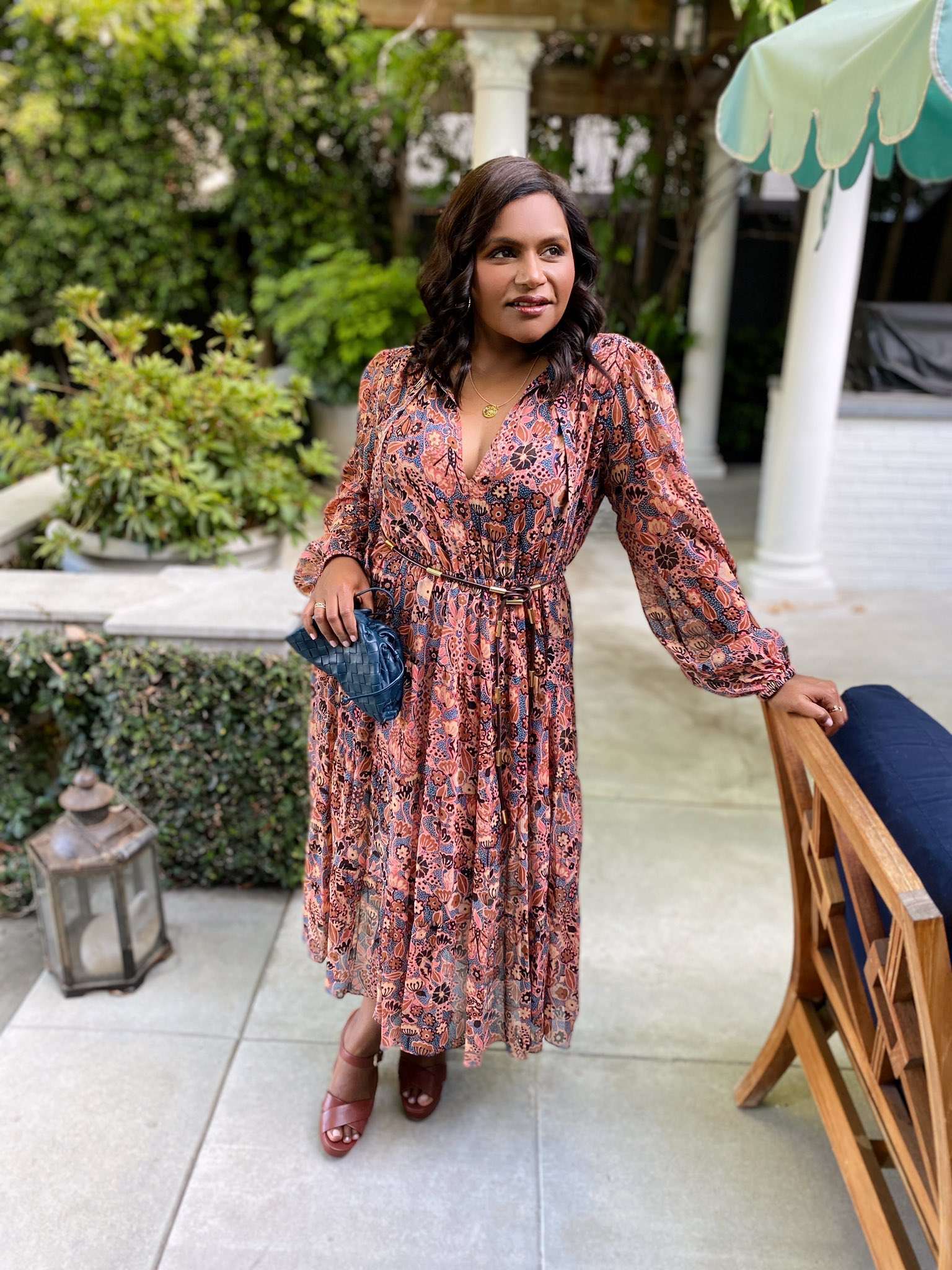 The four room-mates are played by Pauline Chalamet, Amrit Kaur, Renee Rapp, and Alyah Chanelle Scott. Therefore Kaling and Noble are the writers of the show, mainly the first two episodes. Howard Klein is the executive producer of the show.
Also read: Pulitzer Acclaimed "All the Light We Cannot See" Getting Adapted on Netflix as Limited Series