Rashida Jones And David Oyelowo Will Star In The Highly Anticipated Series 'Wool'
Rashida Jones and David Oyelowo are joining the cast of Apple TV+ series 'Wool'. Earlier Rebecca Ferguson and Tim Robbins joined the cast of 'Wool'. The story is adapted from Hugh Howey's dystopian Silo novels.
As of now it has a brilliant cast and a perfect story to entertain the viewers. So the project was first designed over a decade. And it was moving around several production houses including 20th Century Fox. And now AMC is in charge for the production of this marvellous story.
Rashida Jones And David Oyelowo Characters In The Series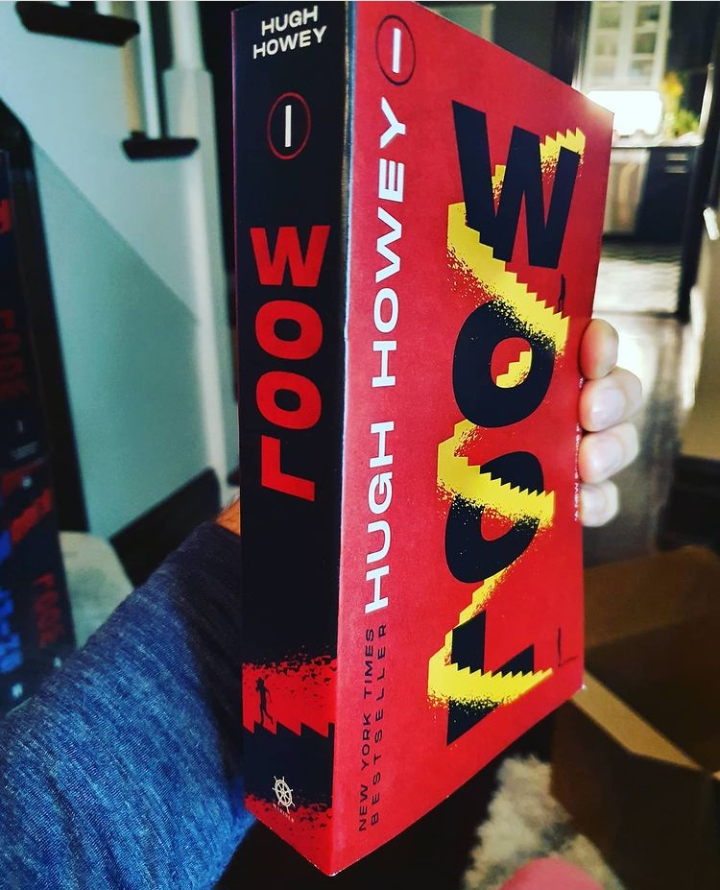 This novel adaptation brings to us a story of a particular area which keeps people away from toxic atmosphere. But a story like this needs to have a quality cast who can represent it as in the novel. And Rashida Jones and David Oyelowo has a lead role in the series.
David Oyelowo plays the role of Holston, and he is a sheriff of 'Silo'. So Rashida Jones plays the role of Holston's wife Allison. Holston has a responsibility of keeping Sillo guarded with a tight set of rules. Whereas Allison is member of the IT group which is led by Bernard(Tim Robbins).
Apple TV+ "Wool's" Synopsis And Director
The series 'Wool' follows a story of a place called 'Silo'. But it is not an ordinary place but a place of refuge for people. And it protects people from Earth's toxic atmosphere. And also Rebecca Ferguson will star as Julliette, who is an hardworking engineer.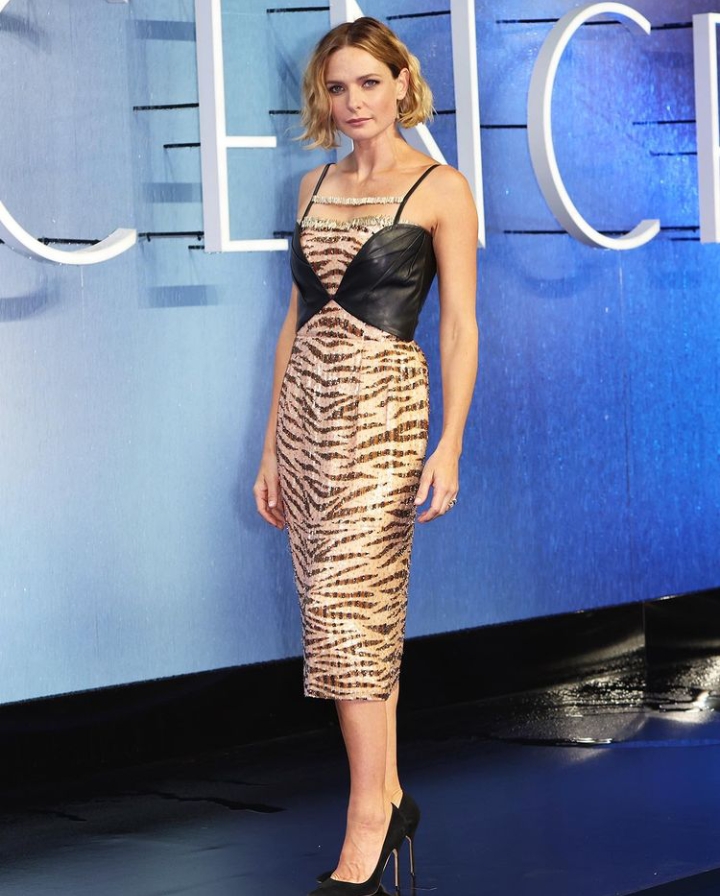 The story seems to have a set of educated race in a dangerous world. However, this sci-fi series will be directed by Oscar nominated Morten Tyldum. Tyldum hold a line-up of renowned cinemas. Also Graham Yost and Tyldum will executive produce this brilliant series.
But as of now there is no details on production or its release. One thing is for sure that this will be well accepted my the viewers.
Also read: HBO Max Unveils the Trailer of 'The Sex Lives of College Girls,' Reveals Release Date