Queer eye is American reality television series running successfully for more than 15 years. It also won an Emmy award for Outstanding Reality Program in 2004. The original name of the show was queer eye for the straight guy which was later abrevated to queer eye. It also has a women-oriented spinoff by the name queer eye for straight girl. The final episode was aired on October 30, 2007. However the show received a netflix reboot with a new fab 5 in 2018. Fab 5 are the gay proffestionals featured in each episode.
Queer Eye season 5: netlfix release date.
Netflix has confirmed that queer eye season 5 will arrive in 2020, however the exact date is unknown. If we take a look at when the previous seasons were released, we can see that all of them were released in spring or summer. We also know that season 5 was started filming in June 2019. So we can expect episodes to start dropping in before June 2020.
During the end of 2019 we also got to see Queer Eye: we are in Japan.
When will the trailer be launched
Queer eye season 5 trailer could arrive in early 2020 after the shoot is complete.
Which new location can be seen in season 5
The previous seasons were filmed in Kansas City and Atlanta. Season 5 is heading over to Philadelphia looking for new heroes.
It is found out that Antoni Porowski already loves a coffee shop in the city. Speaking to Food & Wine magazine, the food expert/avocado lover gushed over La Colombe in Philly's Fishtown neighbourhood: "There's a very diverse food space, there's a lot of multiculturalism in Philly, which is always really exciting to me because it just gives me more options.The immigrant story is obviously very important to me, being one myself, but also appreciating foods from all these different countries. And the opportunity to tell those stories, I immediately jump on [it]."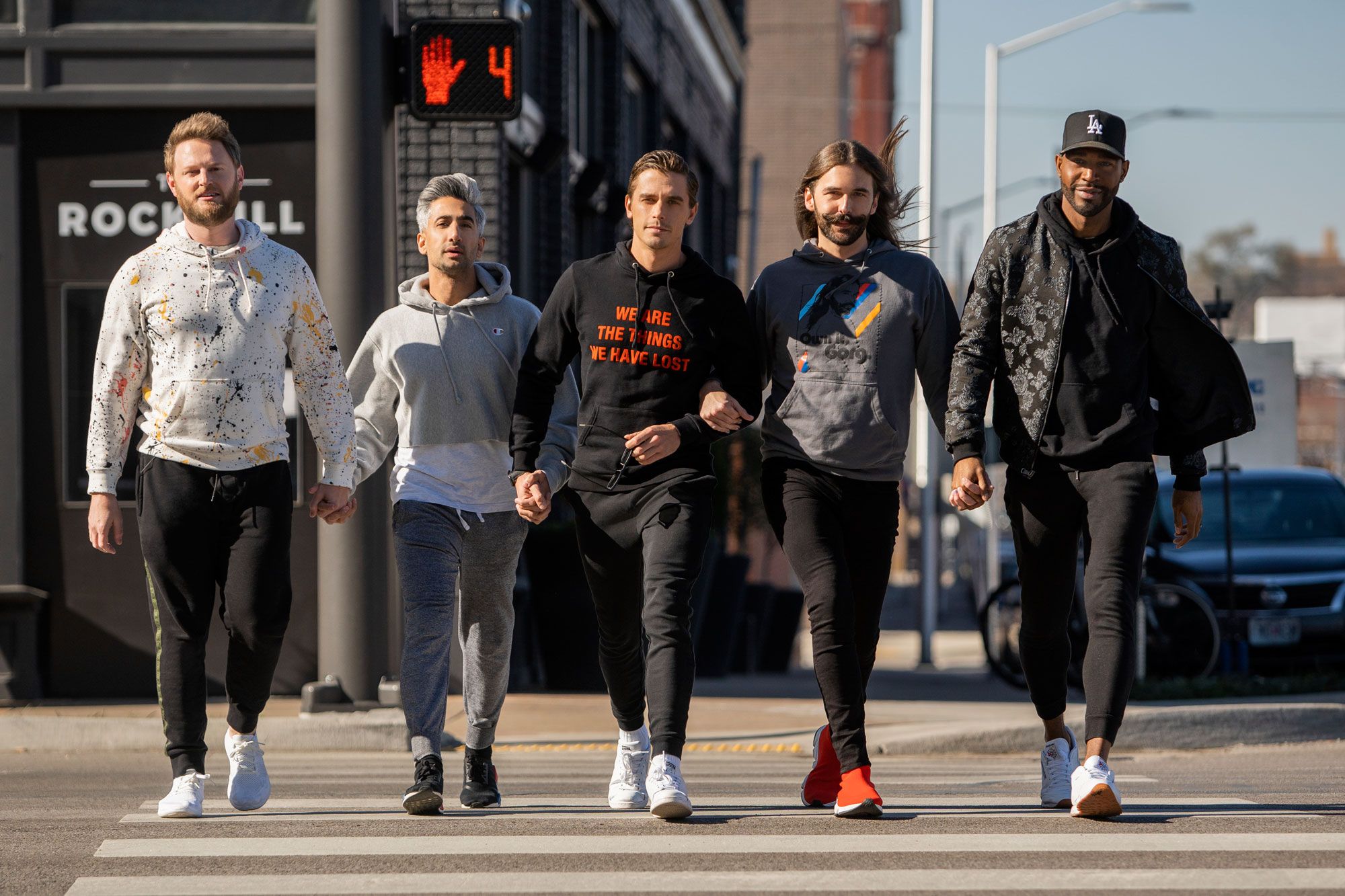 Are you all excited for Queer eye season 5…
Comment below,
Let us know.