Power Book III: Grantham Coleman is joining the Starz family!
Grantham Coleman is a great actor on television, in film, and also on stage. He is recently working on many projects. He recently wrapped the production on a feature film Rustin and it is set to release on Netflix later this year.
Grantham Coleman enters in a key role
Grantham Coleman is set to star in season three of Power Book III: Rasing Kanan. This is coming after the drama series at the end of season two. This season two got aired on Sunday. Coleman is famous for his work in the series Americans. Now in this series, Coleman will play the role of Ronnie Mathis who is Uniques;'s elder brother.
The production of this series have started in New York. This is the family drama crime series which is set in early 1990s. Its story is about Kanan Stark's entry into the criminal world with the help of his mother.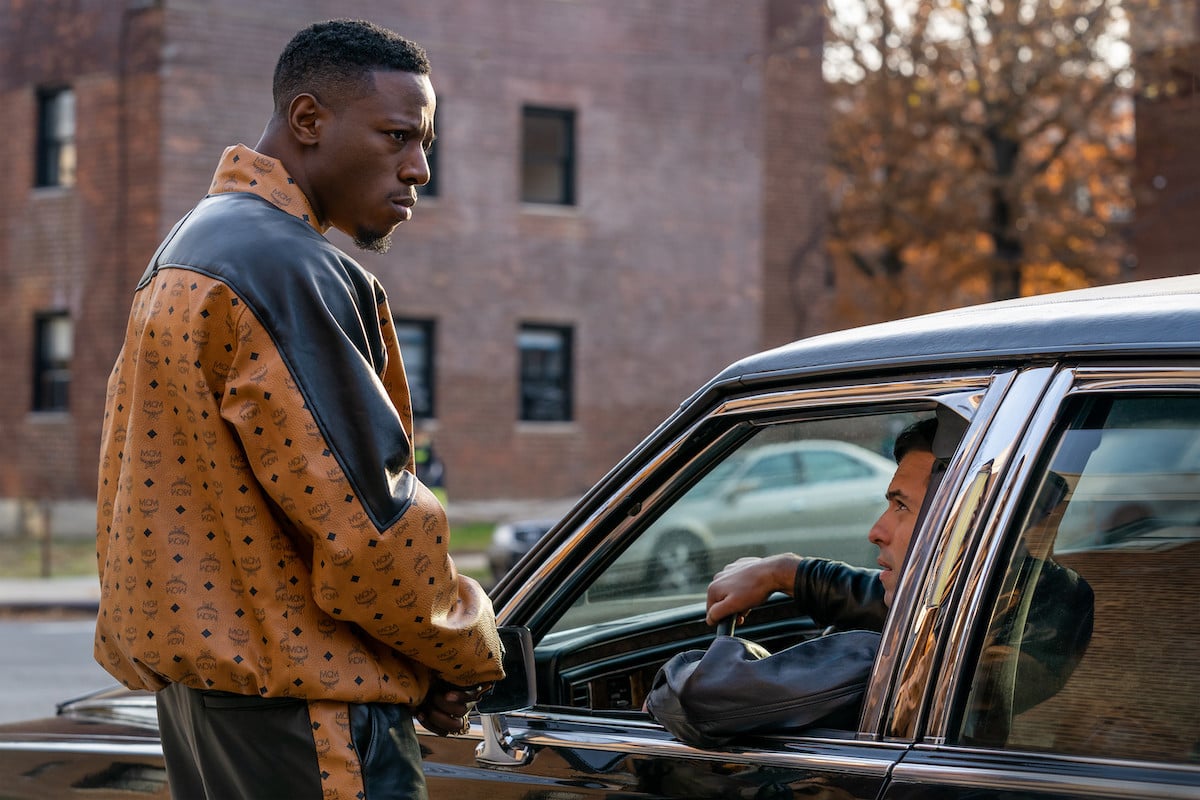 Grantham's announcement about casting came after few days of the announcement about Tony Danza joining the third season. Tony Danza's announcement came with a lot of surprises. He will be joining as the role of mafia Godfather Stefano Marchetti who made his first appearance in season 2. Season two was aired on Sunday, October 23.
The earlier season of Kanan stars MeKai Curtis in the lead role of Kana and Patina Miller as Kanan's mother. The producer of the show is Sascha Penn. He also serves as the showrunner and executive producer of the show.
Grantham is famous for many other small roles on television. His works include The Americans, The Night Shift, Doubt, NCIS: Los Angeles and The Carmichal. He is currently in news for his role in the upcoming Netflix release Rustin. Along with it, he will also be seen in Alejandro's upcoming film Bardo. It was premiered in Venice later this year.
Let's wait for this release and what the show has to offer its audience.
Also read: HENRY CAVILL IS BACK AS OUR BELOVED SUPERMAN AND HERE'S WHAT WE HAVE GATHERED