Georgina Chapman, the ex-wife of Harvey Weinstein, has pretty much moved on from her previous life. Chapman and Weinstein were married for over a decade. After Weinstein faced allegations of sexual misconduct and sexual assault, Chapman filed for divorce and left him. They had two children India who is eleven years old and Dashiell who is nine years old, both of whom live with Chapman.
They got divorced in 2018
Georgina Chapman had announced that she would be leaving Weinstein in October 2017 and then they got finally divorced in January 2018. Weinstein will need to pay $15-20 million as a divorce settlement.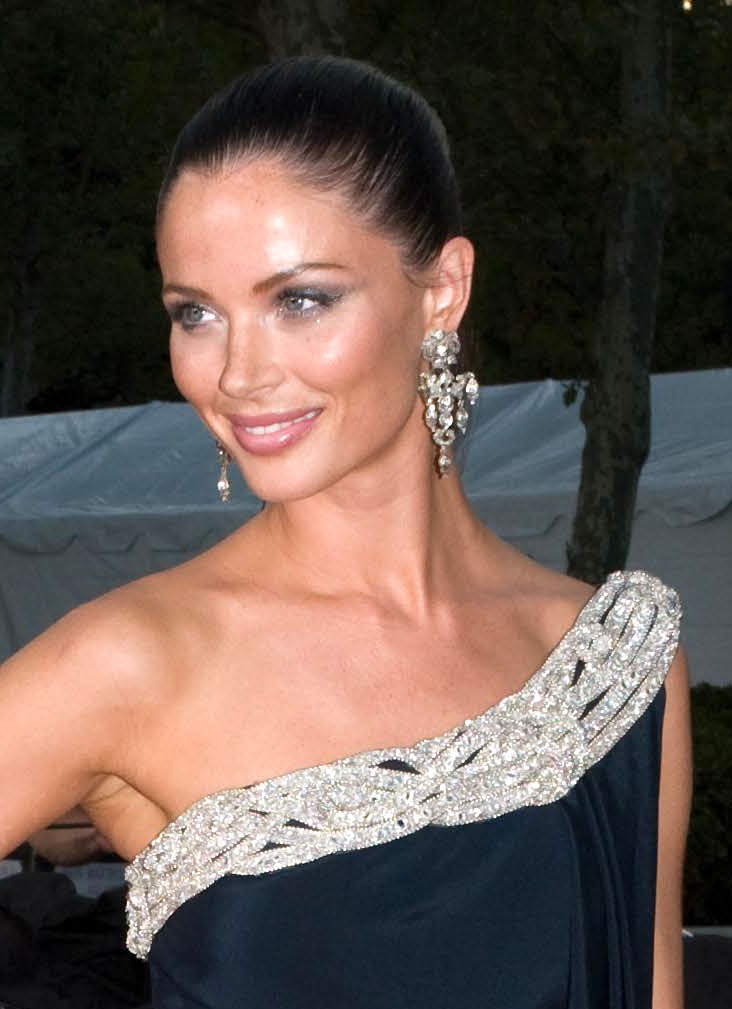 Chapman's fashion brand Marchesa suffered a lot because of the allegations. Marchesa was founded by Georgina Chapman and Keren Craig which provided high-end fashion suitable for red carpet events. Many A-listers wore the brand's dresses such as Jennifer Lopez, Sandra Bullock, and Heidi Klum. But after the controversy, her brand was hit hard. It came to the point where none of the stars wore her brand to the 2018 Golden Globes.
Georgina is with Adrien Brody?
Chapman is now reported to be in a relationship with Academy Award-winning actor Adrien Brody. After two years of her divorce with the movie producer, Chapman got together with Brody who had previously starred in Weinstein's movies Hollywoodland and Jail Breakers. They first met in Puerto Rico and were introduced by Weinstein himself. They reportedly bonded over cocktails.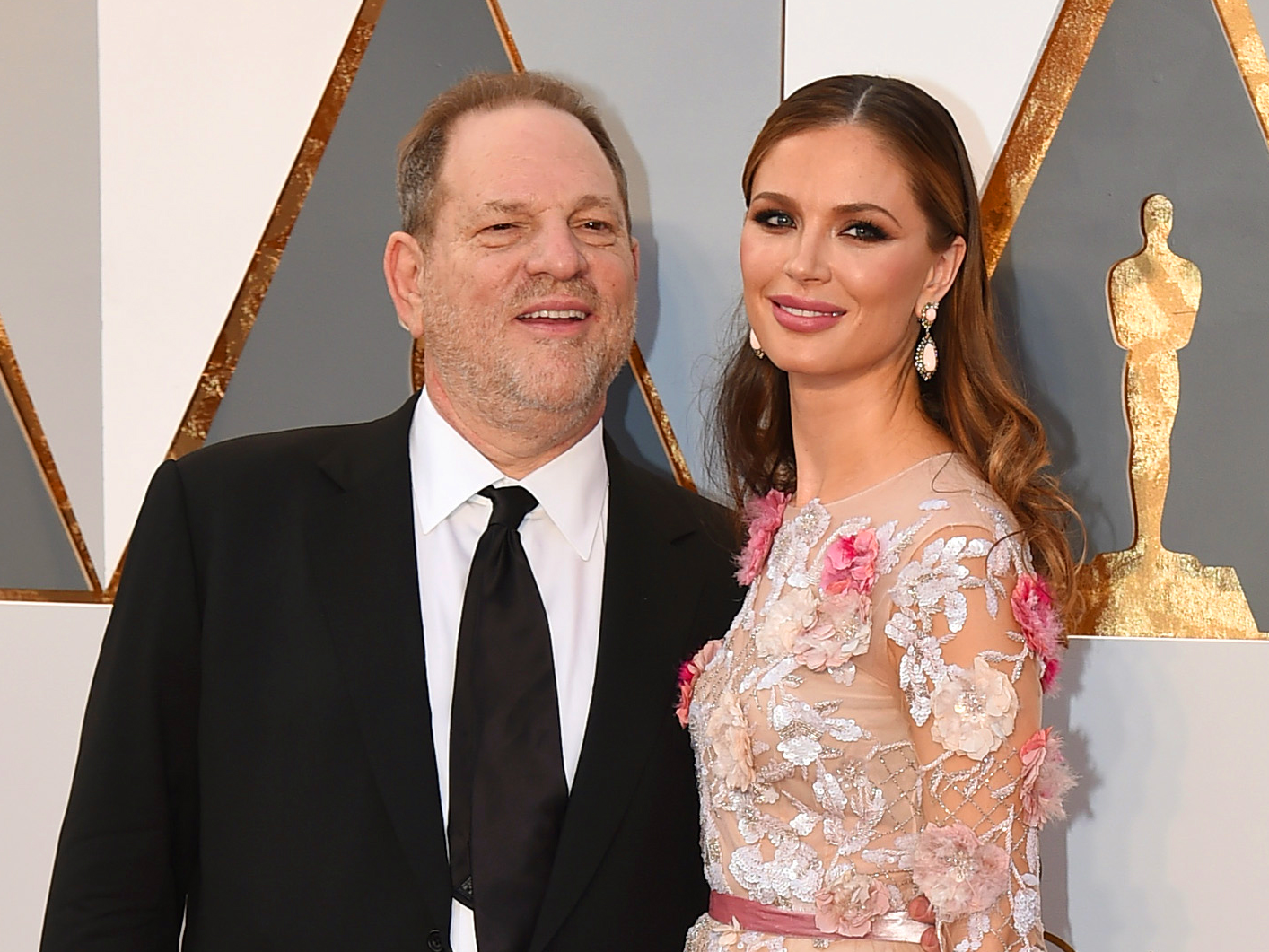 Chapman is also now friends with Huma Abedin, who is the ex of disgraced politician Anthony Weiner who served eighteen months in jail for sexting a minor. They bonded over their shared pain and humiliation. Chapman also stayed a while in her friend David Oyelowo's home in Los Angeles with her two children. Scarlett Johansson and Priyanka Chopra Jonas were the ones who helped Marchesa by wearing its dresses in the Met Ball.