Fans are quite familiar with how the popular show Grey Anatomy bids farewell to some of their prominent characters time and again! This time the show has come up with a special way to bid farewell to two of their prominent actors.
Alex Karev Is Leaving Grey's Anatomy Behind And Well, Fans Are Heartbroken!
The massively popular ABC medical drama made news when during the last month news broke that Justin Chambers is exciting the series after sixteen long seasons!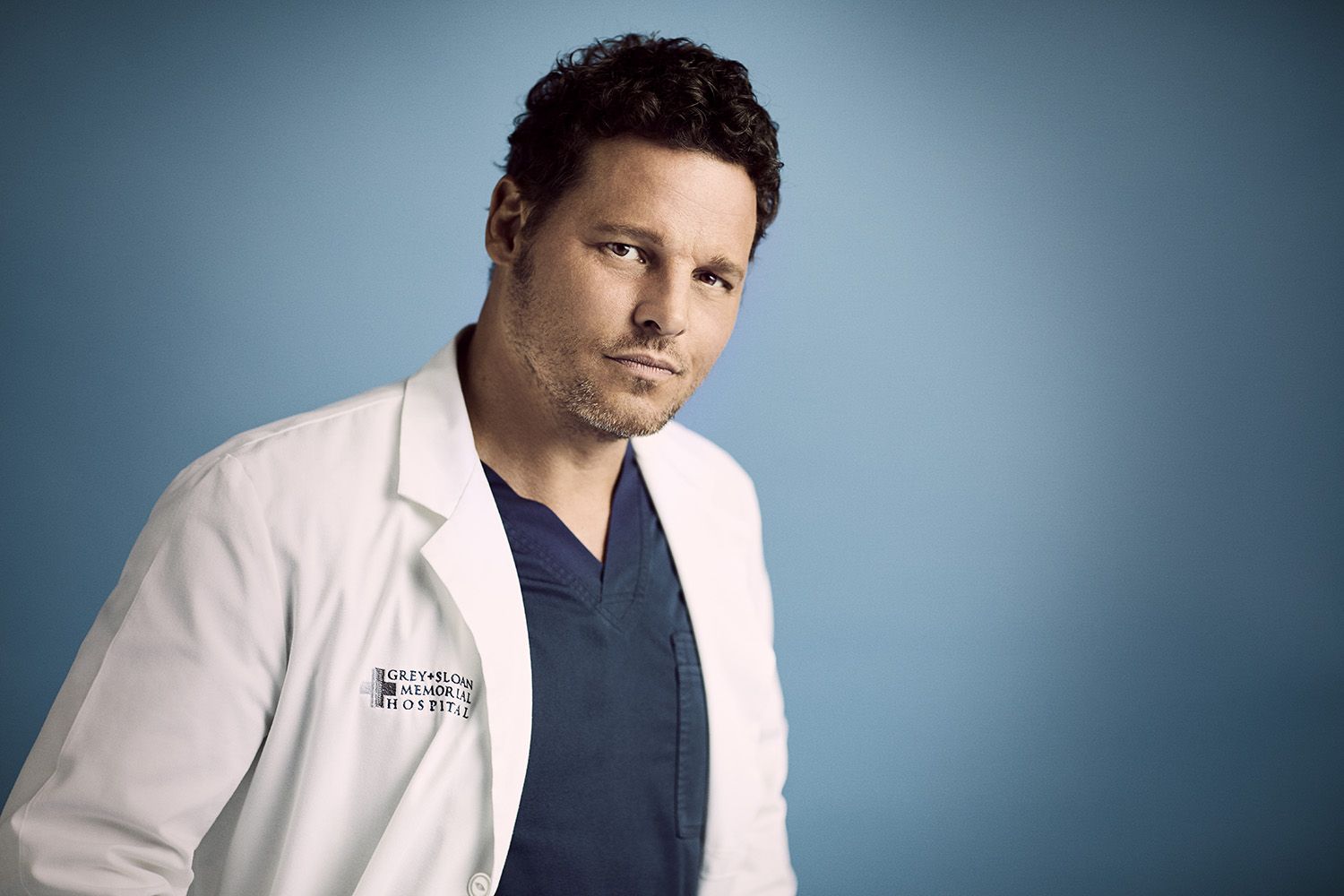 ABC has made an official announcement stating that the show which will be airing next Thursday, March 5 will serve as the official goodbye to Karev. The one-hour episode will be titled "Leave A Light On," featuring a farewell to Alex Karev, providing closure to his character's exit. It will be well-given closure the character deserves.
ABC Has Issued An Official Statement Regarding The Actor's Exit From The Show.
Back in January, Chambers shocked everyone when he announced that he is going to leave the medical drama series almost after a decade. The actor further said that there is never a good time to say goodbye to a show and character that's defined so much of the actor's life for the past fifteen years. It is an extremely emotional moment for the actor at this point.
Fans are eager to see how the show bids the actor a well-deserved farewell. While we are hoping that they don't kill off his character considering the history of the show. From the starting of Alex's entry in the show, fans loved the character for his straightforward nature and not to forget his excellent skills as a doctor. Not to forget fans were bowled over his extremely good looks !