Altered Carbon has been one of the most popular shows on Netflix in recent years. The show which has 2 seasons as of now, has earned a lot fan following given the intricate storyline and immensely action loaded sequences of the show.
Season 2 had its finale on 27th February of this year, and fans are already speculating about season 3. So, for all the fans of the show, here's everything you need to know about season 3 of Altered Carbon.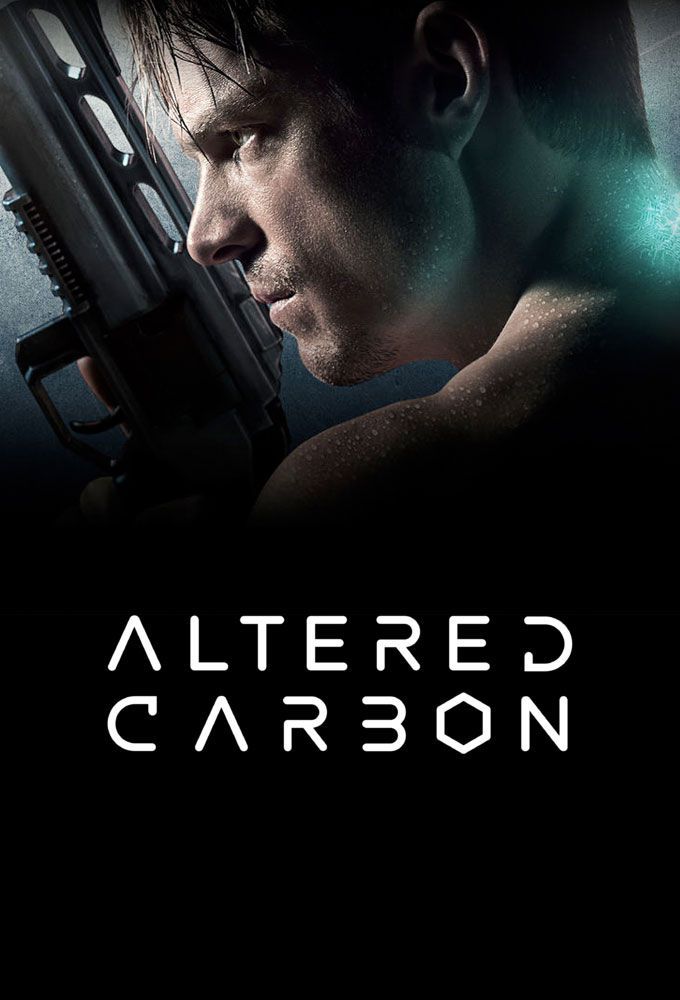 The first season of the show was set in the year 2384 and revolves around Takeshi Kovacs, a political operative with mercenary skills. He is the sole survivor of the group named Envoys, which was defeated in their quest to overthrow the new world order.
The current setting is almost 250 years after the rebellion. Takeshi, who is still in prison gets a chance to get his life back when he is told by Meth Laurens Bancroft to solve his own murder mystery.
The second season of the show takes place 3 decades after its original run. Will Yun Lee who played Takeshi Kovacs in the first season is replaced by Anthony Mackie. This time around Kovac's is on a quest to find his lost love and in search of former envoy leader Quellcrist Falconer.
Altered Carbon Season 3 Release Date:
The first season of the show was released in 2018, and fans had to wait almost 2 years for the second season of the show. We are pretty sure that season 3 will not be around till 2022, and can face further delays as all work is paused till the end of the lockdowns due to the pandemic.
Altered Carbon Season 3 Cast:
https://www.youtube.com/watch?v=_MzbLQBeR9Y
The cast of Season 3 has not been revealed yet and we are still looking forward to hearing the official announcement. But we are pretty sure that Anthony Mackie, who earned rave reviews for his portrayal of Takeshi Kovacs will reprise his role.
Other actors who will return are likely to be Chris Conner as Edgar Poe, Simone Missick as bounty hunter Trepp, Renée Elise Goldsberry as Quellcrist Falconer, and Dina Shihabi as Dig 301.
It can be a long wait for all the Altered Carbon fans, but you can expect to hear any news on our site as soon as we any updates about season 3!