Erykah Badu is the professional name of Erica Abi Wright who is an American singer, songwriter, record producer and actress is getting into news after she announced of her latest product.
The "On & On" singer, revealed her plan that she is going to sell incenses made from her used underwear in the online store, Badu World Market.
Describing about her unusual product, Badu told to the British Publication, she said the product will smell as it is advertised in its name.
According to her, as per her statement she said that her p*** changes the life of the mens. Also she added, the men I fall in love or they fall in love with her, changes their lives and jobs.
She further gave the explanation behind making the incense. Explaining the process she told that she collects lot of pairs of her used panties, cut them into little pieces and then burn them, the ash produced is the part of the incense.
The four-time Grammy winner added, that the people deserve it!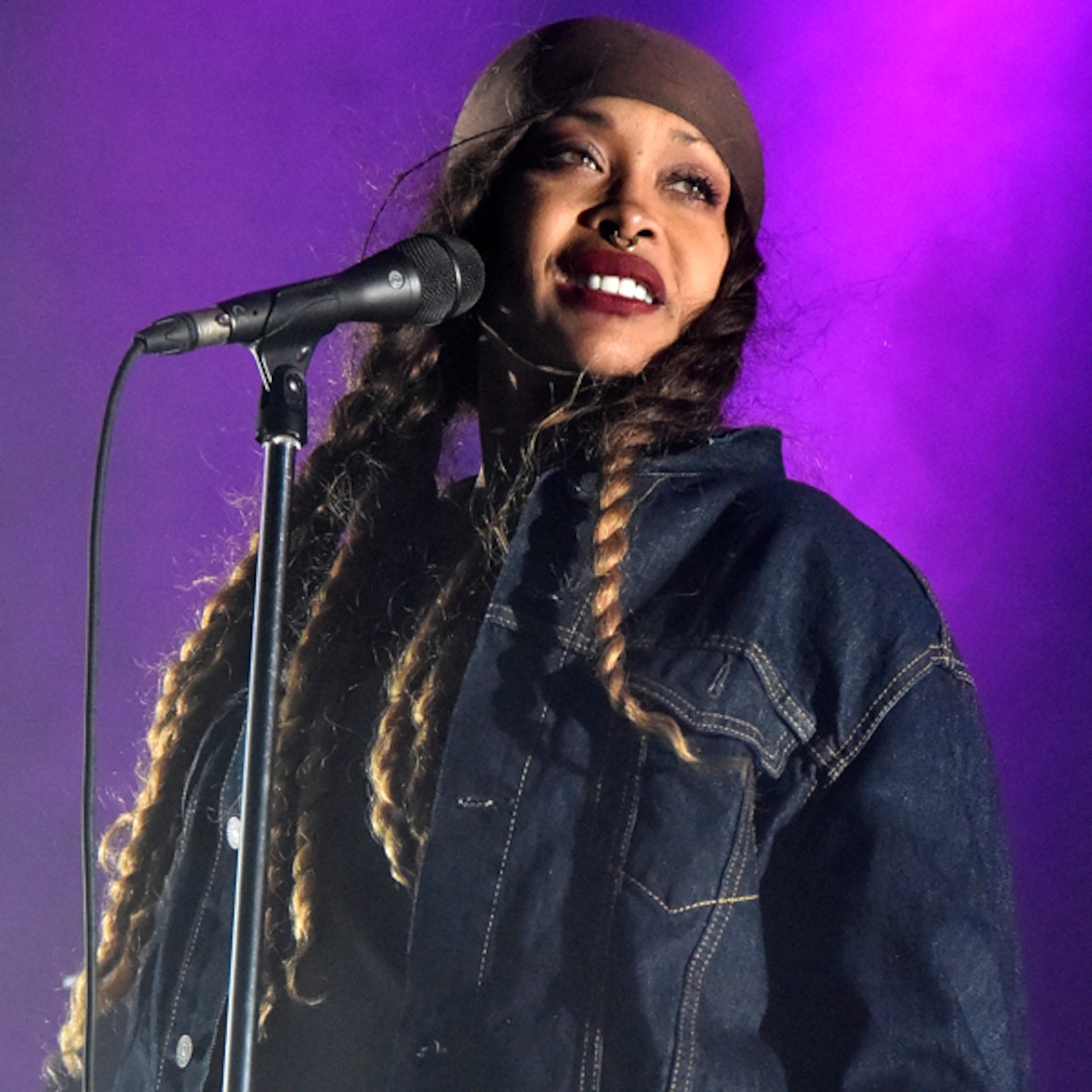 Badu isn't the first celebrity to market a scent inspired by a woman's lower regions. As people previously reported that Gwyneth Paltrow sold out some candle named This Smells Like Her Vagina in her Goop shop in December.
The uniquely scented product quickly went viral, and the actress told about the name and its origin. The name was given during her appearance on the show Late Night with Seth Meyers, in January.
She told all this started as a joke. She was endorsing a perfume brand by Douglas Little and when she smelled the product, it smelled like her vagina and that hiw she got idea to sell candles.