Drinks giant Diageo ends 'broken' Diddy partnership
Introduction
In a shocking turn of events, a longstanding partnership between drinks giant Diageo and entrepreneur Sean Combs, popularly known as Diddy, has come to an end. The relationship, which had its ups and downs, is now marred by a bitter dispute and allegations of mistreatment and racism. Let's delve into the details of this broken partnership and the accusations that surround it.
Background of the Partnership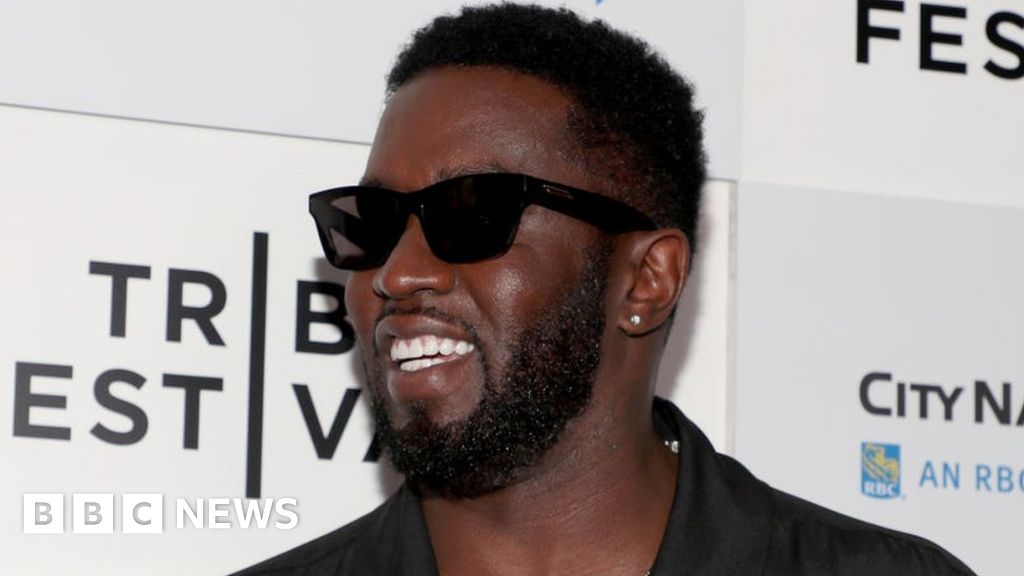 Diageo, the owner of renowned brands like Johnnie Walker, Guinness, and Tanqueray, sought the assistance of Sean Combs in promoting their Ciroc vodka brand back in 2007. The partnership flourished, leading to further collaboration in 2013 when they jointly acquired DeLeon Tequila, an "ultra premium" tequila brand.
Broken Promises and Dispute
Unfortunately, the relationship began to sour when Combs accused Diageo of failing to fulfill their promises regarding the funding of DeLeon Tequila. Allegedly, Diageo's negligence and breaches led to a decline in production, distribution, and sales of Combs Wines and Spirits brands, including Ciroc vodka and DeLeon Tequila.
The Lawsuit
In response to the alleged mistreatment, Combs filed a lawsuit against Diageo, accusing the spirits giant of racism and intentional undermining of their joint-venture spirits brand. The court filing demanded equal treatment as contractually promised by Diageo and indicated a separate lawsuit seeking billions of dollars in damages due to neglect and breaches.
Deceptive Claims of Diversity and Inclusion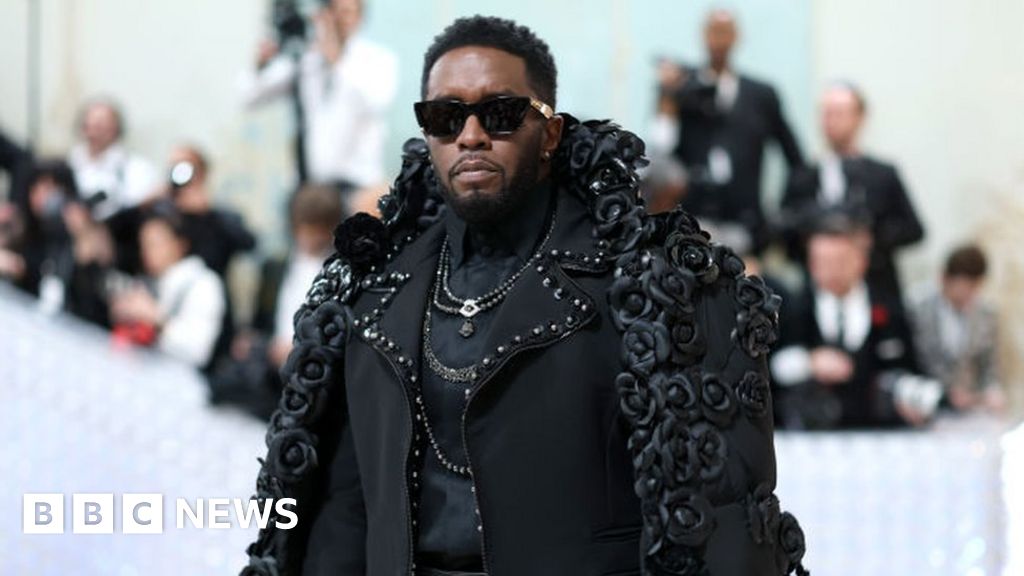 Diageo has often touted itself as a leader in diversity and inclusion. However, Combs' legal team claims this to be a facade, asserting that the company has displayed a lack of willingness to treat its Black partners equally, even when contractually obligated to do so.
Marketing as "Black Brands"
One of the core allegations leveled against Diageo is their alleged typecasting of Ciroc and DeLeon as "Black brands" targeting only "urban" consumers. Combs' lawyers claim that this approach by Diageo has resulted in unequal treatment and disregard for the brands' potential.
Revealing Conversations
The lawsuit further exposes conversations where Diageo executives seemingly acknowledged the company's racist undertones. In one instance, Stephen Rust, Diageo's president of reserve and new business, stated that some within the company's leadership resented Combs for his financial success, implying racial bias.
Abandonment and Neglect
The lawsuit highlights Diageo's alleged abandonment of the DeLeon brand in favor of other tequila brands they acquired, such as Don Julio and George Clooney's Casamigos. Combs claims that this neglect led to poor design decisions, shortages, and damage to the brands' reputation.
Diageo's Response
Diageo has firmly denied the allegations and classified the dispute as a business matter. They expressed disappointment in Combs' decision to portray the issue as anything other than that. The company remains steadfast in their commitment to diversity, both internal and external.
A Fading Partnership
Gone are the days of excitement and celebration when Combs initially announced the partnership on social media. The fallout between Diageo and Diddy has transformed a once-thriving collaboration into a bitter legal battle, tarnishing the spirit of the former festivities.
Conclusion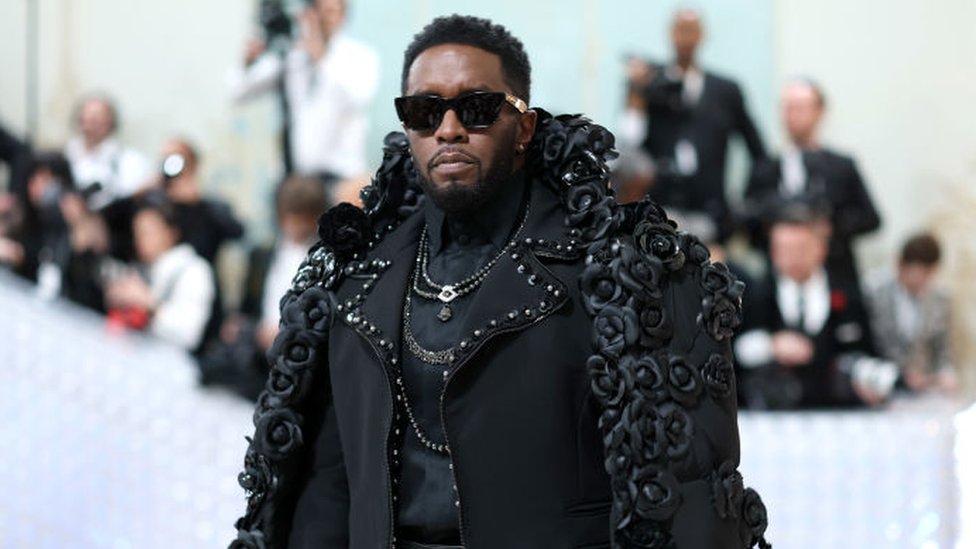 The end of the "broken" partnership between drinks giant Diageo and Sean Combs, commonly known as Diddy, has revealed underlying tensions and allegations of mistreatment and racism. As the legal battle continues, it remains to be seen how the courts will adjudicate this dispute and whether it will impact future partnerships in the spirits industry.
FAQs
1. What brands does Diageo own?
Diageo is the proud owner of renowned brands like Johnnie Walker, Guinness, Tanqueray, Ciroc, and many more.
2. What were the core allegations made by Sean Combs?
Sean Combs accused Diageo of racism, deliberate undermining of their joint-venture brands, and failing to provide equal treatment as promised.
3. How has Diageo responded to the lawsuit?
Diageo has categorically denied the allegations, maintaining that this is a business dispute and expressing their commitment to diversity and inclusion.
4. Will this legal battle tarnish Diageo's reputation?
It remains to be seen how the public will perceive this dispute. Diageo's commitment to diversity and inclusion, as well as their track record, may play a significant role in shaping public opinion.
5. What impact might this dispute have on the spirits industry?
The outcome of this legal battle could potentially impact future partnerships within the spirits industry, as it raises questions about equality, fair treatment, and racial dynamics in business collaborations.