</p>
Doja Cat announces 2023 'Scarlet Tour' with Ice Spice
Doja Cat, the chart-topping rapper and singer, has exciting news for her fans. She has just announced her highly anticipated 2023 'Scarlet Tour' which will feature the talented artist Ice Spice as a special guest. This North American arena tour will mark Doja Cat's first string of official headlining concerts since 2019, and it's an event that no fan will want to miss. Get ready for a captivating and electrifying experience as these two incredible artists take the stage!
1. The Scarlet Tour: A Spectacular Event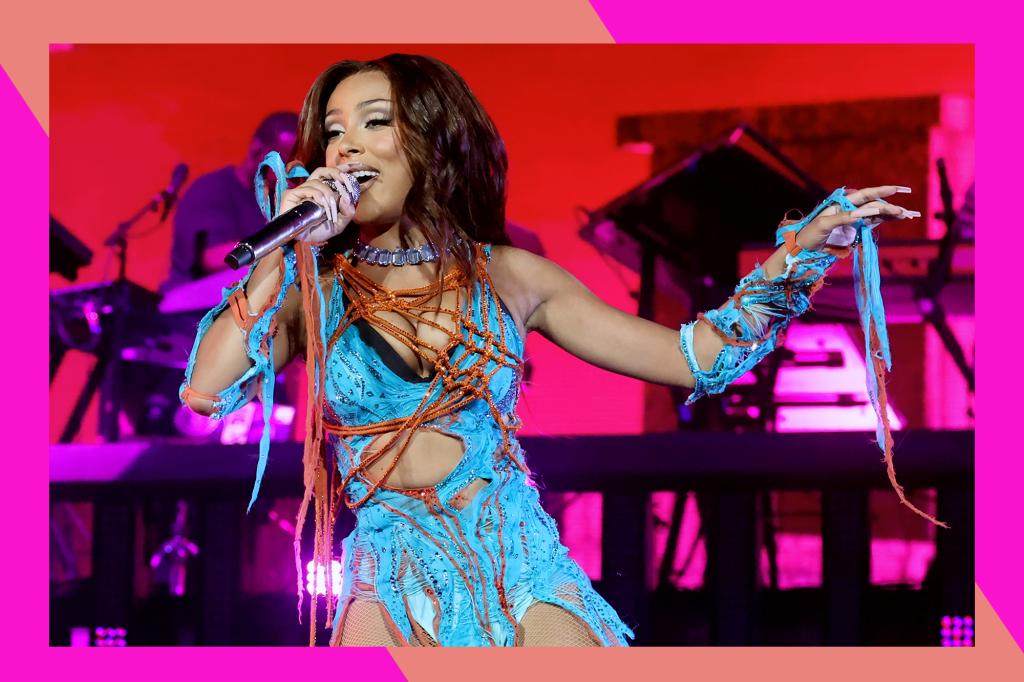 The Scarlet Tour is a thrilling and unforgettable experience that will showcase the incredible talent and artistry of Doja Cat and Ice Spice. With their unique styles and captivating performances, these artists are sure to leave the audience in awe and create memories that will last a lifetime.
1.1. Doja Cat's Rise to Stardom
Doja Cat's journey to stardom has been nothing short of extraordinary. From her viral video as a cow to her chart-topping hits like "Say So" and "Kiss Me More," she has become a major force in the new wave of female hip-hop stars. Despite her success, she has always been reluctant and uneasy with the pressures of fame.
1.2. Ice Spice: A Rising Star
Joining Doja Cat on The Scarlet Tour is the talented artist Ice Spice. With infectious tracks like "In Ha Mood" and collaborations with PinkPantheress and Taylor Swift, Ice Spice has gained a massive amount of attention for her unique persona and remarkable talent. This tour will provide a platform for her to shine and captivate audiences across the country.
2. Tour Dates and Details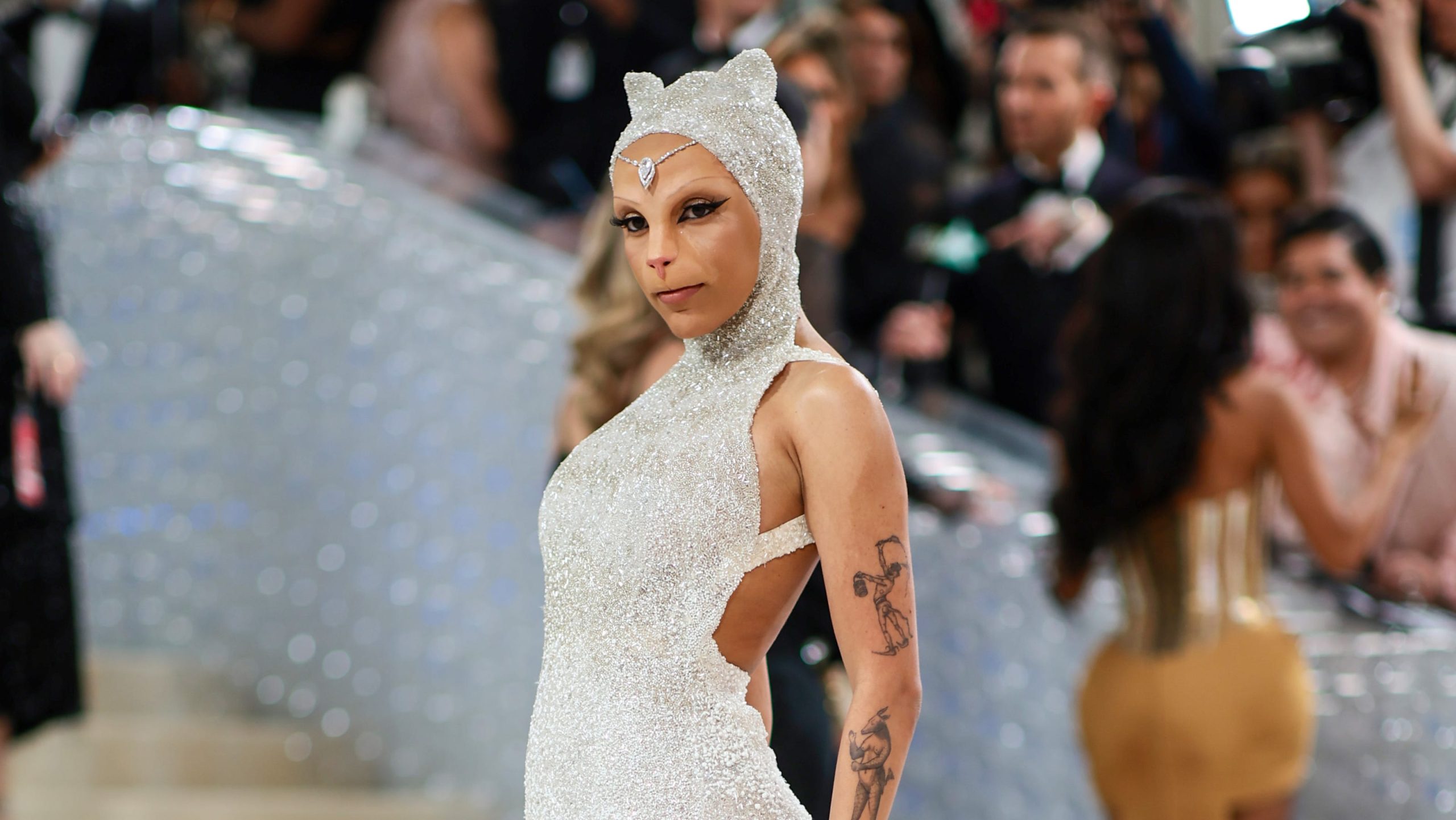 The Scarlet Tour will kick off on October 31st in San Francisco, CA, and will travel to various cities across the United States and Canada. The tour will feature a total of 24 shows, making it an extensive and exciting experience for fans in different locations.
| Date | City | Venue | Support |
| --- | --- | --- | --- |
| Oct. 31, 2023 | San Francisco, CA | Chase Center | With Doechii |
| Nov. 2, 2023 | Los Angeles, CA | Crypto.com Arena | With Doechii |
| Nov. 3, 2023 | Las Vegas, NV | T-Mobile Arena | With Doechii |
| Nov. 5, 2023 | San Diego, CA | Viejas Arena | With Doechii |
3. Ticket Information
Tickets for The Scarlet Tour will be available for purchase starting June 30th at 10 AM local time. Fans can register through Ticketmaster's Verified Fan program before June 25th at 10 PM PT for a chance to access presale tickets. Don't miss your opportunity to secure your spot at this unforgettable concert experience.
4. Doja Cat's Musical Journey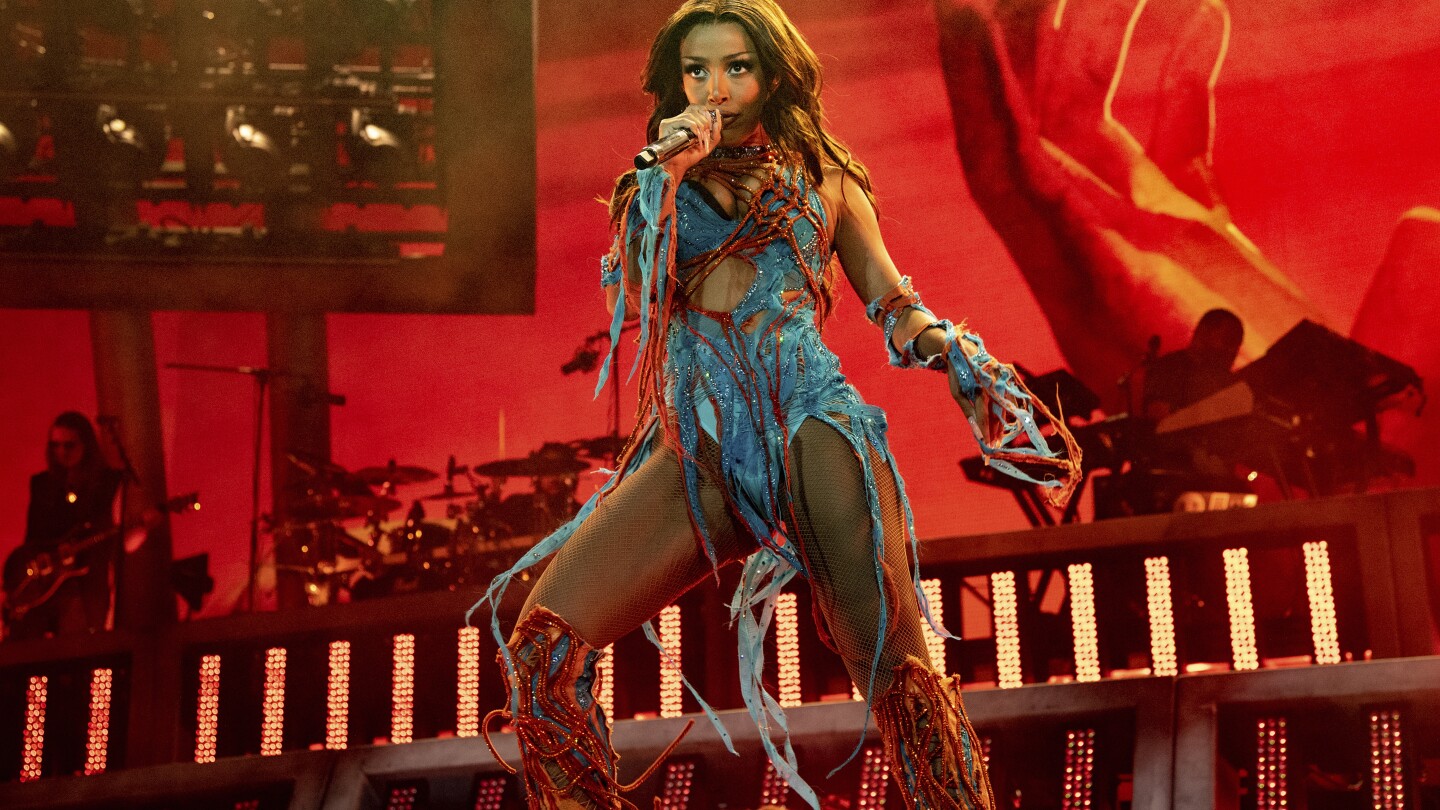 Doja Cat's music is a unique blend of genres, drawing influence from hip-hop, R&B, and pop. With her catchy melodies, clever lyrics, and infectious energy, she has solidified her place as one of the most exciting and versatile artists in the industry. Her upcoming tour is the perfect opportunity to witness her incredible talent firsthand.
Conclusion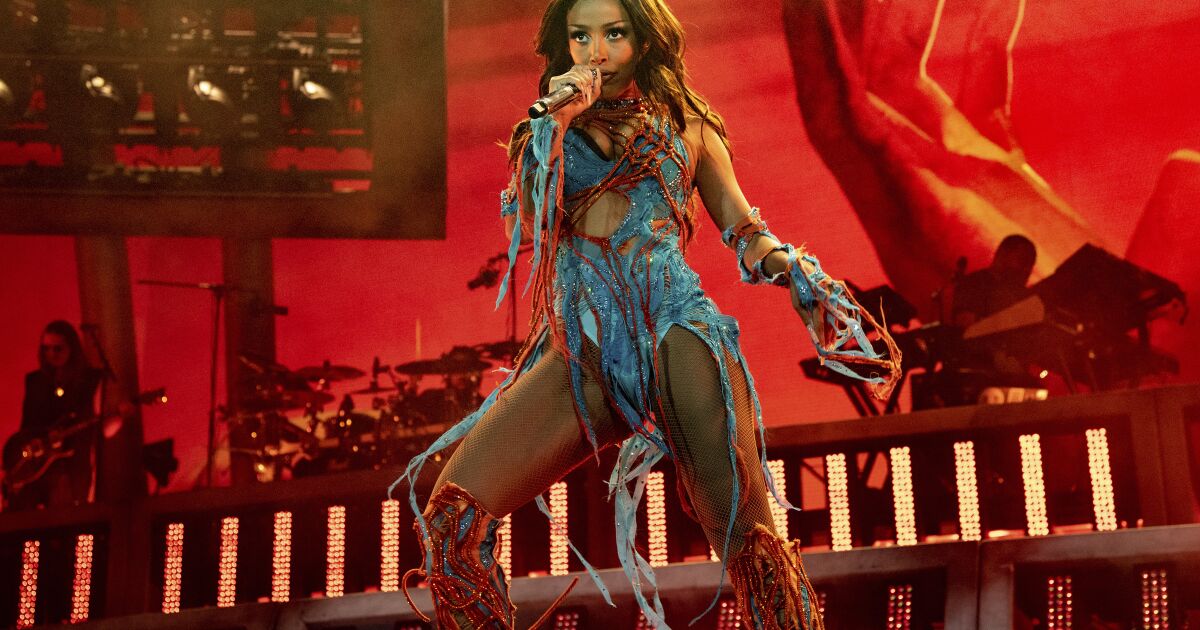 The Scarlet Tour is set to be a monumental event, bringing together the extraordinary talents of Doja Cat and Ice Spice. With their electrifying performances and captivating stage presence, fans can expect a concert experience like no other. Secure your tickets and prepare to be blown away by these incredible artists.
FAQ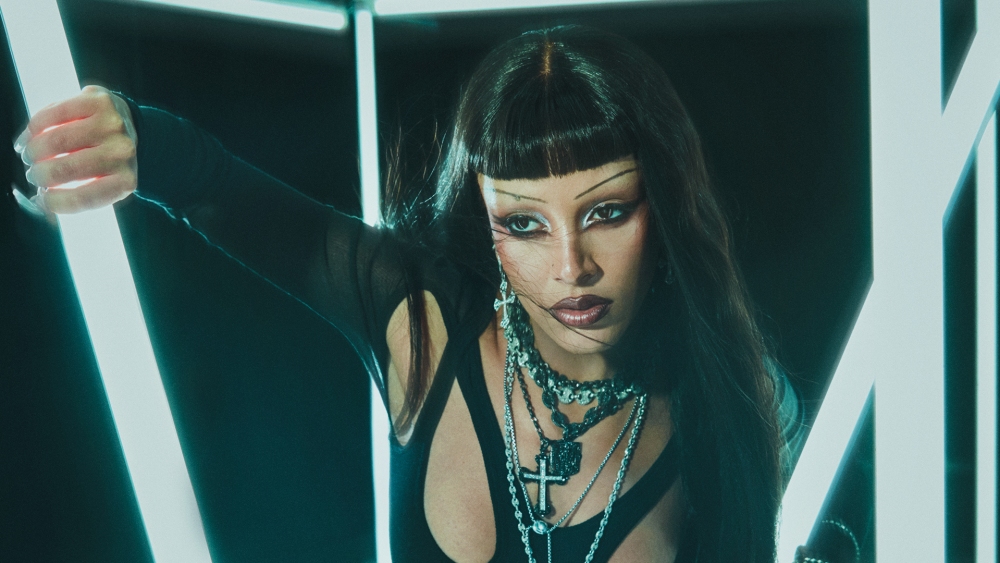 1. Can I purchase tickets for The Scarlet Tour before the general sale?
Yes, fans have the opportunity to register for presale tickets through Ticketmaster's Verified Fan program before June 25th at 10 PM PT.
2. Will there be meet-and-greet opportunities with Doja Cat and Ice Spice?
Details about meet-and-greet opportunities have not been announced yet. Keep an eye out for any updates from the official tour sources.
3. Are there VIP packages available for The Scarlet Tour?
Information about VIP packages will be released closer to the tour dates. Stay tuned to the official tour sources for updates.
4. Can I expect any surprises or special guest performances during the tour?
While no specific details have been shared, it's not uncommon for artists to bring out surprises and special guests during their tours. Attendees can look forward to potential exciting moments.
5. What safety protocols will be in place during The Scarlet Tour?
The safety and well-being of concertgoers are of utmost importance. Details regarding safety protocols will be announced closer to the tour dates, following the guidelines and recommendations provided by health authorities.