Dorohendo confirmed to be released on Netflix on May 28. The series was premiered in Japan from January to March. Dorohedoro is a Japanese Manga series illustrated by Q Hayashida and directed by Yuichiro Hayashi at MAPPA.
The series first premiered on January 13, 2020, on Netflix, Japan. It is pure chaos and never confines itself to a particular genre. The plot is quite convoluted, and for the most part, it sticks to a fixed overarching narrative. If you want to watch it, so here is everything you need to know about its release on Netflix.
What is the Release Date?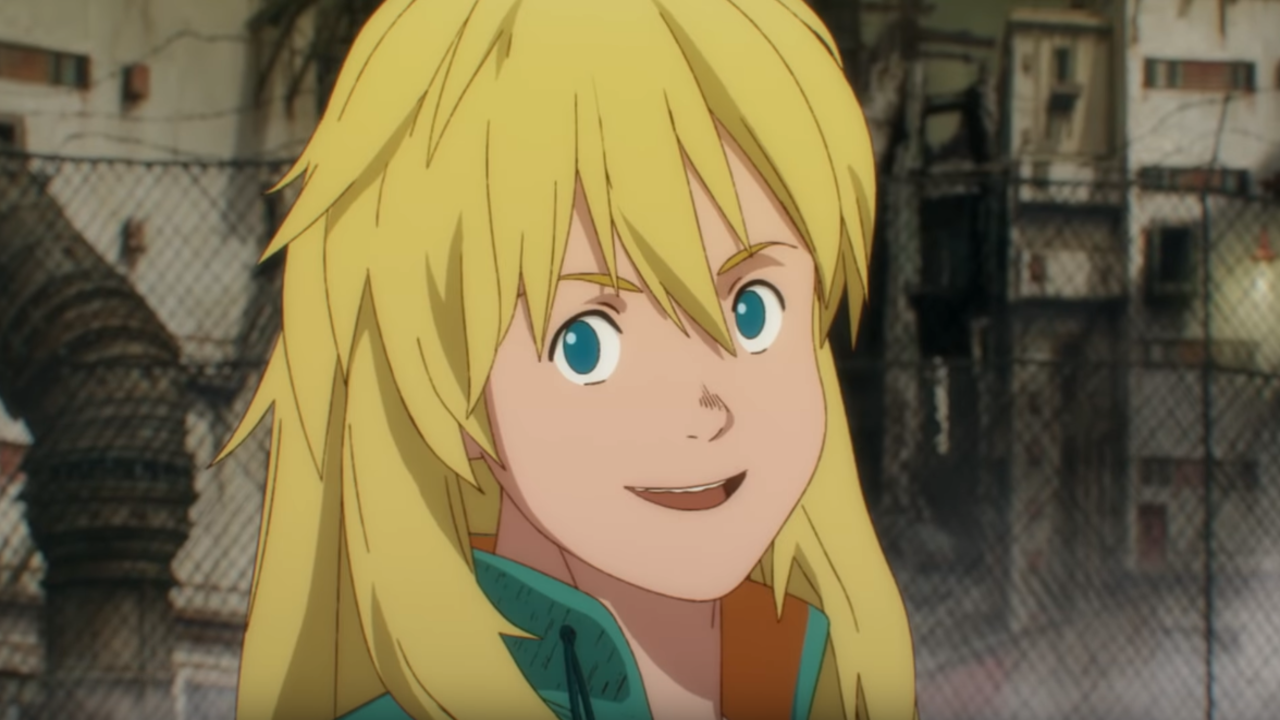 Here is good news for all anime lovers that Netflix officially confirmed that Dorohedoro is going to release on May 28, 2020, in the US. The first season was consists of 12 episodes, and it was finished on March 30, 2020. Because of the huge party of the show, fans were waiting for the anime series from over the world.
Everything about the plot
The place where the show is set is known as Hole, which is a dark city. As the name appears, I often reek of death and other grim occurrences, which are all caused by the magic practitioners.
The story of the show follows the character named Caiman. And he has a habit of forgetting everything and also the memories of pas erased. To know everything that happened to him, he begins as an adventure to find who he was, who did that to him. With the help of his friend Nikaido, he was towards his past details.
And he uncovered many dark secrets on his journey. As we know that the manga series consists of 23 volumes and 1st season show un eight chapters, so we will see the later story in the coming season.
The cast of the show
The main cast is listed below
Reina Kondo voiced Nikaido
Wataru Takagi voiced Caiman
Mitsuhiro Ichiki voiced Professor Kasukabe
Ryohei Kimura voiced Johnson
Hisao Egawa voiced Vaux.