Doom Patrol: HBO release the official trailer
HBO Max finally drops the most awaited trailer of the 4th season of the "Doom Patrol". The season is reported to release on December 8, Thursday which will be comprising of 2 episodes.
One episode will be releasing weekly through January 5. This season will contain 6 new episodes, so are you excited? Before moving forward, take a look at the trailer below:
Talking about the plot, as you have already seen in the trailer, this season is whole lot of adventure and excitement. The team travels future by nowhere else and finds new twists and turns some with joy and some with lots of responsibility. In the very end, the team finally have to choose between their priorities between their own happiness and the fate of the world.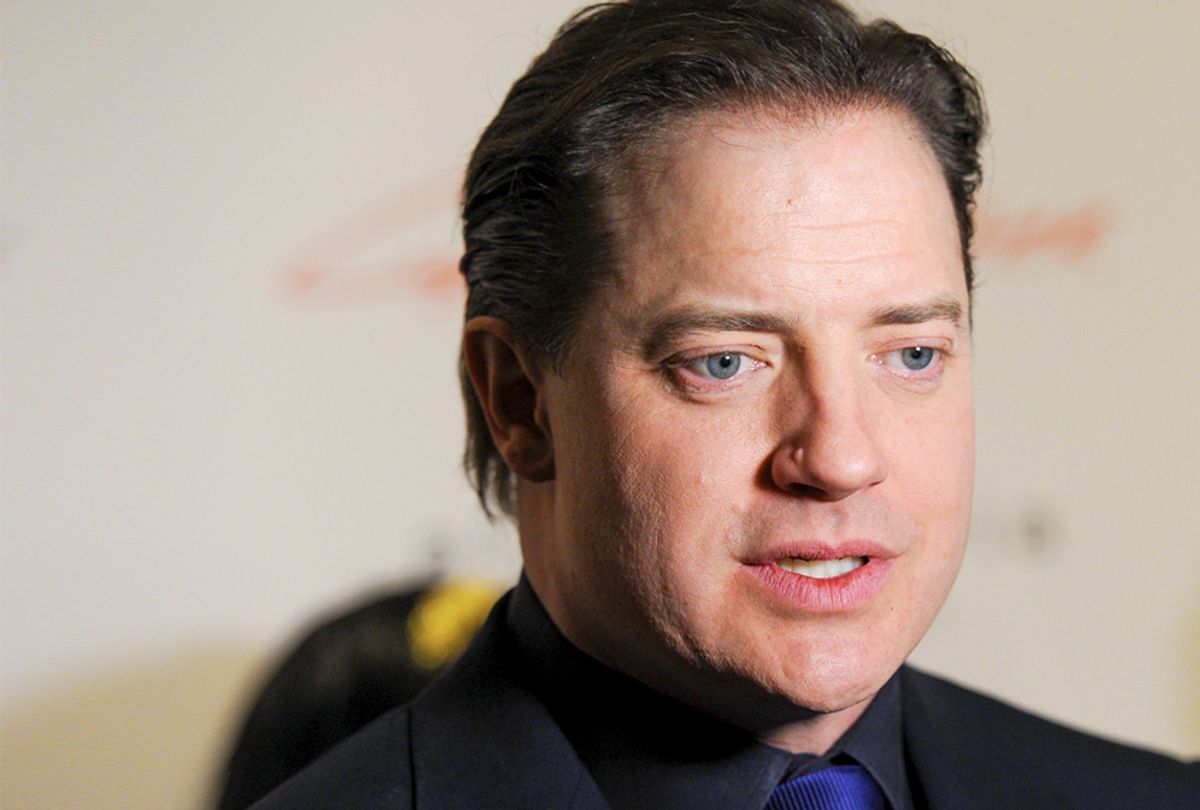 To be more precise, in the story every member of the Doom Patrol had some superhuman abilities which got transmitted due to the confrontation with a horrible accident. So, Doom Patrol is basically a group of "superpowered freaks" who stand for the world and fights for them.
All about cast and crew
With the most exciting story, the cast is more surprising than you expect. The cast includes show's cast includes Fraser, Matt Bomer, Diane Guerrero, April Bowlby, Joivan Wade, Michelle Gomez, Skye Roberts, Riley Shanahan and Matthew Zuk and the production charge is taken by Berlanti Productions in association with Warner Bros.
The executive producers include Jeremy Carver, Geoff Johns, Greg Berlanti, Sarah Schechter, Chris Dingess and Tamara Becher-Wilkinson.
There's no news of the season 5 yet. If Doom Patrol's fourth season continues to catch a good number of audiences, then there might be a release of 5th season. But let's see what happens next, what is there in HBO's future.
Till then keep a track on the upcoming news!
Also read: ANA ORTIZ JOINS HBO MAX'S NEW DRAMA 'MORE'